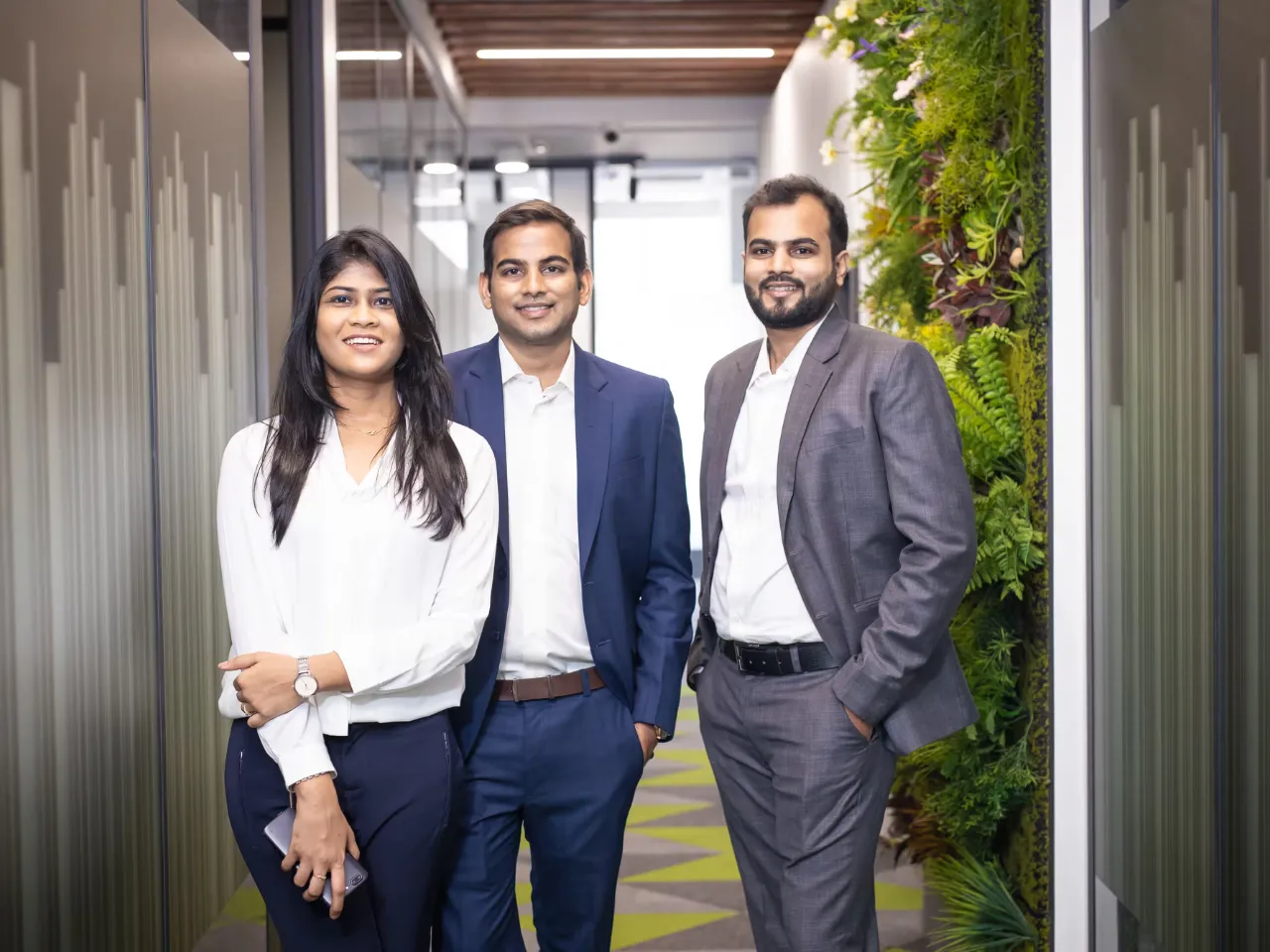 Kolkata-based sustainable beauty brand WishCare has raised Rs 20 crore in its first institutional funding round led by Unilever Ventures, a venture capital arm of Unilever.
The startup plans to use the raised capital to amplify research and development, formulating high-efficacy products and making a foray into the domestic and global markets.
What does WishCare do?
Founded in 2019 by Stuti Kothari, Ankit Kothari and Ayush Kothari, WishCare offers a diverse range of haircare and skincare products ranging from bond repair hair treatments, hair growth serums, face serums, sunscreens, and active-based body lotions.
The startup claims to have an annual recurring revenue (ARR) of Rs 85 crore and a fourfold growth in the last year while maintaining a robust double-digit EBITDA.
"We use nature-mimicking scientific, clinically tested and research-backed ingredients to solve the customer's concerns, which has enabled us to gain their trust. As we enter the next phase of growth, we look forward to working together with Unilever Ventures to help the brand set new benchmarks in the industry," said Stuti Kothari.
Focused on expanding market presence
Over the past year, WishCare said it has witnessed strong growth across channels driven by high organic reviews, impressive customer repeats and strong organic product listings across e-commerce marketplaces.
The brand currently sells its products through 15 marketplaces, including Nykaa, Amazon, Flipkart, Purplle, and Myntra, in addition to its own D2C website. 
"We are delighted to have WishCare as an addition to our fast-growing beauty and wellness portfolio in India. It has built a suite of evidence-based products that have shown rapid growth and we're looking forward to supporting the founders to build a long-lasting brand," said Pawan Chaturvedi, Partner, Unilever Ventures.