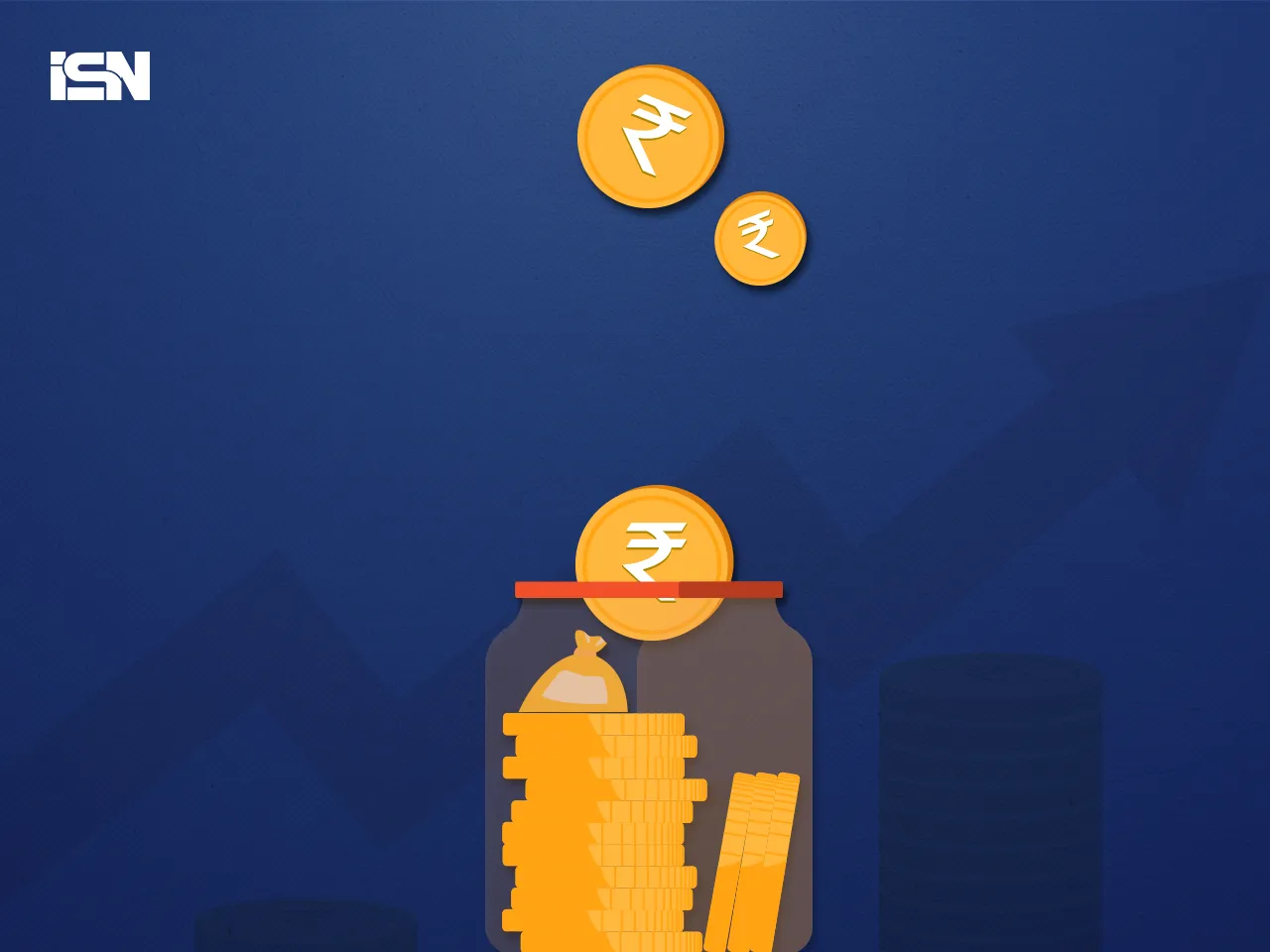 Delhi-based healthtech startup Varco Leg Care specializing in leg disorders has raised Rs 2 crore in a bridge round of funding led by Neeraj Garg, a prominent figure in the industry.
The round also saw participation from a diverse group of new and existing investors, including senior executives from multinational corporations like Coca-Cola and Emporia UAE, as well as Highway Concessions One, a KKR company, and several high-net-worth individuals (HNIs).
Expansion and talent acquisition
With the fresh capital infusion, Varco Leg Care plans to hire top talent, expand its retail footprint, and enhance customer retention. Additionally, it would also focus on bolstering its research and development efforts and improving treatment adherence by integrating cutting-edge technology.
Transforming leg care
Founded in 2022 by Anondeep Ganguly, Varco Leg Care aims to revolutionize leg care with its advanced plant molecule technology. The startup aims to multiply its Monthly Recurring Revenue (MRR) tenfold over the next two years.
This growth is expected to be fueled by a series of initiatives, including expanding its product line to include unique topical phyto products for a range of leg-related conditions such as foot ulcers, restless leg syndrome, nail fungus, and cellulite.
Establishing a global footprint
The healthtech startup claims to have served over 300,000 customers and a presence in over 1,500 pharmacies across Mumbai, Bengaluru, and Delhi.
It aims to make its presence in the global market by solidifying its presence in the US through strategic partnerships and to venture into new territories like the Gulf Cooperation Council (GCC) countries.
The current landscape of the Indian leg care market 
According to Anondeep Ganguly, The legcare market in India is an emerging sector within the healthcare industry. It has not yet been fully established, but it shows significant potential for growth.
For context, in the United States, the leg care market was valued at $4.4 billion in 2018 and has grown at a compound annual growth rate (CAGR) of 23%. Similarly, in Europe, leg care brands sold products worth $650 million in the same year. This indicates a substantial opportunity in India, where supply and demand are increasing.