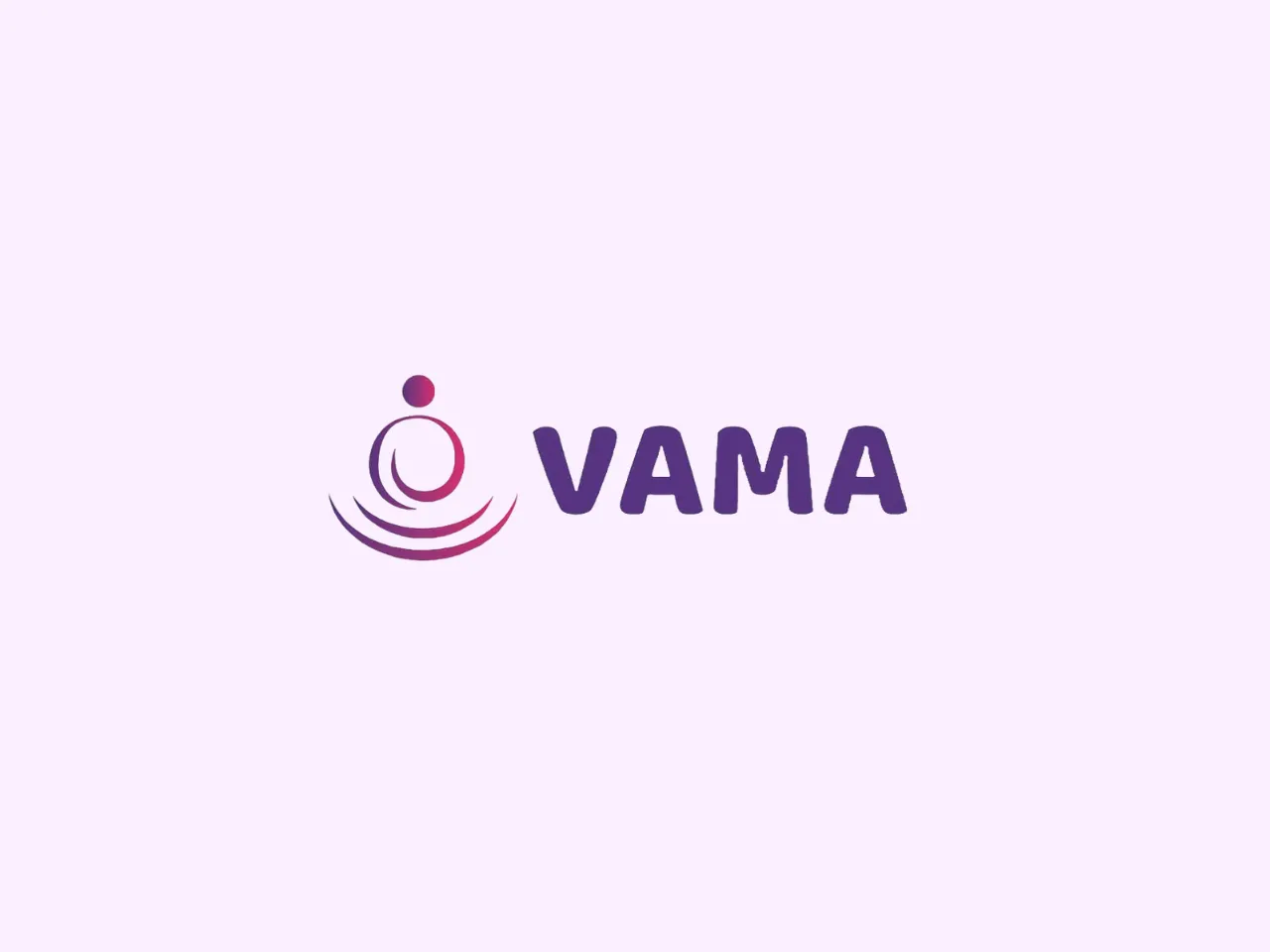 Virtual spirituality startup VAMA has raised $1.5 million in a seed funding round led by Wavemaker Partners, with participation from prominent figures like Lisa Gokongwei-Cheng of Summit Media and Harit Nagpal of Tata Play.
The round also saw participation from Blume Founders Fund, Alluvium, Untitled VC and angel investors such as Dhruv Bahl and Burak Buyukdemir.
What does VAMA do?
VAMA, co-founded by Aacharya Dev, Himanshu Semwal, and Manu Jain, is charting new territory in the traditional spiritual sector by taking it online. Since its inception in late 2020, the platform has aimed to transform the physical mandir (temple) ecosystem into a digital space.
The raised capital would be used to enhance its tech capabilities, accelerate product development, and expand its team, according to reports/
Connecting devotees digitally
With partnerships involving over 250 temples, the startup claims to have a network of more than 300 astrologers. The platform offers services like e-pujas and e-darshans, aiming to make spiritual practices more accessible.
It also claims to have conducted over 150,000 astrology consultations and virtual pujas, all available through Android and iOS devices.