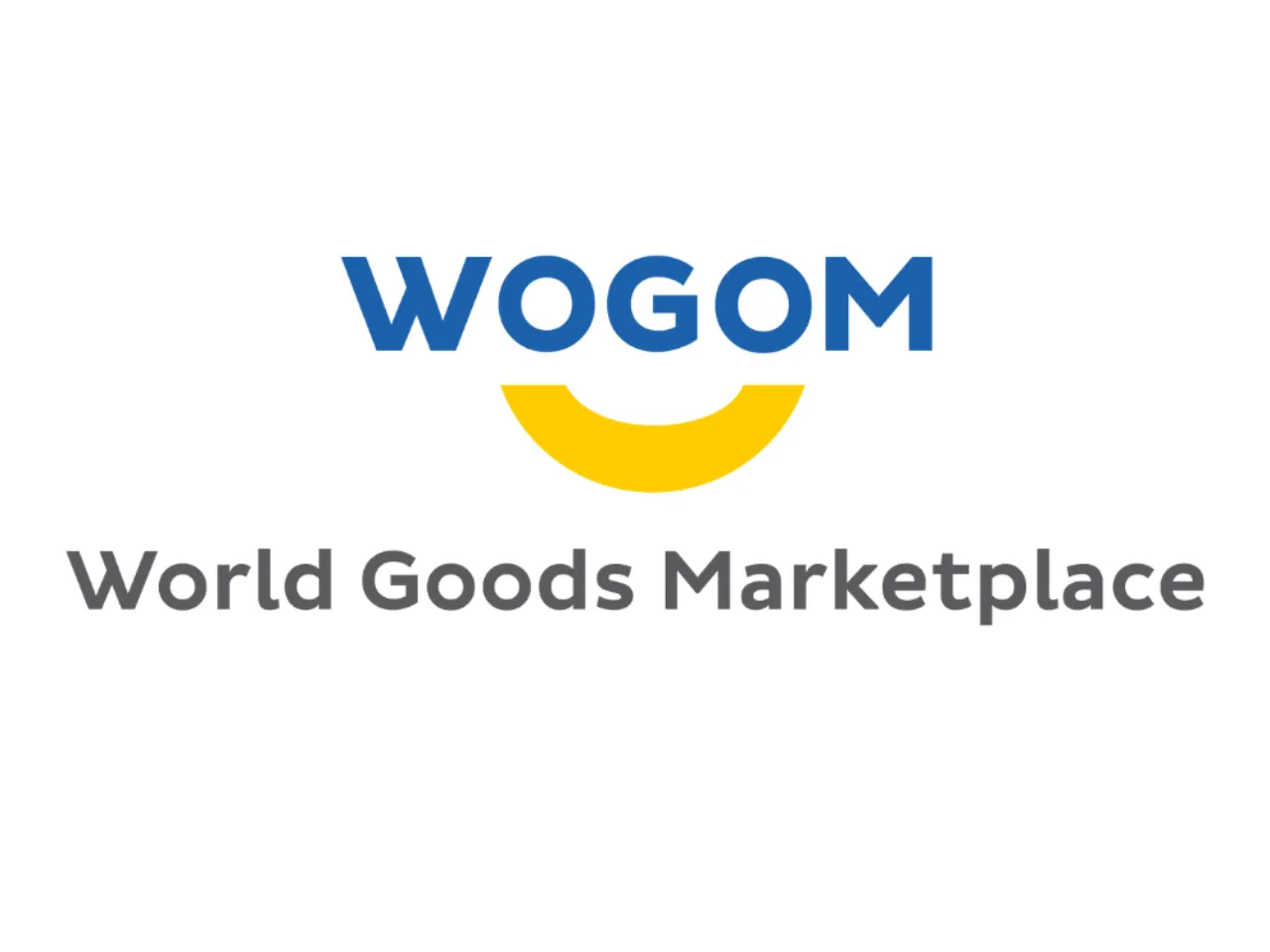 WOGOM, a cloud-based platform enabling the distribution and retailer ecosystem in hinterland India focused on consumer electronics and mobile phone categories, today announced it has raised US$1.9 million in funding so far from family offices and a few seasoned industry veterans who are also active early-stage investors.
WOGOM said the money was raised in 2 tranches. The startup first raised $600,000 and $1.3 million now, which was raised from a clutch of veteran angel investors and family Offices. The startup plans to use the raised capital for further market expansion beyond Gujarat and investment in technology.
The startup works as a B2B e-commerce platform, helping dealers expand their sales and solve trade credit issues.
The platform takes risks on behalf of retailers by providing finance against the goods being supplied. It provides services to 2100 dealers/distributors across the registered districts of Gujarat. Wogom plans to expand its reach beyond Gujarat and venture into other states.
Nirav Patel, Founder & CEO of WOGOM, said, "We are truly delighted at the confidence expressed by leading entrepreneurs who have successfully built sized companies in different areas through their personal investment in Wogom. Family office investing further validates the business model, and the unique challenge we are trying to solve that benefits the entire ecosystem. The team is truly inspired by their vote of confidence and looks forward to scaling the venture in the months to come."
Also Read: