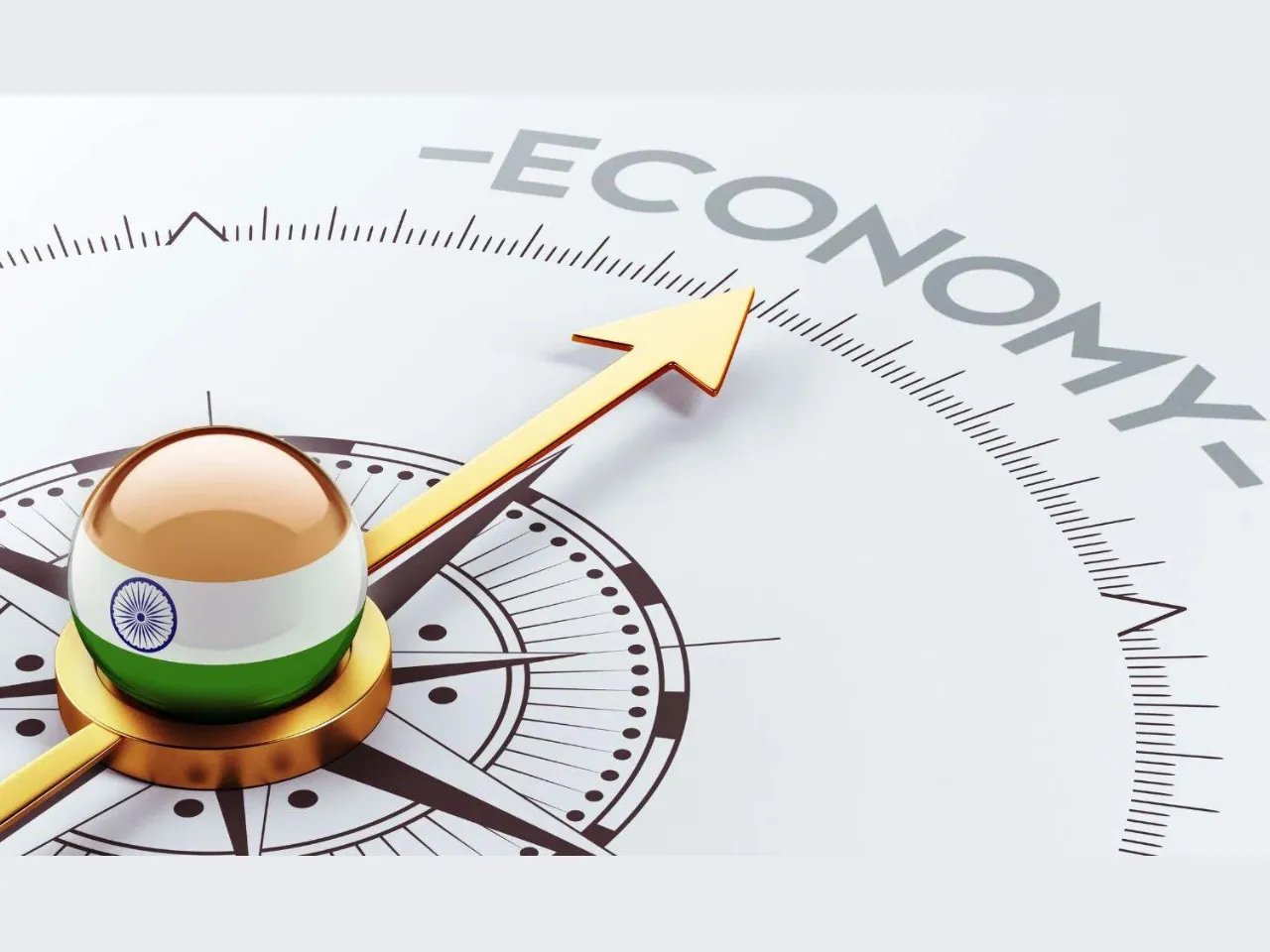 According to a recent report by investment bank Goldman Sachs, India is poised to become the world's second-largest economy by 2075, surpassing Japan, Germany, and the United States.
The report highlights India's population of 1.4 billion people and estimates that its GDP will expand significantly, reaching $52.5 trillion, surpassing the projected GDP of the United States.
Factors Driving India's Economic Growth
Goldman Sachs attributes India's economic growth to several factors. Firstly, India has made significant progress in innovation in India. A Premier Emerging Market for Investment technology, which will contribute to its economic development.
Secondly, higher capital investment and rising worker productivity are expected to drive the country's economic growth. The report emphasizes that this is an opportune time for the private sector to invest in manufacturing and services, creating more jobs and absorbing the large labor force.
India's abundant labor force participation, pool of talent, and working-age population ratio are all factors that position the country to become the world's second-largest economy by 2075.
India: A Premier Emerging Market for Investment
In a study conducted by Invesco Global Sovereign Asset Management, India has emerged as the top emerging market for investment. The study, which involved 85 sovereign wealth funds and 57 central banks representing $21 trillion in assets, revealed that India has surpassed China in attracting sovereign investors. India is now considered the most attractive emerging market for investing in emerging market debt, thanks to its improved business and political stability. The study also highlighted that India, along with South Korea, is the most preferred destination for increasing investment exposure.
India's projected economic growth heavily relies on its demographics. As India's population reaches 1.4 billion, it is forecasted to have the world's second-largest economy by 2075. To fully realize the potential of its growing population, India needs to focus on increasing labor force participation and providing training and skills development for its talented workforce.
Santanu Sengupta, Goldman Sachs Research's India economist, explains that India has a favorable dependency ratio, meaning it has a lower proportion of the non-working-age population compared to the working-age population, providing a window of opportunity to set up manufacturing capacities, expand services, and improve infrastructure.
Goldman Sachs Research identifies several key drivers for India's long-term economic forecasts. In addition to demographics, the report highlights the importance of innovation, technology advancement, and increasing worker productivity. Capital investment is also expected to play a significant role in driving India's economic growth, facilitated by the government's efforts in infrastructure development. Furthermore, India's domestic demand-driven economy, with domestic consumption and investments as key drivers, sets it apart from other export-dependent economies in the region.
Challenges and Opportunities for India's Economic Development
One key downside risk is the failure to increase the labor force participation rate, especially for women. To achieve higher growth, it is crucial to create more opportunities and enhance the labor force's skills and training. On the upside, higher productivity growth can be a catalyst for India's economic expansion.
The country has made significant strides in digitalization, aided by widespread internet penetration and the implementation of the Aadhaar system, which has facilitated identification verification and improved public service delivery. These developments widen access to credit, benefit smaller businesses, and contribute to increased productivity.
India's macroeconomic dynamics are also influenced by commodity prices. As a country with a large population, India faces significant energy requirements, which impact its current account imbalances. However, in recent years, there has been a reduction in these imbalances due to inflation targeting, growth in services exports, and the building of reserve buffers by the central bank.
Regarding the energy transition, India views green energy as a significant opportunity. The government has set ambitious targets, aiming to achieve net-zero emissions by 2070, generate 50% of power from non-fossil sources by 2030, promote electric vehicles (EVs) and green hydrogen, and target 500GW of renewable or clean energy capacity by 2030. While the transition to green energy presents substantial investment opportunities, fossil fuels will continue to play a significant role in India's energy mix until the transition is fully realized.
Conclusion
Goldman Sachs predicts that India's remarkable growth trajectory will propel it to become the world's second-largest economy by 2075. The country's expanding population, combined with advancements in innovation, technology, capital investment, and favorable demographics, position India as an attractive destination for investment. However, the realization of India's economic potential relies on increasing labor force participation, enhancing productivity, and transitioning to green energy in the long term.
Also Read: