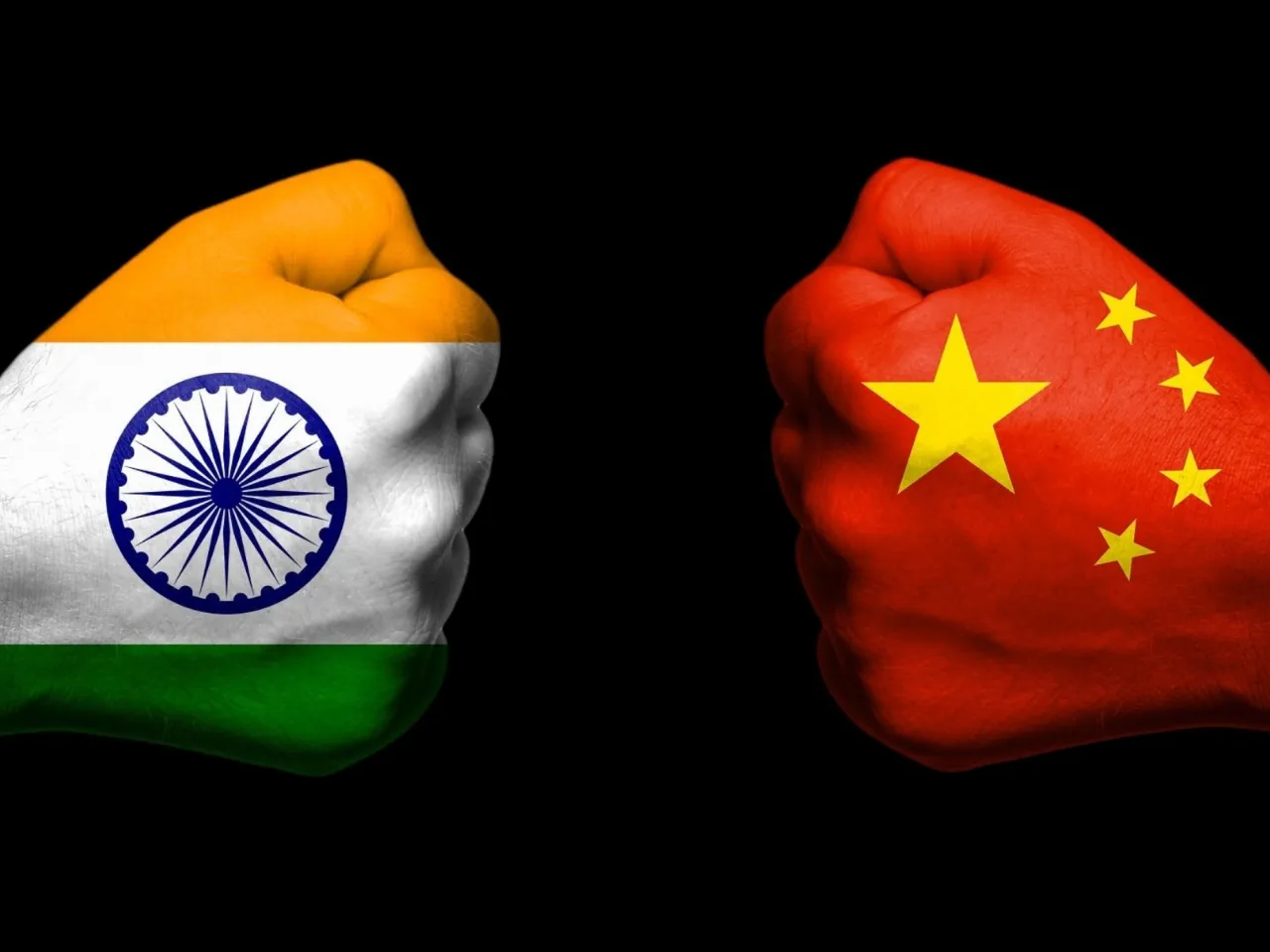 The rise of China as the world's manufacturing hub over the past few decades has been remarkable. However, recent geopolitical tensions and the ongoing COVID-19 pandemic have raised questions about the sustainability of China's dominance in this area.
This has led many to wonder whether India can step up and take on the mantle of the world's manufacturing hub. With a growing population, a skilled workforce, and a favorable demographic dividend, India has the potential to become a manufacturing powerhouse. But can it replace China as the world's go-to destination for manufacturing? This article will explore this question in-depth and examine the factors that could help or hinder India's quest to become a global manufacturing hub.
According to Zoho CEO Sridhar Vembu, China's policy on steel production is characterized by "compulsive overproduction." He believes that this approach is detrimental not only to China but to the world as a whole. Vembu argues that it has led to import dependence and even addiction in countries like India. In his opinion, this is reminiscent of the Opium War, but in a new form, as it is being waged by China through its steel policies.
After 75 years of independence, India is in the midst of a remarkable economic transformation. It has surpassed the United Kingdom to become the world's fifth-largest economy and is on track to achieve a GDP of over $15 trillion, making it the third-largest economy by 2047. It has become a beacon of hope amidst a challenging global scenario and is poised to emerge as the fastest-growing major economy in the years ahead. While challenges remain, there are many opportunities for India to unlock its potential and achieve this goal.
India has experienced a distinctive path of development compared to other countries. The services industry has snowballed over the last twenty years without a corresponding surge in manufacturing, which is typically observed in other nations. The services sector's contribution to the country's GDP has increased significantly from 45% to 55%, whereas manufacturing has mainly remained unchanged at around 15% in 2017 and 17% in 2022.
To achieve the projected target of $20 trillion by 2047, India needs to focus on growing its manufacturing sector. With appropriate measures and diligent implementation, India's manufacturing sector can reach $4.5 trillion, increasing its GDP share to 22%. This is a crucial opportunity for India to progress significantly and boost its economic growth. And for that, India's manufacturing sector is taking steps to prepare for a bright future.
From the government's Make in India initiative to the introduction of Goods and Services Tax (GST) and PLI schemes, the country has taken bold steps to make its manufacturing sector more competitive. These initiatives have helped to improve the ease of doing business in the country, making it more attractive for both domestic and foreign investors. The pandemic-induced shift in the global value chain has also allowed India to emerge as a manufacturing powerhouse.
"The growth of the Indian economy and its manufacturing sector can be boosted through strategic partnerships and collaboration between India and other countries," said Prime Minister Narendra Modi.
India has strong capabilities in several manufacturing sectors, including pharmaceuticals, chemicals, textiles, and automotive. However, the country still needs help with mega-scale facilities, supporting infrastructure, productivity, trade integration, and end-to-end value chain transparency. To overcome these challenges, both public and private interventions will be required.
"India has the potential to become a manufacturing hub for the world, and we must work towards achieving this goal," said Anand Mahindra.
One of the opportunities for India lies in establishing a stronghold in next-generation sectors such as renewables, aerospace, and hi-tech semiconductors. 
As the world transitions to a green and connected future, India can build a solid foundation in these sectors by collaborating with academia, industry, and the government. Another is that India has the opportunity to create a bright future by adopting intelligent manufacturing technologies. The India Stack, a leading example of digital disruption, can be emulated in the manufacturing sector to drive the next generation of intelligent industrial clusters, connected factories, and high-productivity assets. This will require a focus on R&D, technology transfers, global tie-ups, and incentivizing private investments.
"It is only through investing in skills and education that we can prepare our workforce for the future," said Ratan Tata.
It's important to note that India's success in manufacturing will also depend on its ability to address the skill gap in the sector. The government and industry must work together to develop a skilled workforce that can meet the demands of the modern manufacturing sector. This will require investing in education and training programs to equip workers with the necessary skills and knowledge.
In conclusion
India has the potential to become a global manufacturing powerhouse, and the next 25 years present a critical window of opportunity for the country to unlock this potential. Mahatma Gandhi once said, "The future depends on what we do in the present." It's time for India to take bold steps towards a brighter future. However, the manufacturing sector has a crucial role in this endeavor which will require a concerted effort from all stakeholders involved in the manufacturing ecosystem, including the government, private industry, academia, and civil society.
Also Read: