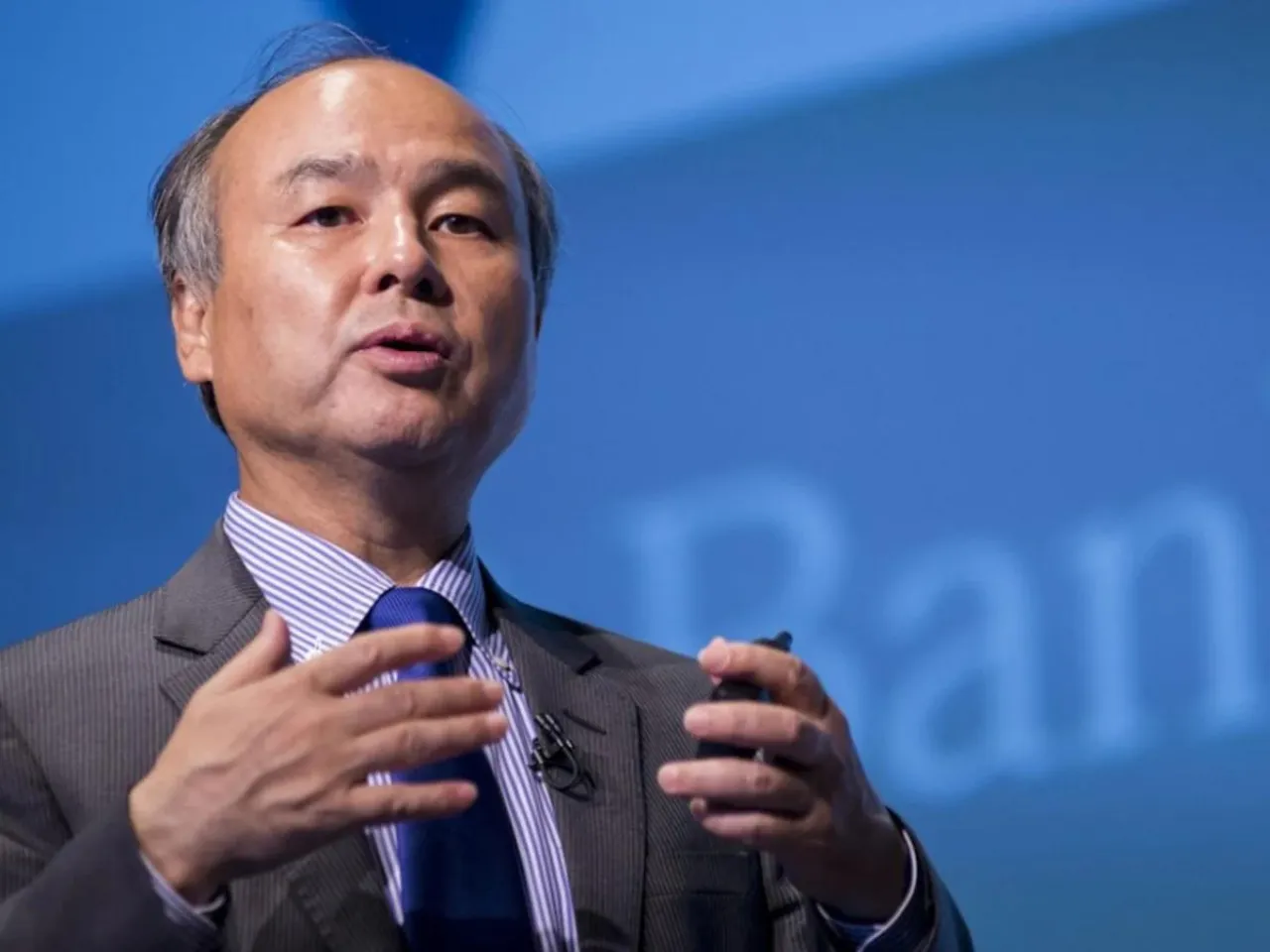 Softbank and Indian startup ecosystem
SoftBank, the renowned Japanese tech investor, is once again eyeing the thriving Indian startup ecosystem. In recent talks with five Indian startups, SoftBank is considering injecting up to $100 million into each company, supporting their next stage of growth and aspirations to become unicorns. 
SoftBank's interest in Indian startups is not new. Over the years, the company has demonstrated its confidence in the Indian market and its potential for innovation and growth. SoftBank's investments in India span various sectors, including software as a service (SaaS), business-to-consumer (B2C) enterprises, and the media industry. These investments have helped foster entrepreneurial endeavours and propelled several startups toward becoming unicorns.
Last Year's Softbank
Last year, SoftBank focused on SaaS firms and invested $500 million, significantly lower than the $3.2 billion it injected in 2021. However, SoftBank's total investment in Indian companies remains substantial, reaching approximately $15 billion. It is worth noting that SoftBank also withdrew an investment of up to $7 billion, reflecting the dynamic nature of the startup landscape.
SoftBank's investments in Indian startups have produced both success stories and setbacks. Startups such as OYO, a global travel-tech firm, and Meesho, an e-commerce platform, witnessed robust growth as SoftBank supported their expansion plans. 
However, these companies are now adopting measures to reduce cash burn, potentially affecting their previous growth rates. Analysts caution that such adjustments could influence the overall performance of these high-growth entities.
As the Indian startup ecosystem experiences a funding winter, SoftBank faces challenges in finding viable investment opportunities. Many startups at advanced stages of growth are refraining from raising funds at lower valuations, preferring to wait for better market conditions.
This scenario restricts SoftBank's options for infusing new capital into these companies. Nevertheless, SoftBank remains bullish on Indian startups and continues to explore avenues for potential investments.
Its Commitment in Indian Startup Ecosystem
Despite the prevailing challenges, SoftBank's confidence in the Indian market remains unshaken. India retains its position as SoftBank's third-largest market, following the United States and China.
In March of this year, top management from SoftBank visited India, emphasizing the company's commitment to nurturing and supporting the Indian startup ecosystem. SoftBank's intention to invest up to $100 million in select Indian startups underscores its long-term vision and commitment to the region.
SoftBank's engagement with Indian startups has been instrumental in fueling the growth and success of numerous entrepreneurial ventures. While the company faced challenges during the funding winter and companies' cautious approach to fresh fundraising, SoftBank's faith in the Indian startup ecosystem remains resolute.
As SoftBank explores investment opportunities with valuations between $400 and $500 million, the injection of capital can enable these startups to reach unicorn status and contribute to India's vibrant entrepreneurial landscape.
Also Read: