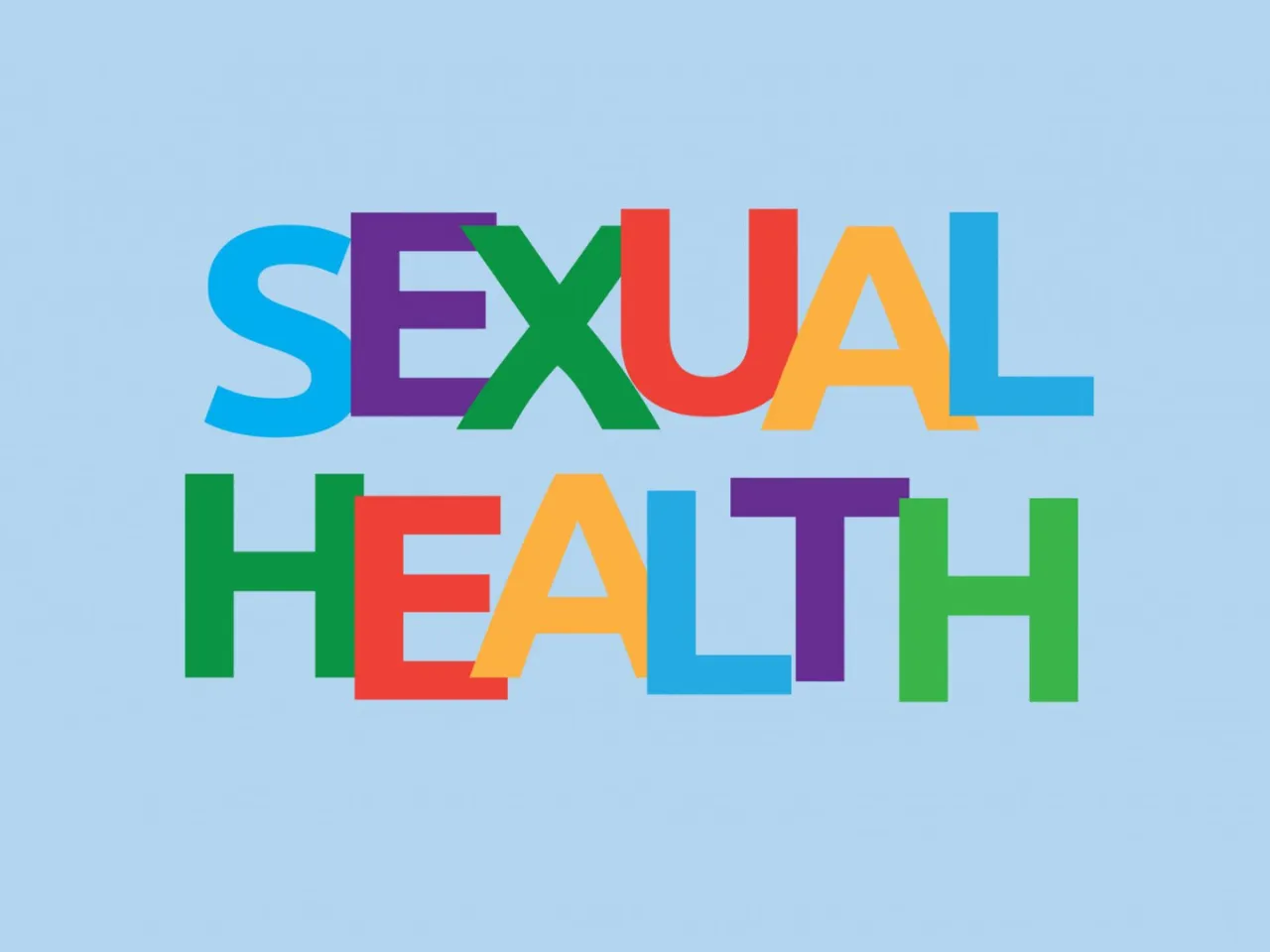 India's sexual health market is experiencing a significant transformation as digital healthcare startups take centre stage, providing innovative solutions and breaking down societal taboos.
The market size for sex stimulants and rejuvenators currently stands at Rs 1,310 crore, with a notable growth rate of 33% based on the Moving Annual Total (MAT) for the past 12 months.
Leading the charge is Allo Health, a startup that has raised over Rs 35 crore, reflecting the investor community's confidence in the untapped potential of the market. Founder Jivarjka acknowledges the first-mover advantage but also sees opportunities for growth through the entry of organized healthcare players.
Impressively, nearly 40% of Allo's consultations originate from tier-II cities and smaller towns, highlighting the widespread need for accessible sexual health care beyond major urban centers.
In just one year of operation, Allo Health has witnessed exponential growth in user traffic, affirming the demand for their services. Building on this momentum, the startup recently established a full-fledged clinic in Bengaluru's upmarket Indiranagar area, signalling its plans for broader expansion. While online medical counselling and consultations remain their core offerings, the offline presence of clinics aims to normalize discussions around sex-related issues, a crucial step towards removing societal stigma.
Renowned sex coach Pallavi Barnwal, with a substantial Instagram following of 2.25 lakh, actively supports these efforts.
She emphasizes the significance of addressing sex-related problems, which often have far-reaching consequences. Through her LinkedIn posts and polls, Barnwal has discovered that over 90% of men experience performance anxiety at some point in their lives, underscoring the widespread impact of such issues.
Barnwal believes that understanding the cultural context is essential when addressing these concerns. She notes that male sexuality is a major struggle for many men, and initiatives like Allo Health play a vital role in debunking myths and fostering open conversations.
She draws parallels to the 2012 movie "Vicky Donor," which shed light on male infertility issues, challenging the prevailing belief that women are solely responsible for such challenges. Mayur Abhaya of Lifecell echoes this sentiment, expressing hope that new-age digital solutions can continue to raise awareness and dismantle misconceptions.
The emergence of digital healthcare startups focused on sexual health in India signifies a paradigm shift in addressing an underserved market. By leveraging technology and digital platforms, these startups are bridging the gap in specialized sexual health services, reaching individuals in remote areas and smaller towns. They are also normalizing discussions around sexual health, empowering individuals to seek professional help without fear or shame.
Investors have taken notice of the tremendous potential in this sector, evidenced by the support from prominent names such as Binny Bansal (Flipkart), Kunal Shah (Cred), Deepinder Goyal (Zomato), and Pratik Poddar of Nexus Partners. 
This endorsement not only validates the importance of sexual health startups but also highlights the potential for long-term impact in transforming the sexual health landscape of India.
In conclusion, digital healthcare startups are spearheading a revolution in sexual health in India, fueled by the desire to break taboos and provide accessible care. By leveraging technology, these startups are meeting the needs of individuals with sexual disorders, normalizing conversations, and fostering a more inclusive and supportive society.
With the market poised for significant growth, these startups are well-positioned to shape the future of sexual health in India and improve the well-being of countless individuals.
Also Read: