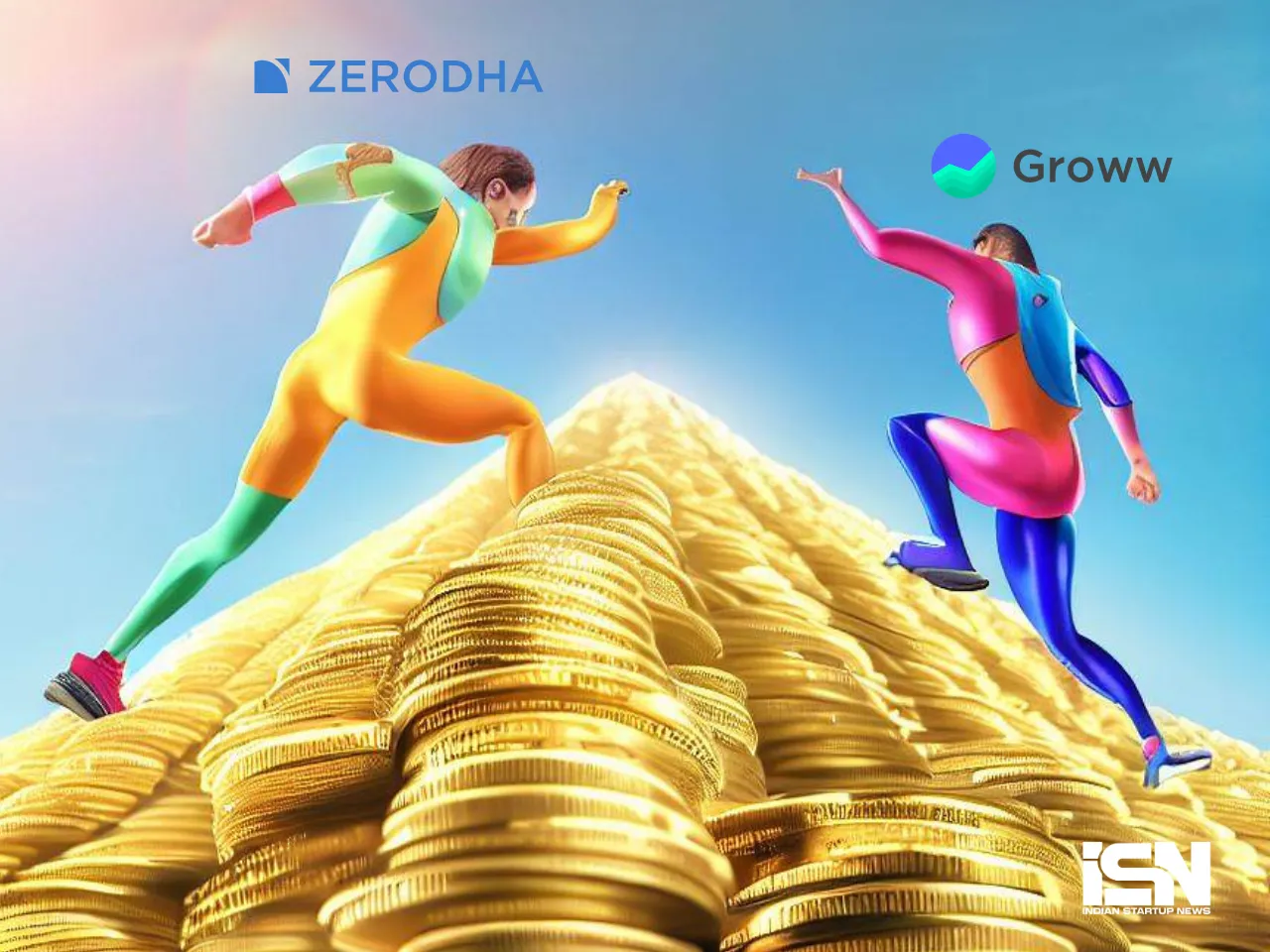 Story so far
India's financial technology (fintech) space has been witnessing significant growth, with two of the most prominent players, Zerodha and Groww, making significant moves into the mutual fund market. In recent developments, Groww has acquired the entire mutual fund business of Indiabulls Housing Finance for INR 175.62 crores ($23.5 million), according to a stock exchange filing by Indiabulls.
The acquisition is limited to Indiabulls' mutual fund business, and Indiabulls Housing Finance has retained the alternative investment fund. The deal, which closed on May 3, 2023, included cash and cash equivalents of INR 100.62 crores ($13.5 million). The move is part of Groww's strategy to make mutual funds more accessible, simpler, and more transparent while lowering the cost for retail investors. Indiabulls MF had assets under management of INR 66,369 crore ($8.8 billion) as of March 2021.
Indian Mutual Fund Industry
Indian Mutual fund industry has grown manifold over the years. As per AMFI website, the Assets under Management (AUM) have witnessed 5 fold increase in the past 10 years (7 trillion Rs in 2013 to 39 trillion Rs in 2023). It crossed the 10 crore folios in May 2021. As of 31st March 2023, number folios stands at 14.57 crore. This growth has been driven by the factors like inceased internet penetration, increased awareness of financial literacy among GenZ and millenials and a booming fintech startups which include players like Zerodha, Groww and Paytm Money.
Zerodha and Smallcase
Zerodha, India's largest stockbroker, has partnered with Smallcase, a Bangalore-based investment tech start-up, to venture into the mutual fund business. The joint venture aims to build simple, low-cost passive mutual fund products for retail investors in India. Zerodha received in-principle approval from the Securities and Exchange Board of India (SEBI) for its mutual fund application in September 2021. Zerodha and Smallcase will leverage their experiences and shared values to create an enduring fund house.
Smallcase offers baskets of stocks based on specific themes, sectors, or ideas, providing investors with access to ready-made portfolios directly rather than through mutual funds. Currently, Smallcase has 15 investors, including Sequoia Capital India, Premji Invest, and Amazon.
Zerodha is looking to build low-cost passive mutual fund products for India with Sequoia-backed Smallcase. While Zerodha reported a profit of INR 2,094 crore ($280 million) in FY22, Smallcase posted a loss of INR 76 crore ($10 million) during the year.
In his tweet, Nithin Kamath, the CEO, and founder of Zerodha, highlighted the importance of collaboration and announced that Smallcase's 6+ years of experience building investment products made it the perfect partner for Zerodha's upcoming low-cost passive mutual fund products for India. Kamath noted that collaboration had been a successful strategy for Zerodha, leading to Rainmatterin and the company's first partnership with SmallcaseHQ.
It's worth noting that the competition in the Indian mutual fund industry has been increasing, with traditional players like HDFC, ICICI, and SBI, as well as new fintech players like Zerodha and Groww vying for a share of the market. As retail investors increasingly look for low-cost and transparent investment options, mutual funds have become an attractive option for many.
Passive mutual funds : Mutual funds scheme which constructs its portfolio by tracking a market index like NIFTY 50, NIFTY NEXT 50, BSE SENSEX 30. Over the time, passive mutual funds have gained traction among Indian retail investors. Recently, Navi Mutual Fund had also launched NAVI NIFTY 50 Index Fund.
In conclusion 
The entry of Zerodha and Groww into the mutual fund market has disrupted the traditional players and brought more competition and innovation to the Indian investment space. With a focus on low-cost and transparent investment options, these fintech unicorns are making mutual funds more accessible and simpler for retail investors. As the industry continues to evolve, it will be exciting to see how these players and others will continue to drive growth and democratise investing for all. As retail investors become more empowered, we can expect to see a more vibrant and dynamic investment landscape in India.