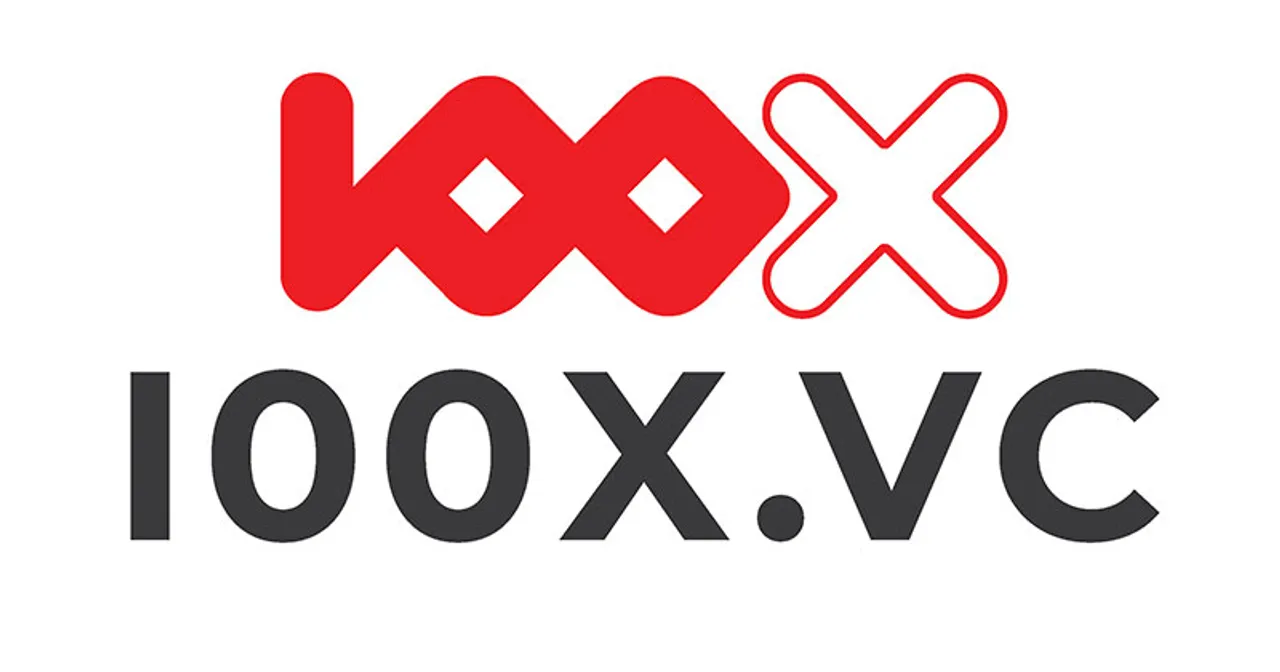 100X.VC, India's first venture fund to invest in early-stage startups using iSAFE Notes, offers deep insight into India's startup trends in 2023 with its Outlook Report 2023 - Building Companies Building India. It sheds light on sectors with the potential to grow despite the global economic conditions.
Sanjay Mehta, Founder & Partner, 100X.VC said, "India has a significant local growing consumer demand. Hence it will not be impacted by the impending global recession. In 2023, we will be experiencing India, where new start-ups will be unlimited in supply. For investors, this will have brutal investment selection through the process of elimination. Investors who can apply quality filters pick winners in the start-up world while investing in 2023 will be able to see their portfolio shine with outlier returns by 2030."
Sector-wide review of the report:
Enterprise Software: The enterprise software market is highly competitive, but start-ups can enter the market and compete with established companies. They can offer innovative and differentiated products and services in logistics, analytics, expense management, collaboration, RPA, API platform etc.
Quick Service Restaurants (QSR):  QSR business is growing at a fast pace in India & is outpacing most of the sectors for investments. The segment will witness significant growth with better investment flow. QSR is a promising business sector because of efficient cost operations, margins, impulse buying behaviour & a large addressable market that makes the business low-risk, scalable & profitable.
Direct-to-Consumer (D2C): India's e-commerce industry is expected to reach $200 billion in size by 2026, driven by increasing internet penetration and the proliferation of smartphones. It is a significant opportunity for D2C brands to reach and sell to consumers directly online. In 2023, many digital-first direct-to-consumer (D2C) startups will compete with famous names.
Low Code - No code tools: No code programming tools' growing prominence enables non-programmers, developers, and business users to build secure and user-friendly custom software without writing code. With low-code and no-code technologies, developing software using citizen developers appears more achievable than ever. It is predicted that nearly 60% of all apps will be built outside the IT department.
Electric vehicle market & infrastructure: The electric vehicle (EV) market for startups is growing. Startups are working on various technologies, including advanced battery technologies, charging infrastructure, EV components, and self-driving technology. The EV market in India is expected to create 10 million direct jobs by 2030 and 50 million indirect jobs in the sector.
Future of Work – HR Tech: The future of work is expected to be significantly impacted by technology, particularly artificial intelligence (AI) and automation. Many experts predict that some jobs will be replaced by machines, while others believe that technology will create new, more complex jobs requiring higher skill levels and education.
Security, Compliance & Privacy: The security, compliance and privacy market for startups is an exciting and rapidly-growing field, with opportunities for innovative companies to make a significant impact. Network security, information security and privacy, operational security, disaster recovery and identity and access management, risk management software, etc., are all areas of focus for startups in this market.
Fintech: Key trends in the future of fintech in India include continued growth, increased regulatory oversight, and increased collaboration between traditional financial institutions and fintech startups. The future of fintech in India looks bright, with many opportunities for innovative companies to tap into the growing demand for digital financial services.
Generative AI: Generative AI refers to artificial intelligence that can generate new content or data. Opportunities provided by generative AI include data generation, text generation, image and video generation, research and development, and more. Generative AI systems have the potential to be valuable across several business functions.
Cloud Computing & Infrastructure: Cloud computing has transformed how organizations access and use computing resources. It allows organizations to reduce IT costs, easily scale computing resources, increase flexibility and collaboration, and be more agile.
Agritech: In India, the adoption of agritech solutions is expected to increase, with government support and investment in agritech startups. Financial institutions can provide risk management tools and financing options to support adopting new technologies and farming methods.
Digital Health: The digital health industry in India is expanding with the adoption of digital technologies in the healthcare sector. Future trends include the growth of telemedicine, the implementation of AI and machine learning, personalized medicine, the widespread use of wearable and remote monitoring devices, the integration of digital health technologies into traditional healthcare systems, and the role of governments.
Blockchain & Web3: Emerging trends include the Lightning Network, Taro Network, decentralized finance, Ethereum layer two ecosystems, zero-knowledge proofs, app-specific chains, bridges, non-fungible tokens, and strongly on-chain gaming. Web3 is expected to transform traditional processes through the use of decentralized data.
Corporate Venture Capital: Corporations often invest in startups to access new technologies or business models, tap into entrepreneurial spirit and expertise, and diversify their portfolios. CVC models can provide startups with capital, resources, and expertise and corporations with access to new technologies, business models, and talent.
Also Read:
Follow IndianStartupNews on Facebook, Instagram, Twitter for the latest updates from the startup ecosystem.