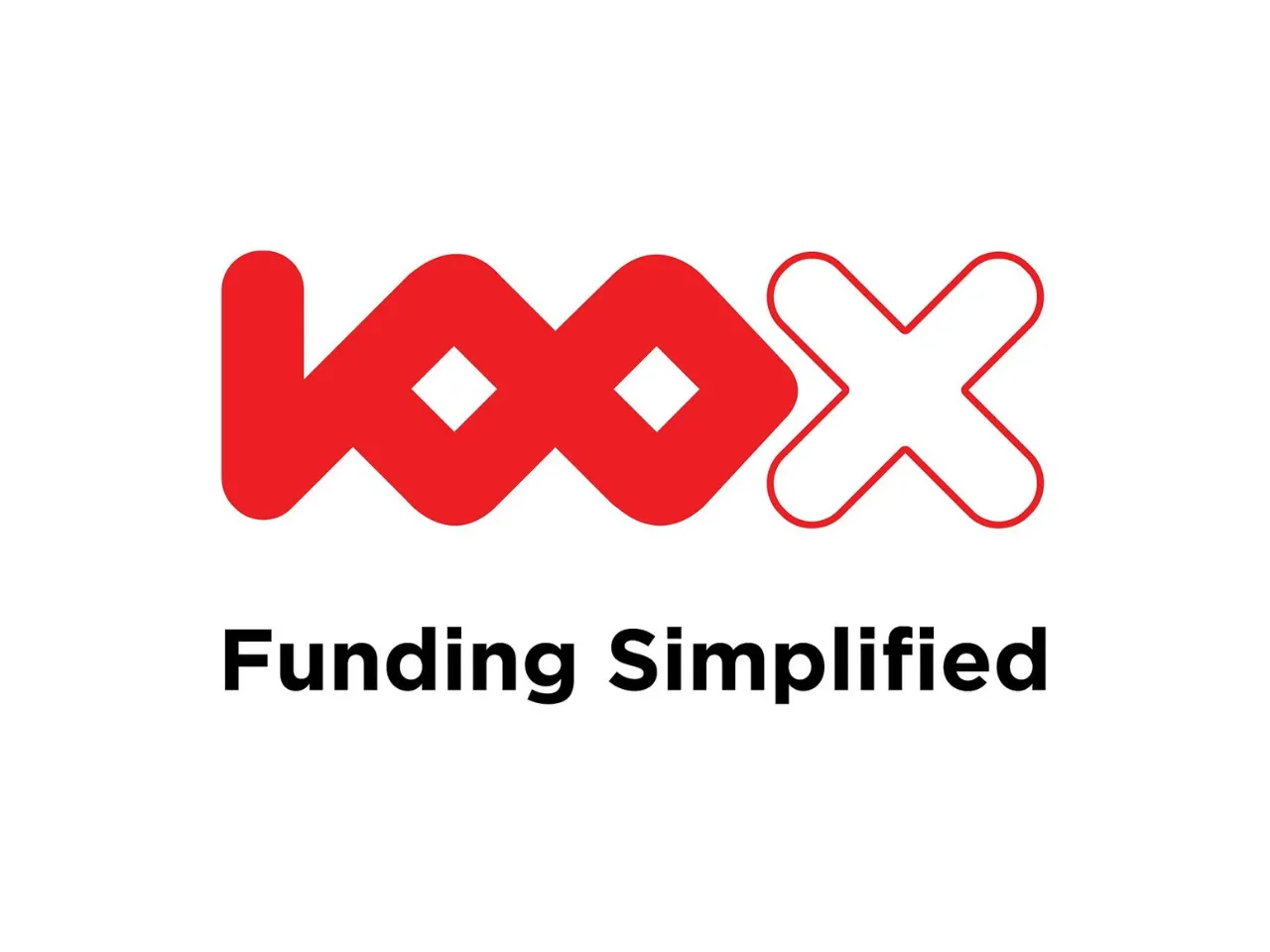 Indian venture capital fund 100X.VC today said it has utilized iSAFE notes to invest in 15 startups in Class 10.
The announcement of these new portfolio companies took place at the in-person VC Pitch Day held in Mumbai on October 28, 2023. According to the firm's statement, The Pitch Day saw a turnout of more than 400 investors, comprising HNIs, Family Offices, Venture Capital Funds, and Corporations. 
100X.VC, which invested Rs 1.25 crore per startup, said it has collaborated closely with each founding team, providing mentorship to improve their product and Go-To-Market (GTM) strategies before their unveiling at the VC Pitch Day.
Operating on a class-based investment model, the fund invests in startups spanning various sectors even before the class formally begins. For its Class 10 this year, 100X.VC meticulously selected 15 companies out of 450 shortlisted from a pool of 2000+ startups.
The portfolio startups are based in 9 cities, including Mumbai, Bangalore, Delhi, Pune, Ahmedabad, Hyderabad, and Gurgaon among others.
Ninad Karpe, Founder & Partner, 100X.VC, said, "We are thrilled to announce our newest cohort, Class 10, consisting of 15 innovative startups. With these additions, we have now invested in 142 early-stage startups spanning diverse sectors. We firmly believe that India's early-stage startup landscape has many game-changers, and the startups of Class 10 epitomize these promising opportunities."
The Class 10 portfolio includes:
Arthum is a fintech startup that is solving the working capital needs of SMEs. 
Bepure is a consumer brand digital first D2C brand of water purifiers for homes with a focus on Nanofiltration technology.
Buckmint is a climate tech decentralized exchange for Carbon Credit Trading.
Cutbox operates a B2B Marketplace Restocking Kirana Stores in under 60 minutes.
Dailybee is a B2B SaaS Seller app to make it effortless for small and medium retailers to sell on ONDC.
Datavio is a B2B SaaS AI-led marketplace intelligence and optimisation software for consumer brands.
Flabs is a B2B SaaS Saas for managing diagnostic labs.
Hatchfast is a B2B SaaS No-Code AI Tool for Functional Test Automation.
9HYRGPT is an HRTech Recruit Top Talent in Minutes with Gen-AI Co-Pilot.
JoySpoon is a Consumer Brand Digital first D2C brand for a range of tasty and quality Indian Mouth Fresheners.
MiClient is a B2B SaaS Unified sales platform to close B2B sales deals 3 times faster.
Offside is a Social Media An all-in-one social platform for cricket fans.
Sprentzo is a ConsumerTech At source rental marketplace, providing top-quality sports gear on demand.
THAP is HealthTech India's first digital happiness gym.
Wastefull Insights is a CleanTech Pioneering automated waste segregation through Robotics and Computer vision.