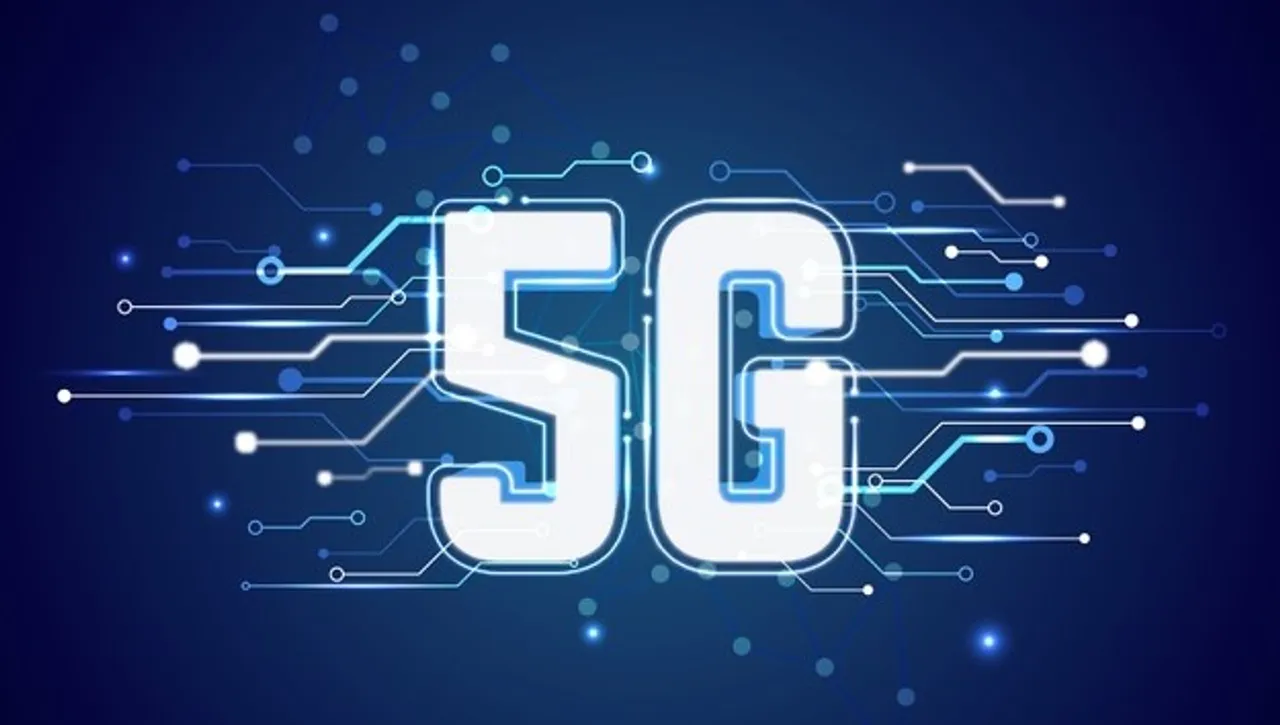 Department of Telecommunication in collaboration with other departments of government has launched a 5G hackathon. It involves some private companies which will try to promote India centric solutions of 5G technology.
Stages of Implementation
India Mobile Congress (IMC) will conclude this 5G hackathon on October 16, 2020, which launched yesterday will take place in three stages. The first stage will involve the shortlist of 100 ideas. The second stage will comprise of mentoring and shortlisting of 30 startup ideas.
Participants may be individuals, partnerships, JVs, registered companies, groups of individuals from India and abroad. Employees of the DOT, IMC and sponsoring companies are not eligible.
The great news is the shortlisted 100 ideas will share a prize of 2.5 Crore. The top 100 submissions will get INR 50,000 on shortlisting and another 50,000 on presenting proof of concept or demonstrable product/solution.
After shortlisting startups will also get complimentary space at India Mobile Congress 2020. This event at the biggest digital technology platform in Asia will take place from 15th to 17th of October 2020.
The 30 startup innovations will progress test in the 5G trial network and three of them will felicitate in IMC. These three startups will get opportunities to scale and implement their 5G tech in the market. Only compelling 5G use cases in the Indian context are acceptable. The product should be demonstrable by the third phase of the challenge.
Who is Backing the Event
Besides DoT, various departments like MeitY, Digital India, Startup India, KPMG, various IITs and IIMs with several telecommunications departments of Govt are backing this hackathon. The 5G is expected to be launched in India by 2020 still there is no concrete date available.
In December 2019, IT Minister Ravi Shankar Prasad confirmed about center looking to finalize the 5G framework in India. The field trials will take place in the last quarter of FY20. The government is selling the spectrum in the band of 3.3-3.6 GHz and the 700MHz.