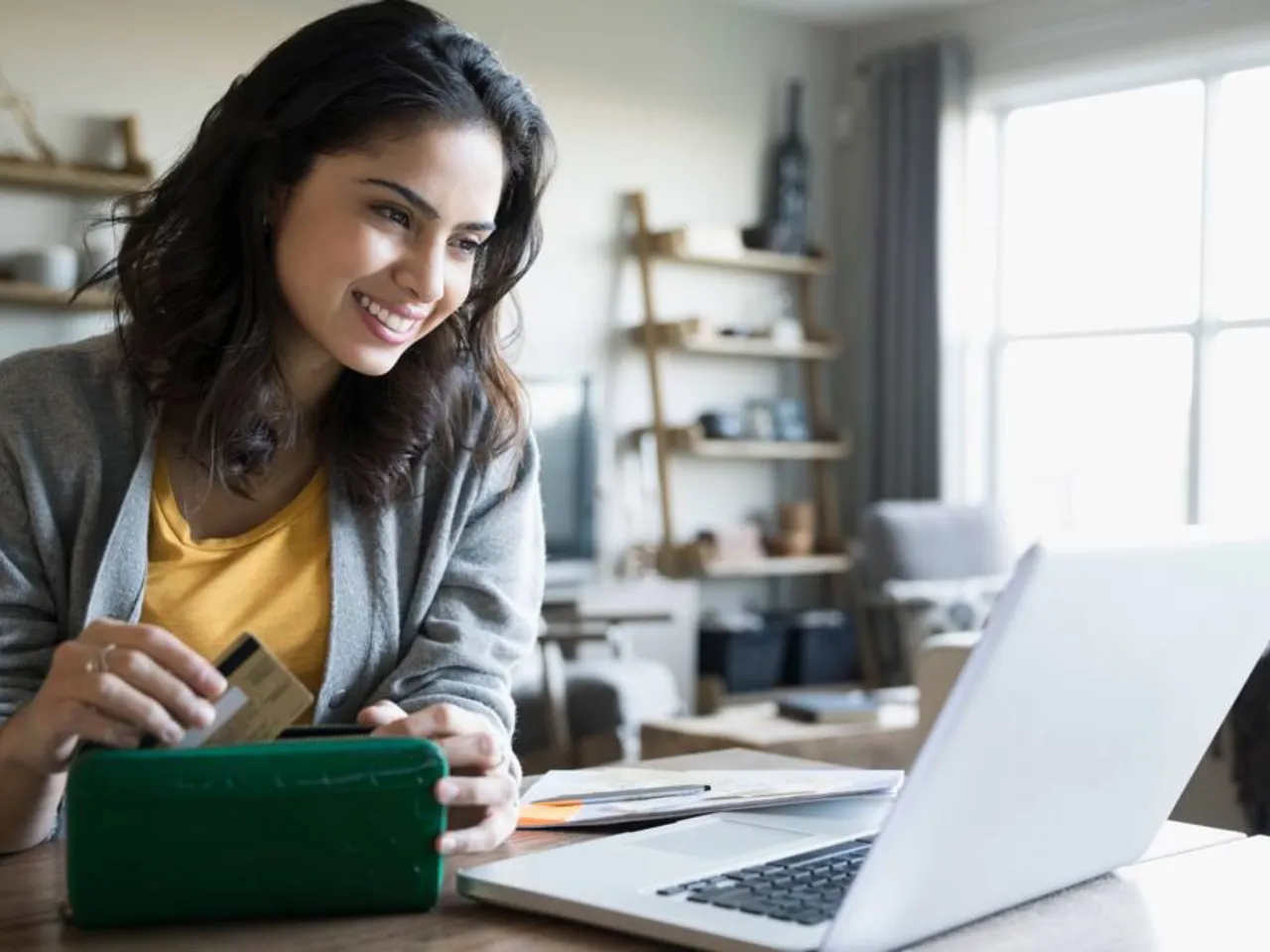 As the festive season approaches, bringing with it major shopping events like Black Friday and Cyber Monday, consumers globally are gearing up to make the most of the deals.
This year, there's a significant tilt towards online shopping, with many consumers planning to use applications and digital services for their purchases.
A recent survey by Cisco AppDynamics, which covered 12,000 consumers across 12 countries, including India, delved into online shopping behaviours and preferences for the upcoming holiday season.
How do Indians compare globally?
Globally, consumers anticipate that 59% of their Black Friday and Cyber Monday shopping will be online, a rise from last year's 53%. However, Indian consumers seem even more inclined towards digital shopping.
The survey revealed that 79% of Indian respondents plan to do more of their holiday shopping online this year compared to the previous year.
Reflecting on the last year, 63% of their total spending during these shopping events was online. This year, 72% expect their total holiday shopping to be conducted online, while 86% agree they want to do more of their holiday shopping online this time.
Why the shift to online shopping?
The survey reveals several reasons that are driving the preference for online shopping among Indian consumers. Some of them are:
60% find a broader range of choices online.
42% wish to avoid the rush and last-minute panic associated with in-store shopping.
33% cited time constraints for extensive holiday shopping trips.
35% appreciate the flexibility of shopping outside regular retail hours.
38% enjoy the convenience of shopping during work hours.
43% are attracted to innovative applications and digital services.
29% simply prefer the digital shopping experience over traditional in-store shopping.
Consumers' expectations from online retailers
With the shift to online shopping, consumer expectations are also soaring. A significant 80% of respondents said that any failure in the applications or digital services during their holiday shopping would make them anxious and angry.
Moreover, 72% stated that such failures might push them back to in-store shopping. A clear message to retailers is that 62% believe that no matter how attractive the deals are, there's no excuse for a subpar online shopping experience. Furthermore, 65% feel that brands have just one chance this holiday season to make a lasting impression.