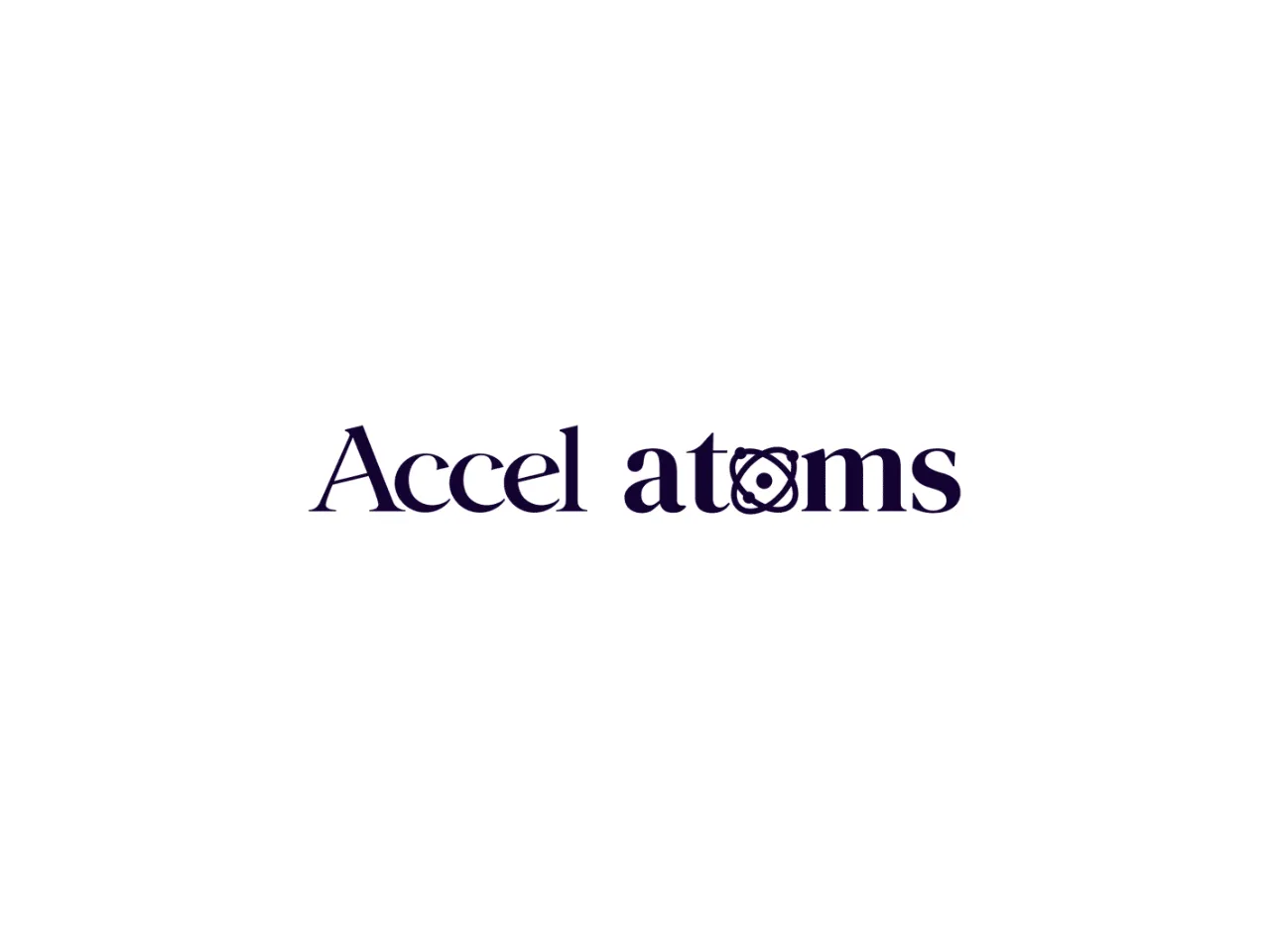 Venture Capital firm Accel today announced it has opened applications for its Artificial Intelligence (AI) and Industry 5.0 cohort under its accelerator programme Atom 3.0, which is accepting applications from startups in India, Southeast Asia and the UAE. 
According to the VC firm, The accelerator program offers pre-seed and seed-stage startups access to capital, personalized mentorship, and industry-specific guidance from top operators and startup founders.
The VC firm further said the programme will include a series of workshops, mentorship sessions, and networking events for startups to validate their ideas, build teams, and raise capital.
Selected cohort companies will benefit from up to $500,000 in investment, access to Accel's mentorship network, workshops on AI and Industry 5.0 best practices, community events with other AI and Industry 5.0 startups, meet-ups with potential customers, investors and Accel portfolio companies, perks from partners like AWS, Azure and Google Cloud, and webinars, on-ground events, AMA sessions with industry experts.
The applications for the programme will last till September 10 for AI-based startups, and September 23 for Industry 5.0. The cohorts will commence from September 20 for AI, and by September 30 for Industry 5.0 startups. Prayank Swaroop, Partner at Accel, will lead the artificial intelligence cohort. On the other hand, Barath Shankar Subramanian, Partner at Accel, will spearhead Industry 5.0 cohort.
Also Read: