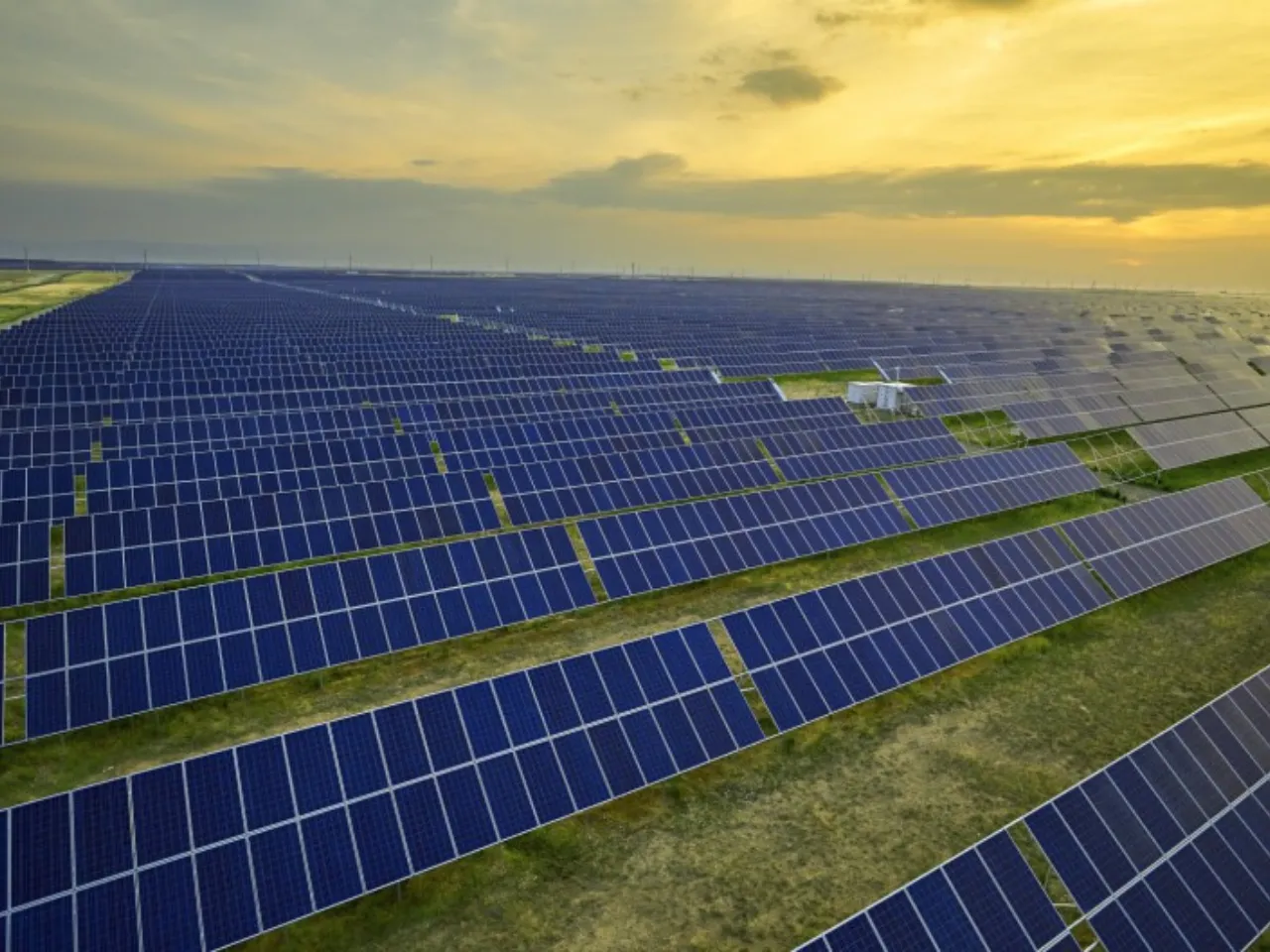 Advait Infratech, a company in the renewable energy domain, recently announced a strategic collaboration with the Government of Uttarakhand and KPI Green Energy Limited to develop a state-of-the-art solar power park in Uttarakhand.
The MOU's framework
Signed under the stringent guidelines of the Securities and Exchange Board of India, the MOU outlines a 12-month plan to establish the solar park under the Captive Power Producer (CPP) segment. The company said the solar park project will substantially contribute to generating renewable energy and will play a crucial role in aligning with the state's commitment to sustainable energy practices.
Notably, the Government of Uttarakhand will provide all necessary assistance essential for the successful commencement and execution of the solar park project. 
A vision for renewable energy
Mr. Shalin Sheth, Managing Director of Advait Infratech comments that, "Advait Infratech's MOU with the Government of Uttarakhand and KPI Green Energy shines a light on a promising future of solar power in Uttarakhand, illuminating our commitment to a greener tomorrow. With this pivotal partnership, we embark on a journey to harness the abundant solar energy potential in Uttarakhand, contributing significantly to the state's commitment to environmentally responsible energy practices."
What does Advait Infratech do?
Founded in 2009, Advait Infratech is delivering solutions in power transmission, substation, and telecommunication infrastructure. Operating across diverse verticals, the company specializes in turnkey telecommunication projects, installation of power transmission and substation equipment, and the marketing and liaisoning of telecom products.