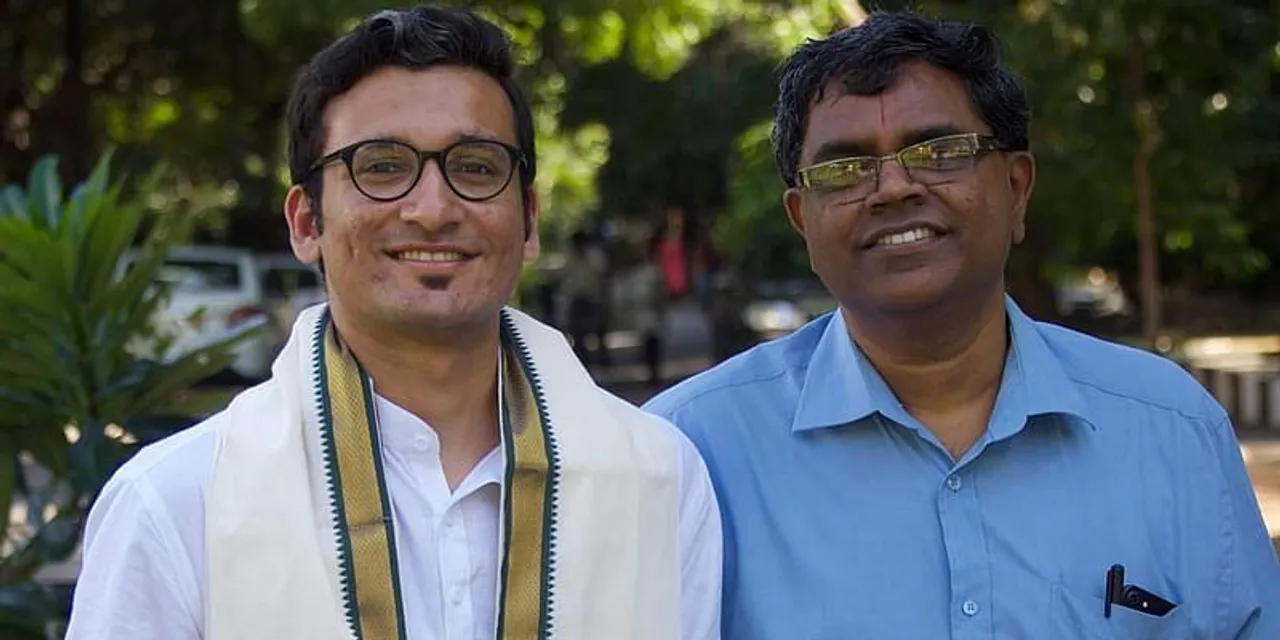 The company will use the funding to accelerate product development and build its engineering team.
The round was led by Naval Ravikant, Java Capital, FirstCheque.vc, Speciale Invest, and IIM Ahmedabad's CIIE.CO.
ePlane is also looking to launch its human-rated 200kg taxi for deployment by 2024.
Chennai-based aerial mobility startup Ubifly Technologies Private Limited operates as The ePlane Company (TEC), has raised $1 million (about Rs 7.3 crore) in the second tranche of seed funding round led by tech-focused venture capital firm Speciale Invest and Naval Ravikant (Co-founder of Angelist).
Early existing investors including Bengaluru-based VC firm Java Capital, FirstCheque.VC, and IIM-Ahmedabad's incubator CIIE.CO, also participated in the funding round.
The development comes almost three months after it had raised an undisclosed amount in seed funding. ePlane intends to use the raised funds to accelerate product development and build its engineering team to develop intellectual properties and show early product demonstrations by 2021, the statement said.
Meanwhile, It is also planning to globally launch its human-rated 200kgs taxis for deployment by the year 2024, it said.
Founded in 2017 by Pranjal Mehta and Satyanarayanan Chakravarthy, The ePlane Company is working on enabling aerial delivery services. The startup is developing electric verticle vehicle take-off and landing planes (eVTOL), which will increase the efficiency of door-to-door commute within cities at a similar price to road taxis.
"We've developed IP here in Chennai on how to make a taxi like this extremely efficient and this has been proven in computer simulations," said Pranjal Mehta.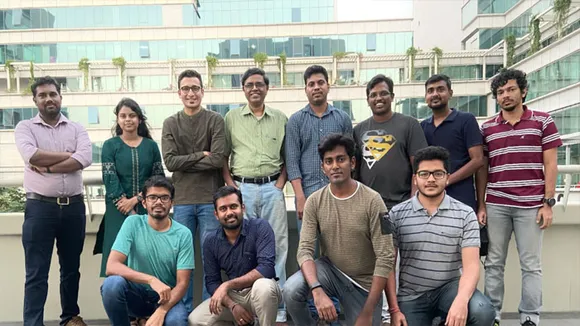 Speaking on the development, Satyanarayanan Chakravarthy, who is also the CTO of TEC, said, "We aspire to offer a better product-market fit for a nearly door-to-door commute experience with the specific smart eVTOL configuration that we are working on. It is a unique wing-rotor combination taking advantage of an integrated aero-propulsion architecture."
It is developing a multi-rotor compact aircraft that will be eco-friendly, safer, economical, and will be less noisy compared to conventional helicopters.
"Users expect similar mileage from both the vehicles and, thus, electric cars need to pack up batteries to match the mileage of an ICE (internal combustion engine) car, thereby increasing the cost of the vehicles. However, that will not be the case for airplanes as it is not possible to pack up batteries on planes because they will not be able to take flight. This brings down the cost of electric airplanes to that of a conventional aircraft," he added.
Follow IndianStartupNews on Facebook, Instagram, Twitter for the latest updates from the Indian startup ecosystem.