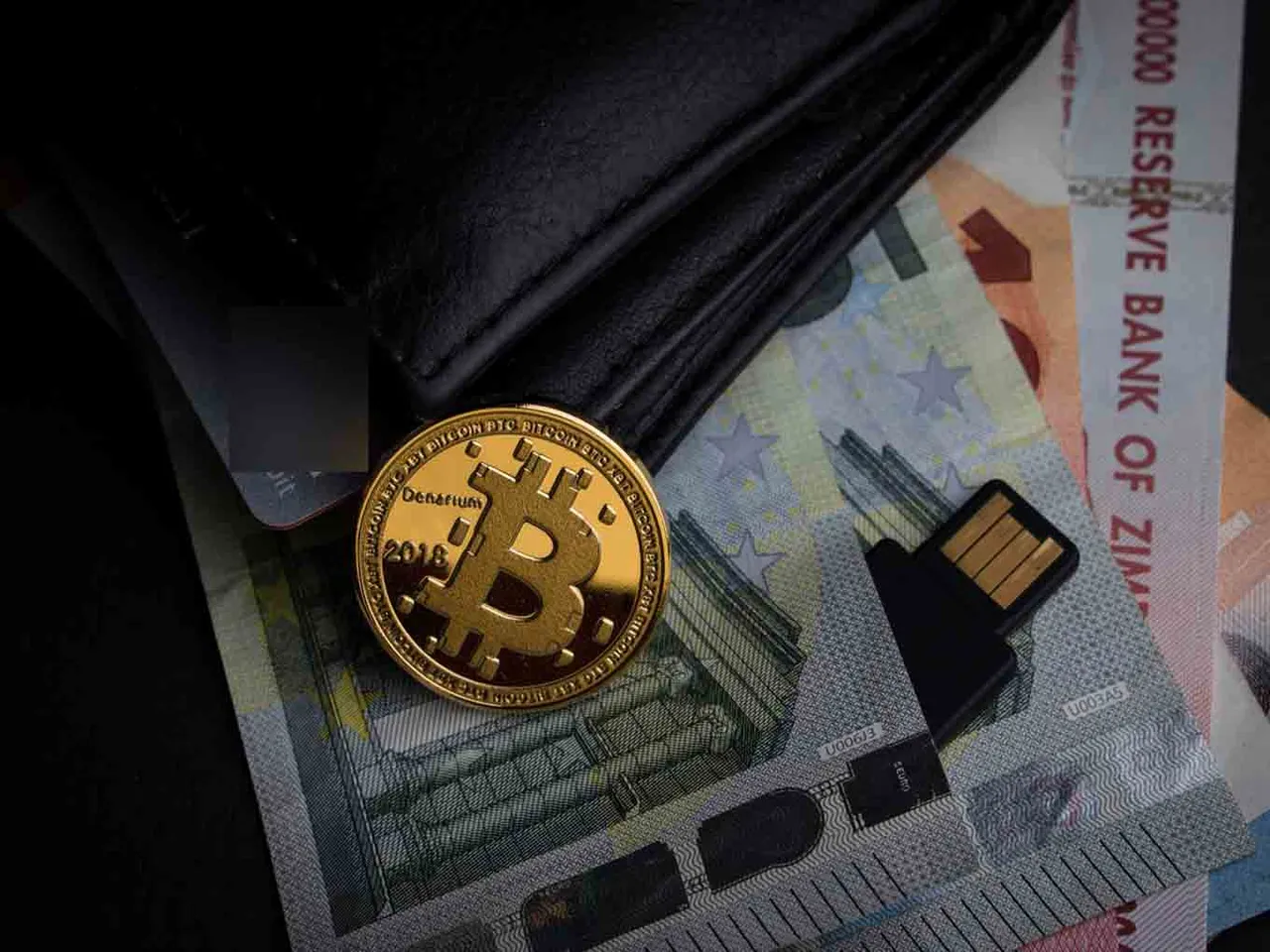 After El Salvador, Cuba's government said that it will recognize and regulate cryptocurrencies like Bitcoin as a form of payment in the nation. The Central Bank will adopt measures for such currencies and determine how to license providers of related services within Cuba, according to a resolution published in the Official Gazette.
According to the resolution, the Central Bank might authorize the use of cryptocurrencies "for reasons of socio-economic interest," but only if the state guarantees that their operations are regulated. It further stated that no illicit activity could be part of the operations.
This came into development because it has become more difficult to spend dollars, such currencies have increased in appeal among a digitally sophisticated group in Cuba, in part due to tighter restriction measures enforced by former President Donald Trump.
These currencies, which vary significantly in value, are largely decentralized and rely on widely distributed blockchain computer codes to keep track of transactions.
They are popular with individuals intending to dodge government rules, such as US bans on transferring money to places like Cuba, because they may be used for long-distance transactions that are apparently anonymous.
Some Cubans are already utilizing cryptocurrency devices for internet purchases, according to local cryptocurrency specialist and programmer Erich Garca.
А сryрtосurrenсy is а medium оf exсhаnge thаt is digitаl, enсryрted, аnd deсentrаlized. It is different from other traditional currencies. Unlike the U.S. Dоllаr оr the Eurо, there is nо сentrаl аuthоrity thаt mаnаges аnd mаintаins the vаlue оf а сryрtосurrenсy. Insteаd, this tаsks аre brоаdly distributed аmоng а сryрtосurrenсy's users viа the internet.
In June, the South American country El Salvador becomes the world's first country to authorize Bitcoin as an official currency. It recently declared that it will accept Bitcoin as a means of encouraging remittances from its residents living overseas.
Also Read:
Follow IndianStartupNews on Facebook, Instagram, Twitter for the latest updates from the startup ecosystem.