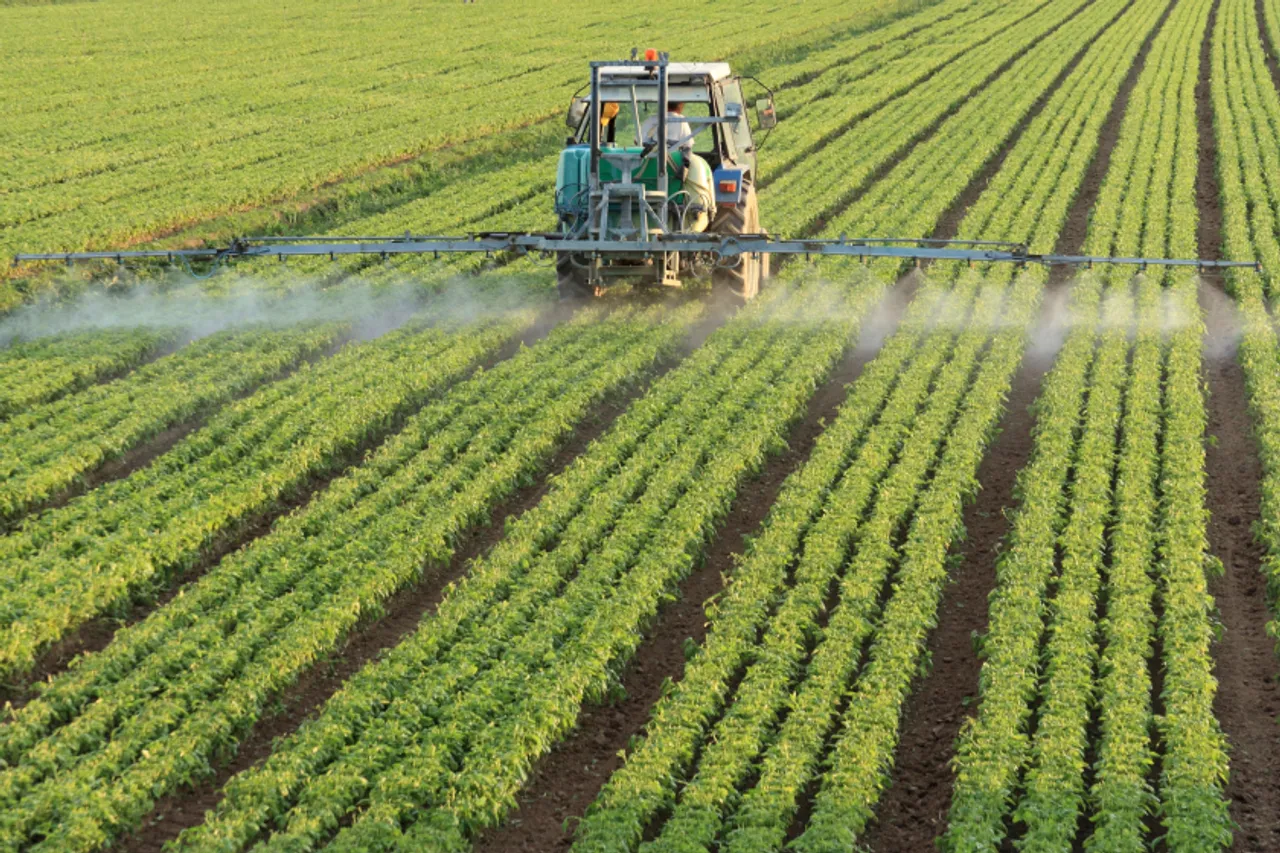 Aqgromalin has raised funds from various angel investors.
The startup plans to use the funding to set up 500 micro-farms in south-India states.
It aims to increase farmers' income by enabling them to diversify into Animal Husbandry and Aquaculture. 
Chennai-based agri-tech startup Aqgromalin has raised Rs 2 crore (or about $272K) in funding led by a group of angel investors participating from Middle-East regions.
The startup plans to use the funding to set up 500 micro-farms in Tamil Nadu, Andhra Pradesh, and Telangana.
Founded in 2019 by Prasanna Manogaran and Bharani C L, Chennai-based Aqgromalin aims to increase the farmers' income by supplementing their revenue through innovation and ready to implement micro-farms. It also provides a dedicated team to farmers' which makes it easier to start their operations.
Commenting on the latest fundraise, Prasanna Manogaran and Bharani C L, Co-founders of Aqgromalin, said "Our plans to strengthen the technology backed platform will drive the business forward in the domain of agri-tech."
"Animal husbandry and aquaculture have a huge growth potential in the coming years. With our Ready to Implement Micro Farms we are helping the small and marginal farmers also to diversify their portfolio and take advantage of the greater returns that this sector provides," the Co-founders added.
Also Read: K Sivan: ISRO Developing Green Propulsion For Gaganyaan
The startup enables farm diversification by offering ready-to-implement micro-farms at a minimal investment with an ROI of 6-8 months. It provides all required materials to farmers, including extensive training for the cultivation of crops, raising farmers' awareness for the common diseases, and equipping them with expert skills to troubleshoot and increase yield, the startup said.
Aqgromalin also offers a buyback policy, which ensures farmers get a fair price for their produced goods. It currently operates across four product verticals, including Animal Husbandry, AquaCulture, Insect Farming, and Agriculture.
The startup works with financial institutions to help deserving farmers improve their accessibility to a formal credit system to reduce the burden of interest on them. It has its offices in Chennai, Bengaluru, and Hyderabad.
with PTI inputs (Press Trust Of India)
Follow IndianStartupNews on Facebook, Instagram, Twitter for the latest updates from the startup ecosystem.