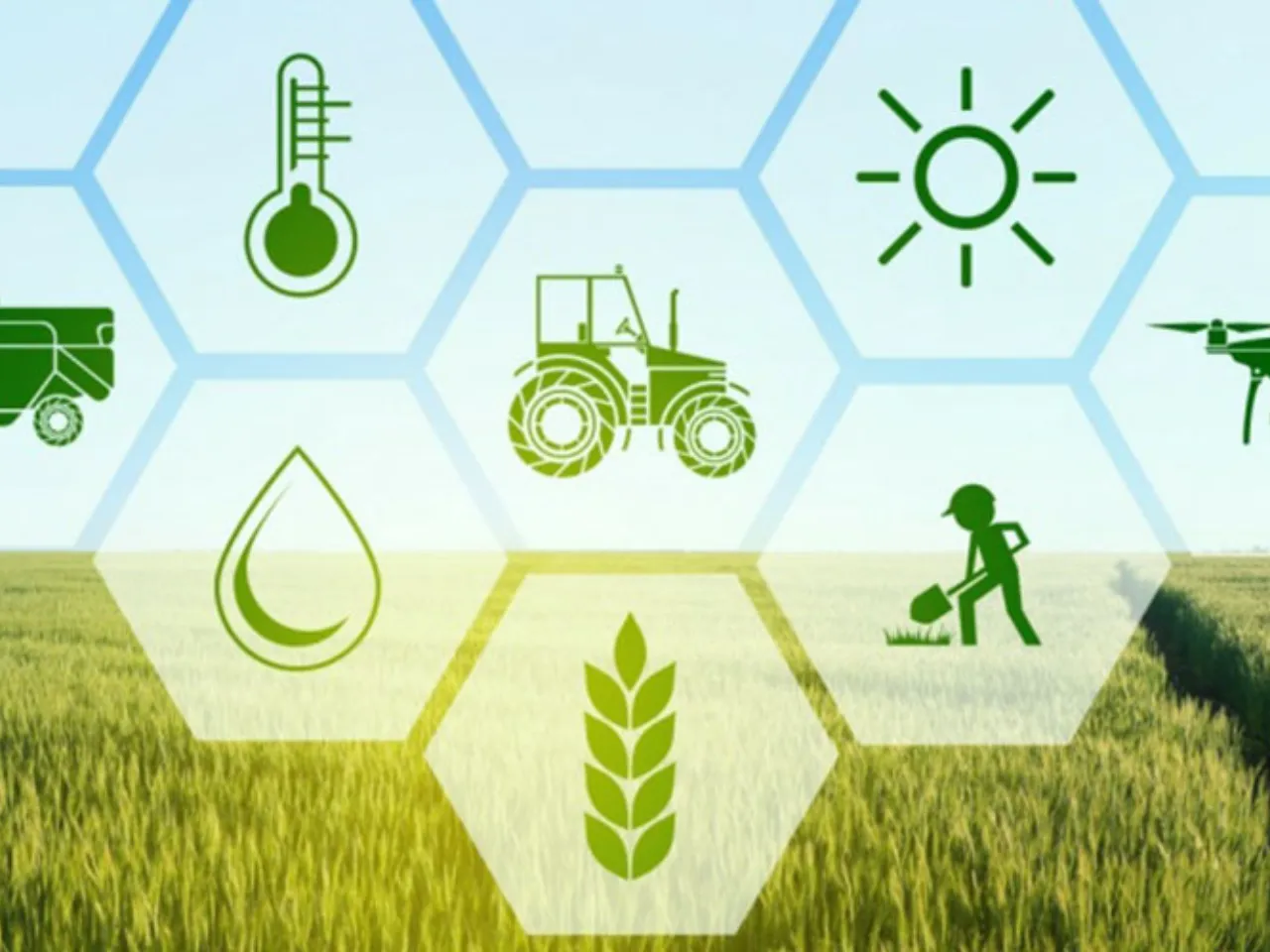 Omnivore, an agritech venture capital firm, today announced appointments to four senior-level roles.
The venture capital firm has onboarded Arindom Datta on board as a Senior Advisor. Arindom Datta joins Omnivore after more than 16 years as the Executive Director of Rural and Development Banking/Advisory at Rabobank. He earlier served as the Director of CARE India, a non-profit empowering marginalized women and girls. 
He began his career at the National Bank for Agriculture and Rural Development (NABARD), where he worked for over ten years. With over three decades of experience, Datta's wealth of industry insights will serve as an important asset in deploying Omnivore's third fund.
"After many years of supporting Omnivore from the sidelines, I'm very excited to join the team. I look forward to deepening the fund's investments in technology and data innovations for advancing sustainable agriculture and food systems," Datta said.
Enhancing operations
Omnivore has also hired Aaushi Sharma as a Senior Associate and Michelle Nazareth as an Associate.  Sharma was previously a part of the leadership programme at Bayer Crop Science, which she joined after completing her MBA from IIM Ahmedabad.
She began her career at Honda R&D India (Power Products) followed by a stint at State Bank of India as an Agriculture Officer overseeing the farmer lending in a rural branch in Uttarakhand. Nazareth was previously a Consultant at Dalberg Advisors, which she joined after completing her postgraduate studies at The London School of Economics.
Strengthening legal management
Soumee Saha, with prior experience as an investment funds lawyer with AZB & Partners and Shardul Amarchand Mangaldas, has been appointed as the in-house Legal Manager and will focus on enhancing the legal expertise of Omnivore's operations team.
Promotion in the investment team
Abhilash Sethi, who has been with Omnivore since 2018, has been promoted to Investment Director. Sethi has played a key role in working with portfolio companies, managing transactions, and leading exits from Eruvaka and MITRA.
"In the ever-evolving landscape of agritech innovation, Omnivore has consistently led the way armed with profound sectoral insights. As we welcome our new team members, we are reinforcing our commitment to steering the agritech revolution in India, backed by unmatched agrifood expertise," said Mark Kahn, managing partner of Omnivore.
Omnivore is a Mumbai-based venture capital firm that invests in agritech startups. Its portfolio startups include AgNext, AGRIM, Agrizy, Animall, AquaConnect, Arya, and BioPrime.
In June 2023, Omnivore announced the first close of its third fund, securing $150 million in investments.
Also Read: