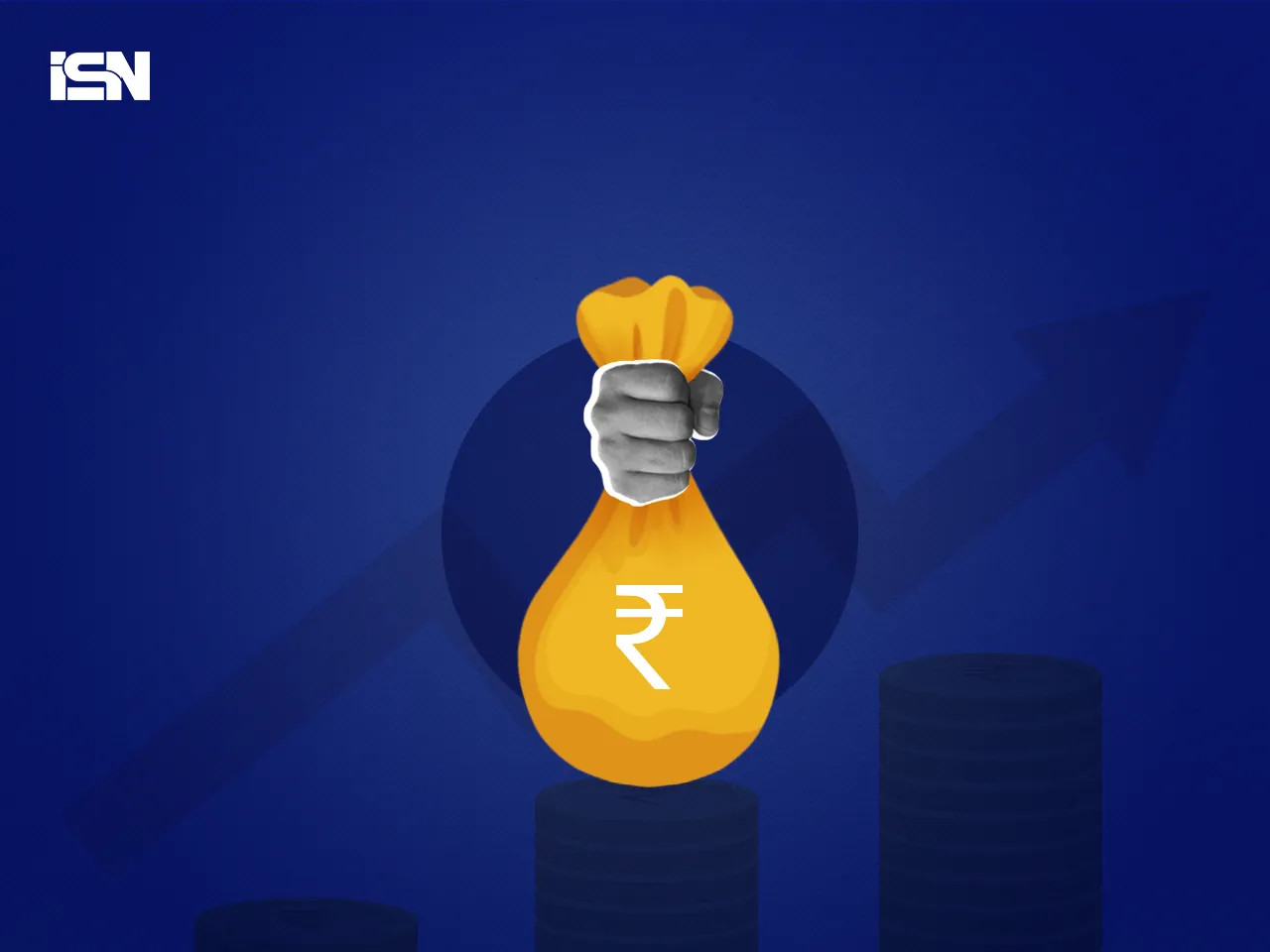 Agritech startup Leads Connect has raised Rs 500 crore from BL Agro Industries Ltd, a prominent FMCG firm, as it aims to amplify the value delivered to farmers through advancements in the agro-tech sector.
The investment, which will be dispersed over three years, will grant BL Agro a controlling stake in Leads Connect.
How Leads Connect will utilize the raised funds
According to the company's statement, the raised capital would be used towards technology advancement, increasing reach among farmers, FPOs and co-operatives. 
The funding is also aimed at expanding the beneficiary farmer base through the establishment of AGRANI Centres in various cities, running awareness generation campaigns, mergers & acquisitions, contract farming, and investment in research for deeptech and AI/ML in agriculture as well as improving quality procurement and supply chain cycle for BL Agro.
Why BL Agro invested in Leads Connect
Founded in 2009 by Navneet Ravikar,  Leads Connect specializes in farm analytics and advisory through agritech-driven data analytics and modelling, crop-cutting experiments, risk management, financial services (farmer loans), and farmer procurement. 
Navneet Ravikar, Chairman and Managing Director of Leads Connect Services, said, "With agritech at the forefront, Indian agriculture is at an inflection point. Agriculture contributes to almost 20% of India's GDP and changing weather patterns and challenges around sustainability has been challenging the industry. It is time for agri-tech to play a larger role to increase productivity and mitigate the crisis for farmers. Our partnership with BL Agro will help us to expand agri-tech and agri-fintech in the country and bring in more value to Indian farmers."
Leads Connect will strengthen BL Agro's supply chain management
Additionally, Leads Connect will enhance BL Agro's supply chain management through its innovative solutions. These solutions encapsulate farm advisory services, fintech interventions, and market linkages, fostering a deeper connection with the farming community.
The company expects to bridge the gap between farmers and buyers, ensuring farmers receive fair prices and better market opportunities for their quality produce.
Ashish Khandelwal, Managing Director, BL Agro, said, "We are delighted to announce our strategic investment in Leads Connect aimed at creating a new chapter in the Indian agri-tech industry. Over the next three years, we would be investing Rs.500 crore leading to a controlling stake in Leads Connect. The synergies of BL Agro and Leads Connect will help Indian farmers get more value by improving market linkages. We hope that this association will help farmers get closer to the consumers with better supply chain management."
Also Read: