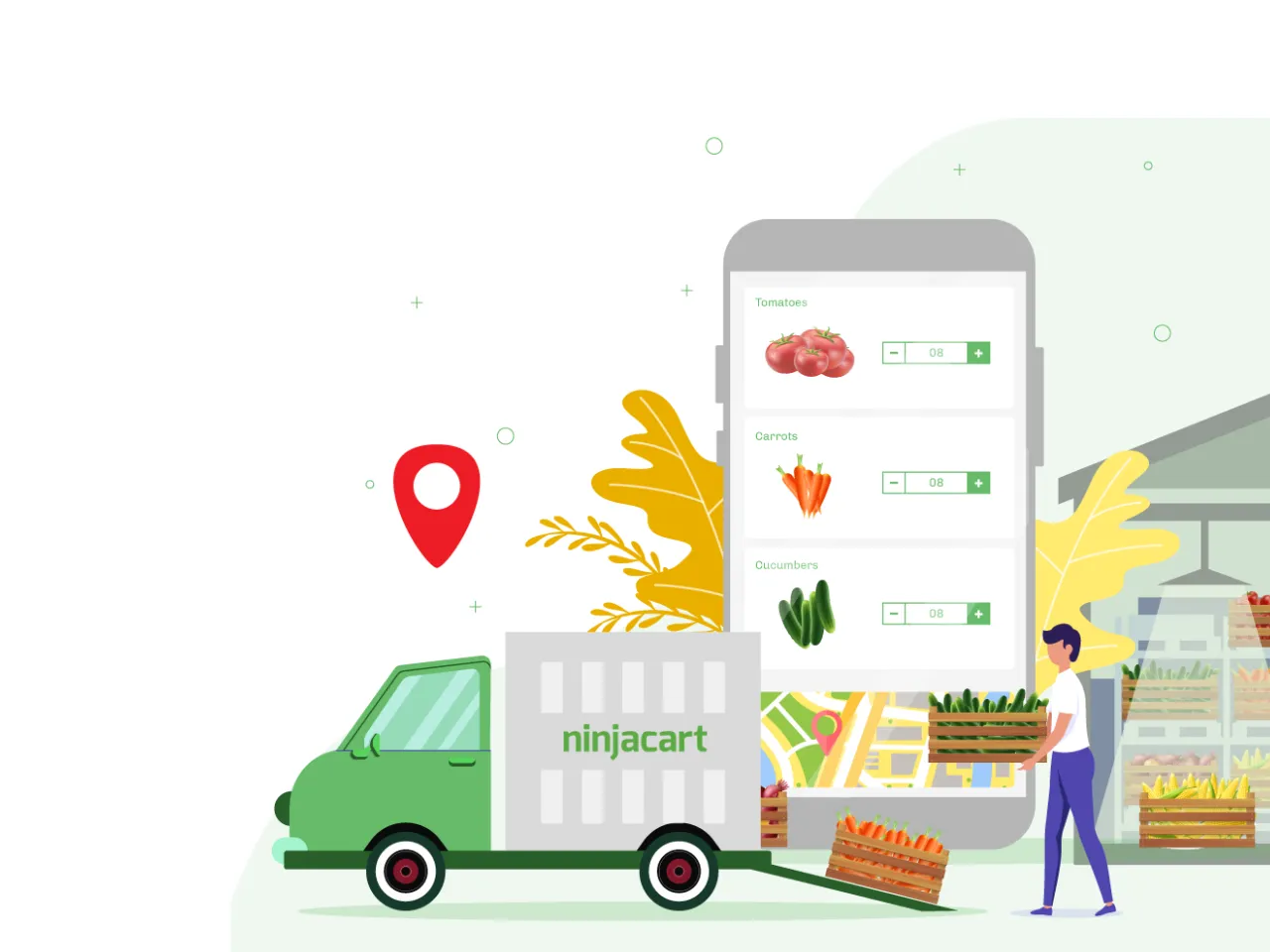 Ninjacart, an agritech startup leveraging technology and data to organize the agriculture ecosystem, has partnered with Arado, formerly Clicampo, a prominent agribusiness marketplace based in Brazil. 
The partnership would enable Ninjacart to launch its platform, supply chain management solutions, and advisory services to the Brazilian market.
What is the aim of this partnership?
According to the company's statement, Ninjacart and Arado will redefine the agri-commerce scenario in Brazil. Both will focus on enhancing the bond between farmers and retailers, promoting sustainable practices that aim to diminish food waste and improve the quality and freshness of the produce reaching consumers.
Ninjacart said the integration of its advanced technology is expected to enhance the efficiency of Arado's supply chain operations, significantly reducing wastage and improving operational efficiency in Brazil.
Revolutionizing Brazilian agri-commerce sector
The collaboration aims to revolutionize the Brazilian agri-commerce sector, particularly in major cities such as Belo Horizonte, Rio de Janeiro, Campinas, and São Paulo, by fostering seamless connections between farmers, retailers, and consumers. 
Ninjacart has developed a technology platform and built a highly scalable data architecture to track stock movements in real time automatically. 
The Bengaluru-based startup claims to have served thousands of farmers, retail customers and traders across the country, establishing itself as a pioneer in the agri-commerce field. 
Statements:
Kartheeswaran K K, Co-Founder & CEO of Ninjacart, said, "Our strategic alliance with Arado perfectly embodies our vision of revolutionising agri-commerce globally. We are excited to share our state-of-the-art technology and advisory services to enable startups in Brazil and beyond, to establish efficient and sustainable supply chains."
Victor Bernardino, Founder & CEO of Arado, said, "This deal with Ninjacart allows us to expand our services in markets. By leveraging Ninjacart's advanced technology and advisory services, we aim to unlock tremendous value for the agriculture sector in Brazil and beyond."
Also Read: