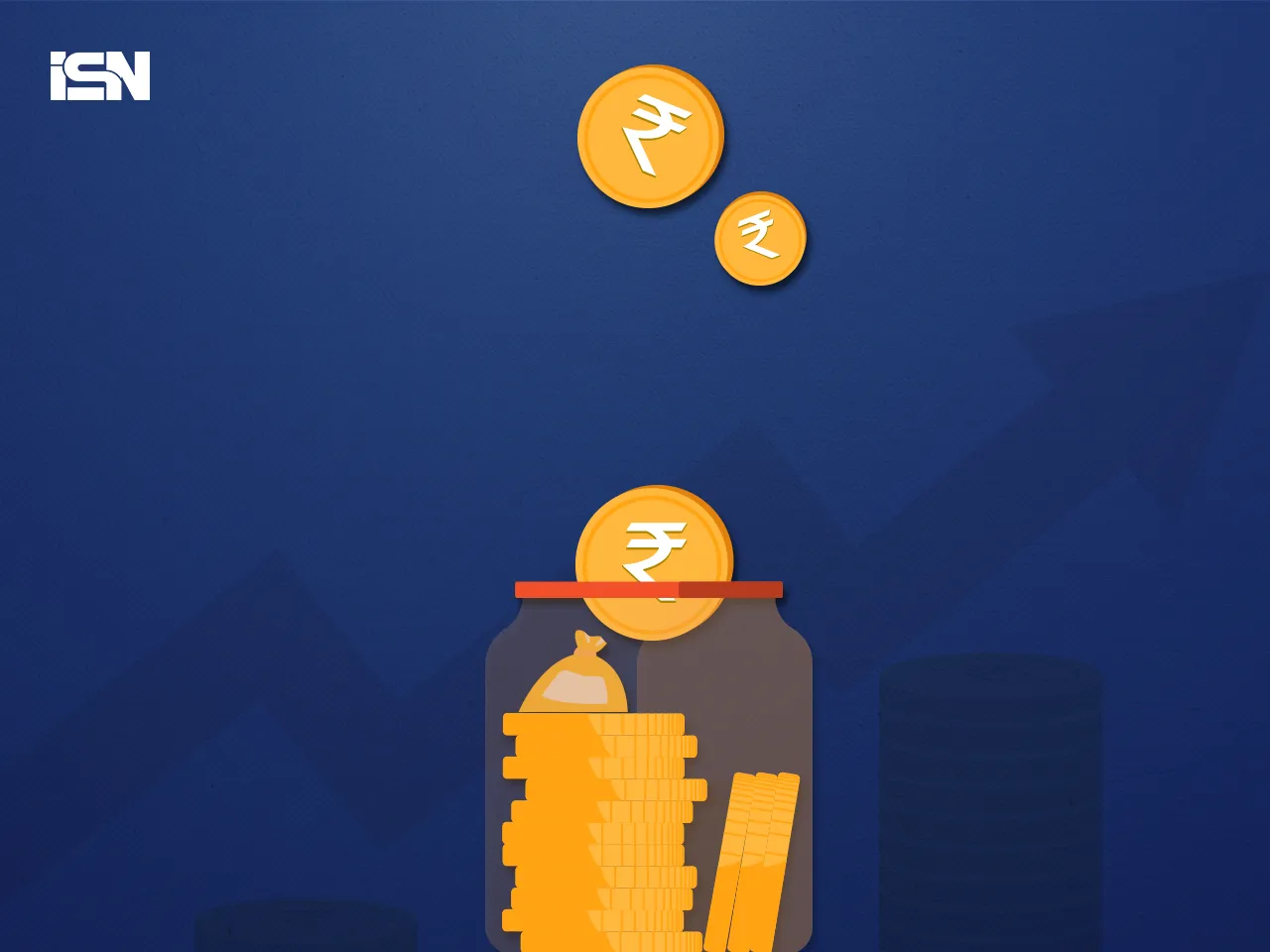 Aham Housing Finance, a housing finance company based in Chennai, has raised funding of Rs 30 crore from Negen Capital.
What does Aham Housing Finance do?
Established by Venkatesh Kannappan, Aham Housing Finance offers a variety of home loans across diverse regions and segments. The company operates through 20 branches and primarily provides loans in the range of Rs 10 to 15 lakh.
According to the firm's statement, The loans are tailored for self-constructed homes, catering predominantly to families consisting of 3 to 4 members. These families are typically located in the outskirts of metro cities as well as in Tier II and III cities.
Differentiating itself in the market
Aham Housing Finance said that it relies on proprietary underwriting tools, which are designed to onboard customers who might have limited credit history. However, what makes them eligible is their predictable financial behaviour. 
The firm added that this approach allows the firm to cater to a segment of the market that might otherwise be overlooked by traditional financial institutions.
What is the broader trend in the fintech and housing finance sector?
The fintech sector has witnessed a surge in companies offering loan services across various categories, such as home, education, and MSME loans. 
The Indian Home Mortgage Finance Market has been showing promising growth and is expected to grow at a Compound Annual Growth Rate (CAGR) of 7% during the forecast period. This growth is attributed to various favourable conditions such as rising income levels, improved affordability, and fiscal support.
The real estate sector in India is currently on an upswing, with developers becoming financially stronger and more disciplined.
What was the impact of COVID-19 on the housing finance sector?
The outbreak of the COVID-19 pandemic had a significant impact on the home mortgage finance market in India. The lockdown led to limited job opportunities, reduced incomes, and job losses, resulting in a decline in housing demand.
To counteract this, the Reserve Bank of India (RBI) implemented several measures, including slashing repo rates to a two-decade low of 4.4%. These policies aimed to make home loans more affordable during a time of economic uncertainty.