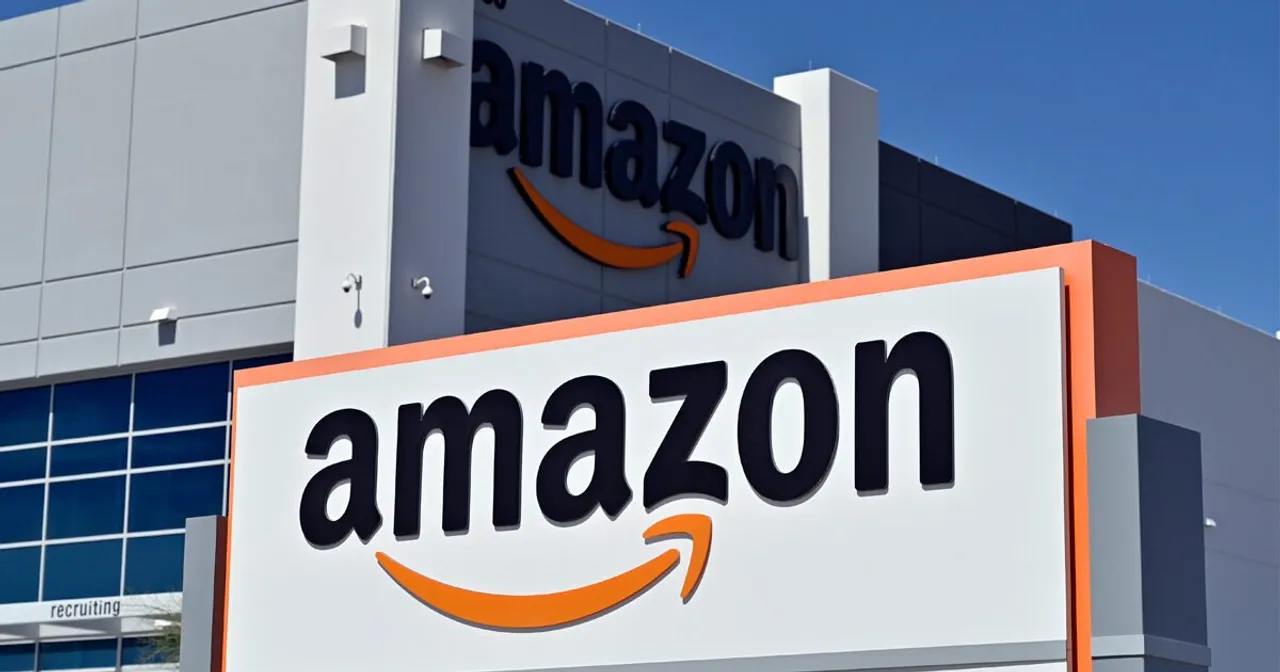 Recently, Amazon India moved to SEBI, NSE, and BSE to put stay on the RRVL-Future deal.
Amazon is against this deal as it had bought 49% majority stakes in one of Future's unlisted firms and had signed a non-compete contract.
The argument between Amazon and RRVL-Future deal is gaining more attention these days. The e-commerce giant Amazon is against the RRVL-Future deal due to a non-compete contract, which Future Group had signed with Amazon last year.
With this deal, Future Group intended to sell its retail, wholesale, logistics, and warehousing units to billionaire Mukesh Ambani's Reliance Retail. The deal was worth around Rs 24,713 crore (or about $3.2 billion).
Amazon argues that the Future Group violated the contract by entering into the deal with Reliance Retail.
Further, Amazon moved to SEBI, NSE, and BSE asking them to take the Singapore arbitrator's interim judgment into consideration that has put on hold the Rs 24,713-crore deal between Future group and Mukesh Ambani's Reliance Industries Ltd.
In response to the Amazon appeal to bourses, Future Retail said, "Stock exchanges must not take into cognizance order of a Singapore arbitration court, brought to the exchanges' attention by Amazon.com NV Investment Holdings, which bars Future Retail from selling company's assets to Reliance Industries."
Also Read: Amazon Gets Temporary Relief; Reliance-Future Deal To Put On Hold
Amazon 'entirely misconceived' the agreement between Amazon and Kishore Biyani (CEO of Future Group) same as between Future Retail and its promoters, said Future Retail in a regulatory filing.
"The Emergency Arbitrator order accepts Amazon's contention that two separate shareholder agreement(s), one between Amazon and Future Retail Limited's (FRL's) promoters (to which FRL is not a party) and another between FRL and its promoter (to which Amazon is not a party) constitute one single integrated transaction and that by such a composite transaction Amazon has an interest in and rights against FRL," said Future Retail.
"This contention raised by Amazon is entirely misconceived. In fact, if the two separate agreements were treated as a single integrated transaction by which Amazon obtained an interest in and rights against FRL, then in 2019, when the agreements were executed there would have been a change in control of FRL in favor of Amazon, requiring it to make an open offer to FRL's public shareholders in terms of the SEBI (Substantial Acquisition of Shares and Takeovers) Regulations, 2011," said Future Retail in a stock exchange filing.
Also Read: ADIA And PIF To Pump In Rs 7,558 Crore In RIL's Fibre Optics Assets Business
"Any attempt on the part of Amazon to enforce the EA Order shall be resisted by FRL to the fullest extent available under Indian law. FRL is also in the process of taking appropriate legal action to protect its rights," the company added.
"In its letter, Amazon has painted a picture that public shareholders of FRL are being misled. It is a bit rich for such an argument to be made from someone who is not even a shareholder in FRL. Evidently, Amazon's letter is motivated by other considerations," said Future Retail.
The company further said, "Amazon has sought for damages amounting to INR 14,310,000,000 (Indian Rupees Fourteen Billion Three Hundred and Ten Million) along with interest being the amount invested by Amazon into Future Coupons Pvt. Ltd" said the company."
"It is humbly submitted that BSE and NSE ought not to take cognizance of Amazon's letter or the EA Order, since:
FRL has complied with all the requirements of obtaining the requisite approval from Future Coupons Private Limited, as was required in the Shareholders Agreement executed by FRL with its Promoters;
FRL is undergoing serious financial difficulties, particularly in light of the unprecedented impact of the COVID pandemic;
The proposed scheme is the only way, it can come out of the situation;
The scheme is in the best interest of all stakeholders, that includes shareholders, financial institutions, vendors and suppliers, and more importantly employees, etc.;
Any delay in the implementation of the scheme will cause irreparable losses to all stakeholders," Future Retail further said.
"with inputs from IANS"
Follow IndianStartupNews on Facebook, Instagram, Twitter for the latest updates from the startup ecosystem.