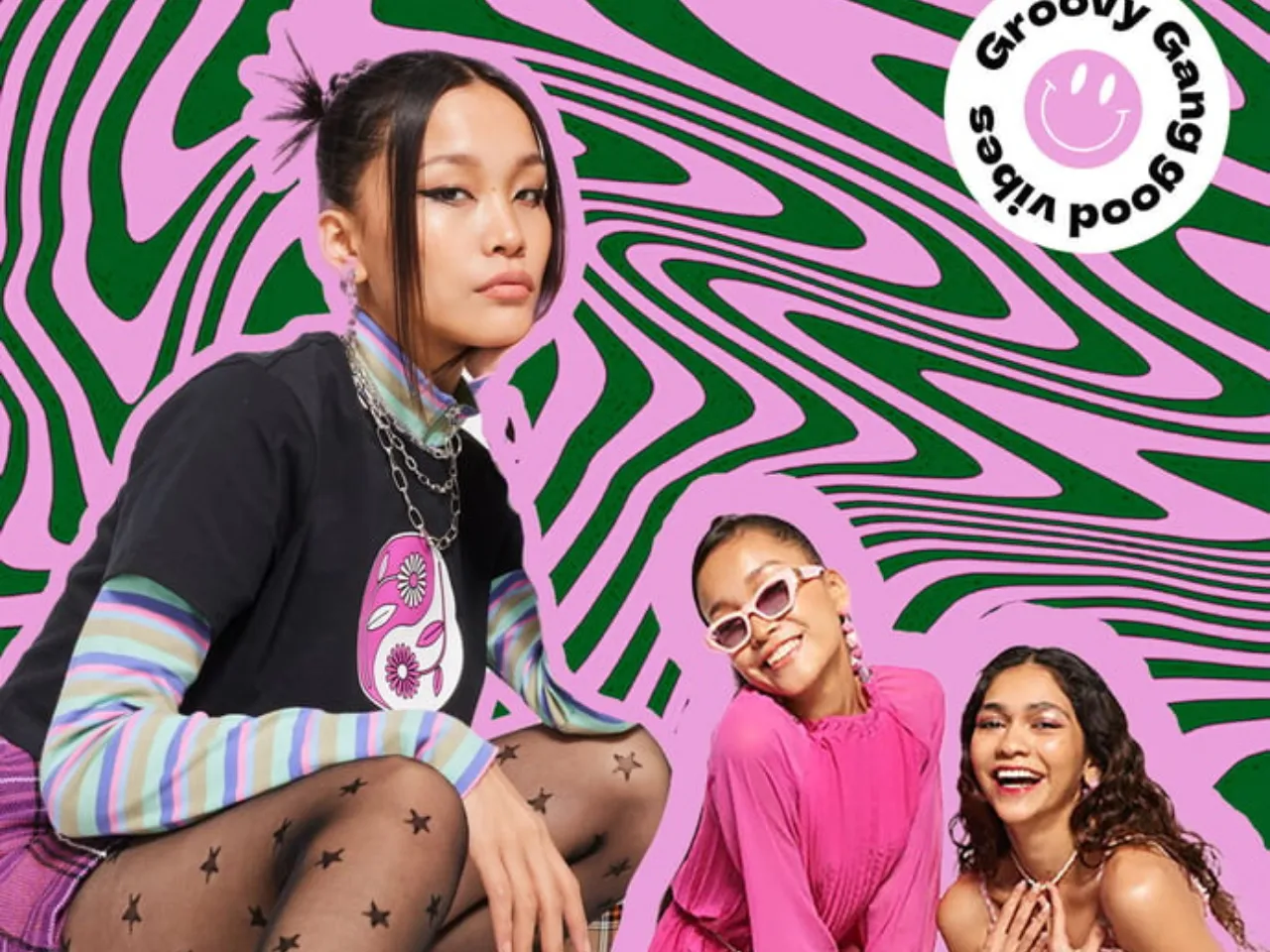 Ecommerce giant Amazon Fashion today announced the launch of 'Next Gen Store', designed to cater to and empower the unique fashion needs of Gen Z shoppers.
The roll-out of this first-of-its-kind storefront on A.in is aimed to fill the current market gap and address specific needs of Gen Z, which seeks to experiment with fashion, and has varied requirements in styles, size, brands and fitting.
Amazon said that it's Fashion divison has over 200+ domestic and global fashion brands that provide distinctive, modern, and fashionable styles for Gen-Z customers.
Amazon in a release said that the quirky store is designed for easy navigation and layout aesthetics that will make shopping an exciting experience for Gen Z customers. 
The store also offers a mix of fast fashion, sustainable fashion, and affordable styles, ensuring a holistic shopping experience at a single online destination on Amazon Fashion.

The Next Gen Store' is carefully curated to meet the everchanging demands of Gen Z, along with a selection of trending products including vibrant prints, monochromes, neon's, cottons, linens, colour-pop footwear, baguette bags, layering, oversized fits, etc.
In addition, the Next Gen Store' offers accessories, smartwatches, sneakers, sports shoes, and high boots to complement the clothing collection. Some of the brands include Levi's, Souled store, MARS, Lacoste, Crocs, Timex, MyGlamm, ONLY, Vero Moda, Tommy Hilfiger, Jack and Jones, AND, Fastrack, Fossil, Puma, Adidas, L'oreal and many more.
Statements:
Saurabh Srivastava, Director and Head, Amazon Fashion India on the launch said, "Born in the mid-90s and early 2000s, these young and futuristic neurotransmitters are taking over as the powerful youth force. Gen-Z's radiate the mantra of fashion boldness and mettle, they perceive technology as a means to information and empowerment. As shoppers, they want 'everywhere commerce', convenience at the click of a button and to address this need we launched a one-stop-online-storefront dedicated to Gen-Z 'Next Gen Store', first-of-its-kind in India."
The new 'Next Gen Store' will be promoted through an array of avenues by collaborating with over 100+ renowned Gen Z influencers and content creators on social media and Amazon LIVE.
Also Read: