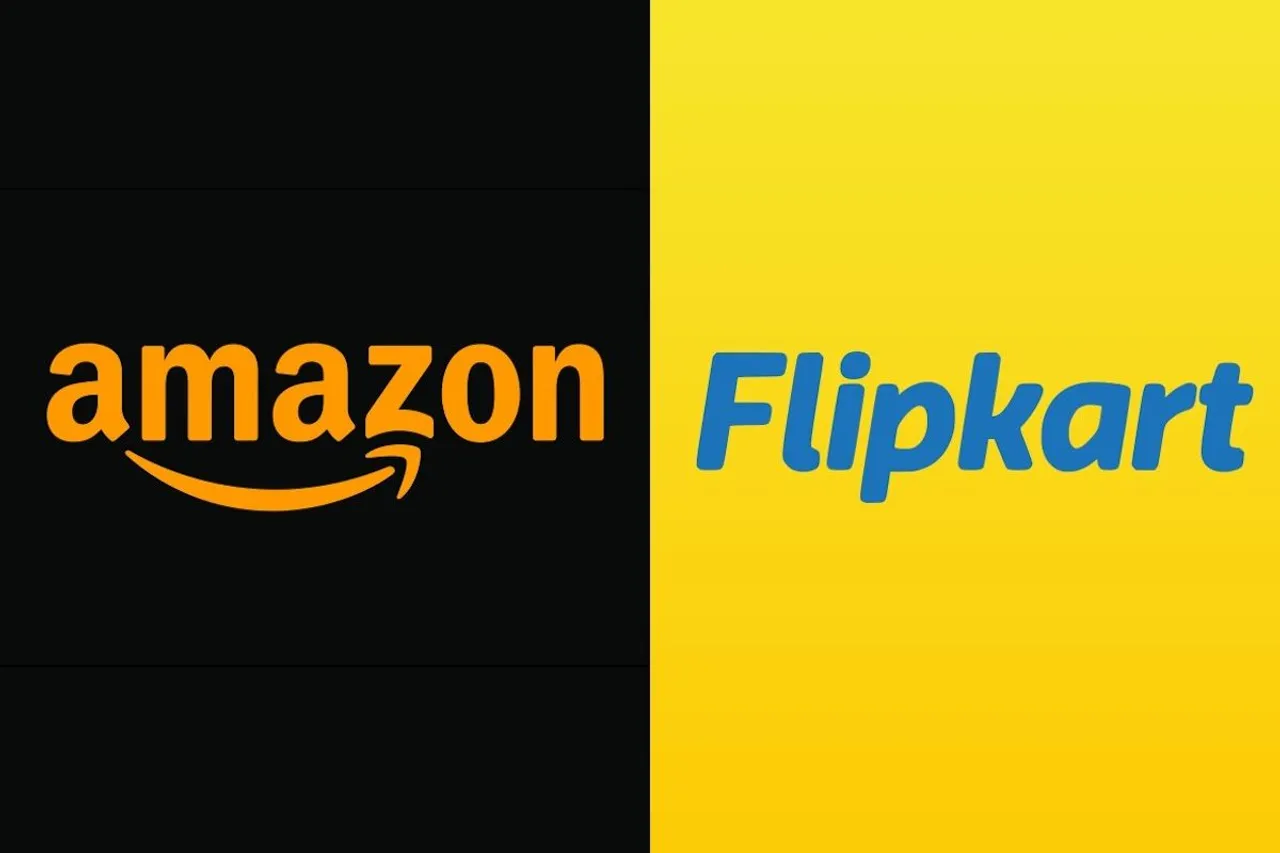 E-commerce sales analysts expect around 20 million consumers to participate in this upcoming sale. 
E-tailers are counting on the sales to give them a sense of consumers' purchasing power and high-demand categories while unloading stockpiles of inventory.
E-commerce platforms testing waters amid in terms of consumer purchasing power of different product categories in this COVID-19 time.
If you are the online shopper and the products like dishwasher, mop bucket, and jogger pants replaced banded dresses in your cart that probably means you are shopping during the COVID-19 time.
E-commerce websites like Amazon and Flipkart organize the sale every year for their customers to pick more products in different categories in discounted prices. But after the COVID-19 lockdown Amazon and Flipkart testing waters amid in terms of customer purchasing power of products like Dishwasher, mop bucket, and jogger pants, etc.
Beginning August 6, Customers across India will have the opportunity to pick more of these kinds of products during this festive sale of Amazon's Great Indian Festival and Flipkart's Big Billion Day.
This will be the first year sale after the COVID-19 pandemic offering customers discounts in different varieties of products.
Also Read: Flipkart launches 'Flipkart Quick' hyperlocal delivery service in Bengaluru
Amazon and Flipkart testing this to know which product category is high-selling after this COVID-19 pandemic. According to the report, Last year, E-commerce collectively clocked a gross merchandise value of $3 billion in six days. Now, They are looking to forward to offer discounts on essentials, work from home, and grocery products.
Furthermore, According to the Delhi-based businessmen, mobile phones, stabilizers, and health supplements sales on Amazon and Flipkart has been doubled since the corona outbreak.
Moreover, According to the analysts, around 20 million customers going to take part in this sale after the COVID-19 pandemic.
"There's a set of Indians that has not been overly impacted by the lockdown from a financial perspective — people who are getting their salaries and are clear about their future. They are the ones having money, have not spent it in the past four months, and want to spend now,"

Sreedhar Prasad, independent e-commerce analyst.