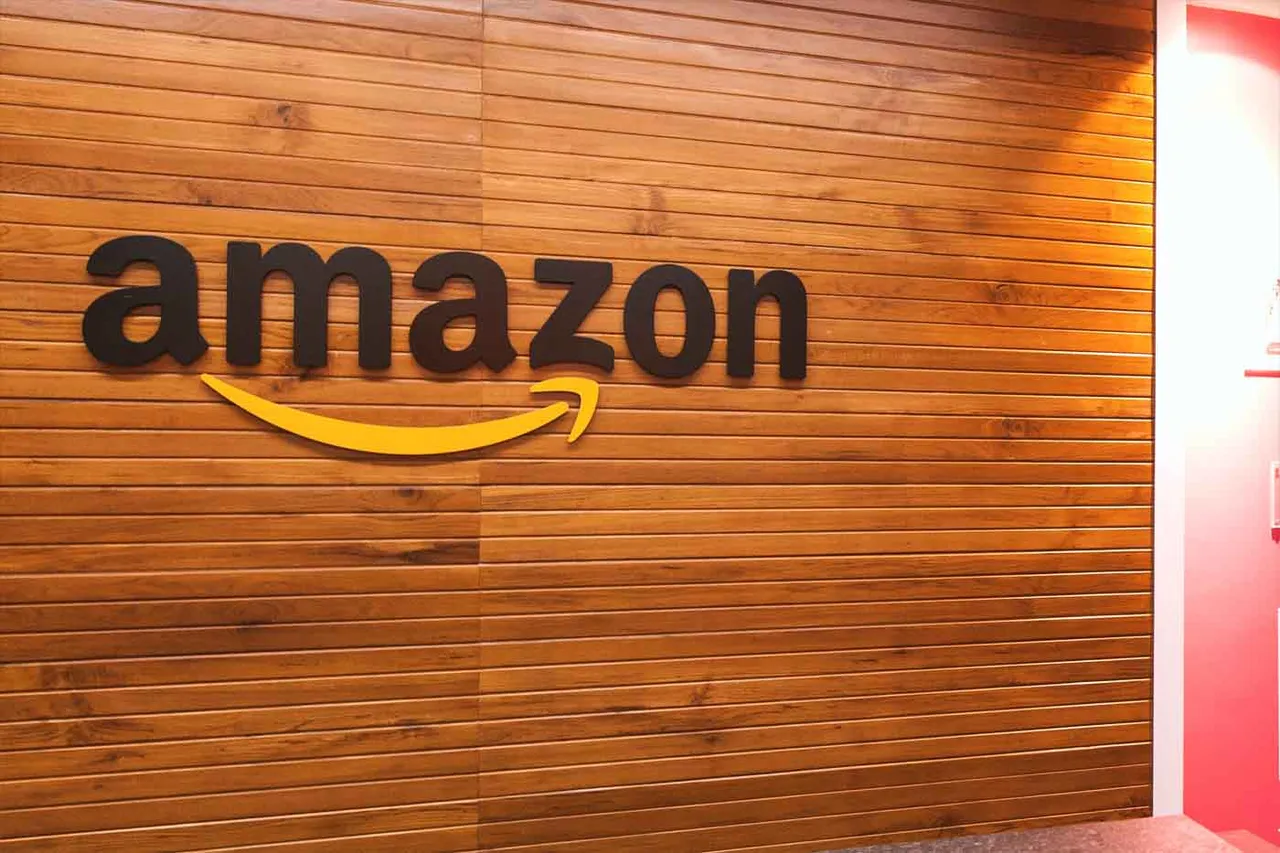 Ahead of the Prime Day sale, Amazon India today announced it has launched Garvi Gurjari Emporium on its marketplace with an aim to empower the growth of over 10,000 artisans and weavers associated with Gujarat State Handloom & Handicrafts Development Corporation Ltd., (GSHHDC), an undertaking of the Government of Gujarat.
According to the press statement, Amazon India has taken this initiative to encourage digital inclusion, empowering the artisan and weaver community, providing economic opportunities, and local entrepreneurship as well as job creation.
The sellers of 'Garvi Gurjari' will be able to avail benefits such as discounted referral fees, support with shipping and delivery of products, imaging and marketing support, technical training, and business and sales support under the Amazon Karigar program, the company said.
Additionally, It will also help in the expansion of the customer base for these weavers. This will provide greater recognition for their work and providing more employment opportunities, the company adds.
Speaking on the launch, Vijay Rupani, Chief Minister of Gujarat said:
"This is an important development towards empowering the thousands of local weavers and artisans associated with Gujarat State Handloom & Handicrafts Development Corporation Ltd. (Garvi Gurjari). Access to e-commerce will open up unlimited opportunities for them to grow and scale their business. It provides them with an effective medium to showcase their unique products in the online marketplace, making them a part of the commercial mainstream."
"Aided with the right tools, technology, and insights, MSMEs can play a definite role in the revival of the Indian economy. Therefore, it is important that the e-commerce ecosystem and its key stakeholders work towards enabling more and more small businesses with capacity-building activities," he added.
Amazon claims since the launch of the Amazon Karigar program in 2017, it has onboarded over 3,700 weavers, co-operatives, artisans, and regional APEX bodies to sell products on its marketplace. The company claims that this program has helped over 12 lakhs of artisans and weavers. 
The company has also collaborated with 28 Government Emporiums and 5 Government bodies to showcase authentic crafts to craft lovers and increase market connectivity. Currently, The program is showcasing over 120,000 products, including 450+ unique arts and crafts from over 27 states and union territories.
Pranav Bhasin, Director, MSME & Selling Partner Experience, Amazon India, said:
"This is part of our mission to make Indian arts and crafts accessible to customers through Amazon Karigar program and digitize 10 million MSMEs by 2025. With this launch, customers will now have access to unique selection of handicraft and handloom products from Gujarat. For artisans and weavers from the state, it will provide them with access to a wider customer base while also providing them with a source of additional income every time they make a sale."
He further mentioned that the company will continue to collaborate with organizations like Gujarat State Handloom & Handicrafts Development Corporation Ltd (GSHHDC) to expand product selection for customers in the country.
Amazon recently announced the launch of its first Digital Kendra in Surat, Gujarat with an aim to help MSMEs to learn about the benefits of eCommerce and avail a range of third-party services such as shipping and logistics support, cataloging assistance, digital marketing services, etc.
Also Read:
Follow IndianStartupNews on Facebook, Instagram, Twitter for the latest updates from the startup ecosystem.