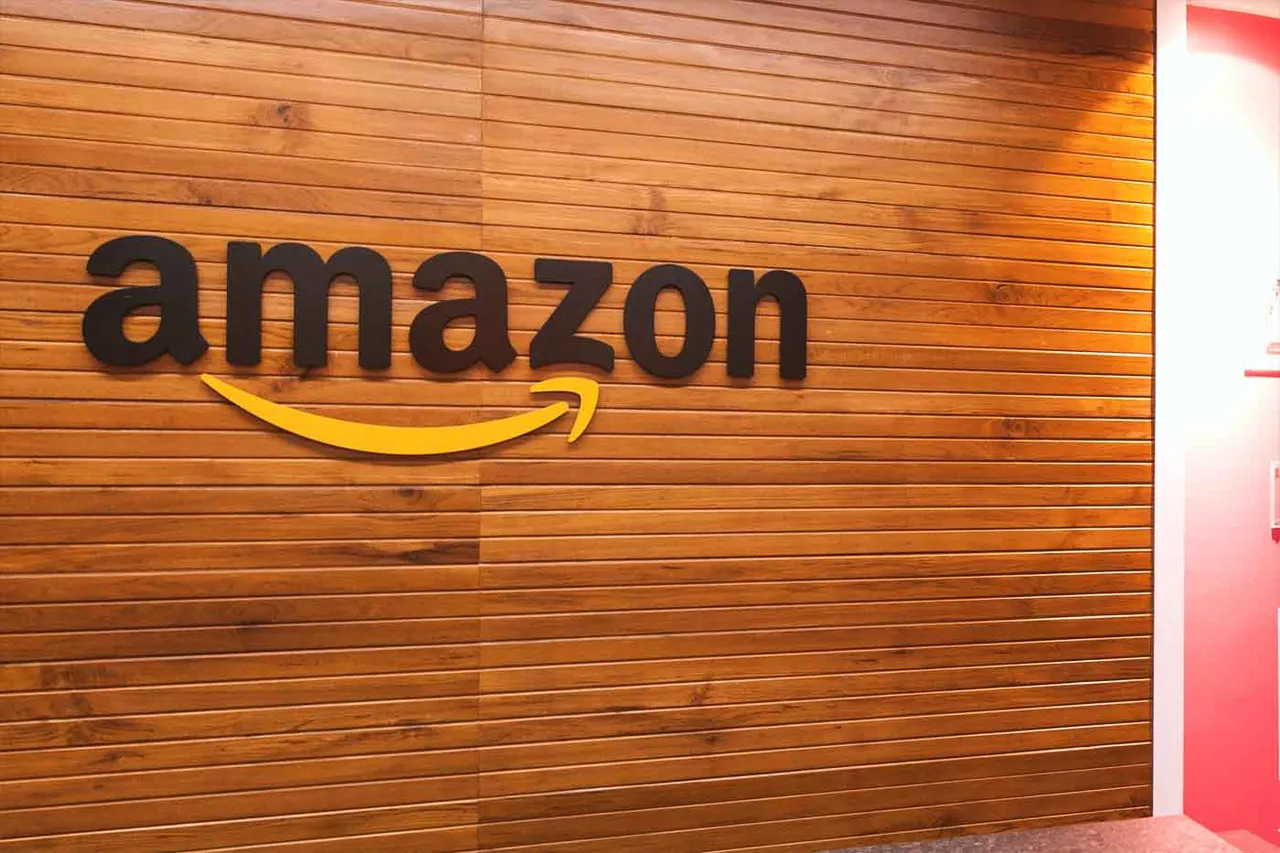 Ecommerce major Amazon along with Invest India today announced the top three winners of the Amazon Global Selling Propel Startup Accelerator program- Slurrp Farm, Sirona Hygiene, and Wellbeing Nutrition.
The winning startups will receive a combined US$50,000 equity-free grant from Amazon.
While the top ten finalists have presented their business plans to a distinguished jury that included Kanwaljit Singh, Founder and Managing Partner of Fireside Ventures, Sakshi Chopra, Managing Director of Sequoia India, and Abhijeet Muzumdar, Head of Amazon Smbhav Venture Fund and Corporate Development at Amazon and Aastha Grover, Head, Startup India Hub, Invest India. 
Speaking on the development, Amit Agarwal, Global Senior VP & Country Head, Amazon India said, "We are truly excited about the innovation and passion we have seen and would like to congratulate all the winners. 
"We worked with partners like Invest India, Sequoia Capital India, Fireside Ventures and others to attract some of the best minds in the country and provide them a springboard to create global consumer brands from India. We will continue to work with businesses of all sizes, helping them grow by reaching customers across India and the world," he added.
The participants were being evaluated on a variety of parameters including business idea, scalability and strength of the business plan/model, business metrics in launched markets and founding team credentials, and more.
The Amazon Global Selling Propel Startup Accelerator program was launched earlier this year on Startup India Hub with the goal of assisting emerging Indian businesses and startups in gaining access to customers all over the world through Amazon's e-commerce exports program and creating global brands from India.
With over 500 entries from across India, the Accelerator received an overwhelming response from startups and emerging businesses.
"The Indian startup ecosystem has transformed India into a hub of innovation and entrepreneurship. Digitization has propelled the democratization of access and opportunity for Indian businesses. Through this accelerator program, we will tap the vast potential of emerging businesses and MSMEs to make an indelible mark in global markets," said Mr. Deepak Bagla, MD & CEO, Invest India. 
Invest India, founded in 2009, is a non-profit initiative of the Ministry of Commerce and Industry's Department for Promotion of Industry and Internal Trade. It enables new partnerships to sustain investments in India. Aside from that, Invest India collaborates with other investment promotion agencies and multilateral organizations.
It also promotes active collaboration with several Indian states to strengthen capacity and bring in global best practices in investment targeting, promotion, and facilitation.
Also Read:
Follow IndianStartupNews on Facebook, Instagram, Twitter for the latest updates from the startup ecosystem.