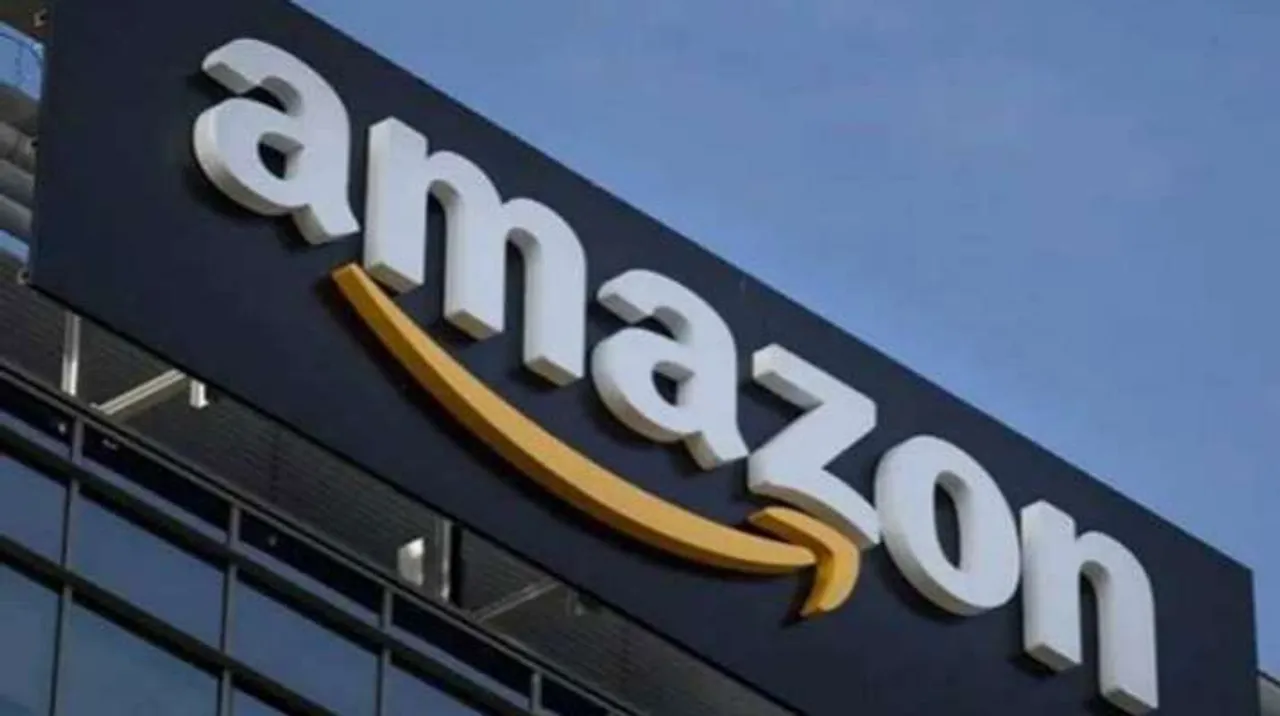 Amzon.com Inc. has launched a $250 million Smbhav Venture Fund to support small and medium businesses.
The objective of launching a fund is to attract the best ideas and empower entrepreneurs in the country to partner in this vision.
It drives global sales of $3 billion from India with 70,000 sellers on the platform.
Amazon.com Inc. has increased its emphasis on India's small and medium businesses (SMBs) by launching the $250 million Smbhav Venture Fund, which will focus on small business digitization, agri-tech developments to increase farmer efficiency, and health tech for universal healthcare.
SMBs are the "driver and the lifeblood of economies," according to Andrew Jassy, who will take over as CEO of Amazon Inc. later this year. "We are committed to helping small and medium-sized companies accelerate their growth and contribute to India's economy and innovation. The Smbhav Venture Fund is a vehicle for us to do just that. Through the Smbhav Venture Fund, we are going to help inspire more SMEs to be able to build brand new businesses," Jassy said.
"The Amazon Smbhav Venture Fund is launched with the aim of attracting the best ideas and empowering entrepreneurs in the country to join this vision. In addition, our efforts to onboard 1 million offline shops on Amazon. in and digitally empower the North-East region would hasten the country's transition to a digitally empowered and self-sufficient India," said Amit Agarwal, global senior vice-president and country head of Amazon India.
The Smbhav Summit is a four-day event for small and medium businesses in India hosted by the online retailer Smbhav. Jeff Bezos, the founder of Amazon, spoke at the previous summit, promising to export $10 billion in "Make in India" products by 2025. Amazon also intends to digitize almost 10 million small businesses.
Also Read: Ecommerce giant Amazon acquires Bengaluru-based Perpule for $14.7 million
Amazon claims to have nearly 70,000 sellers on its website, many of whom are selling Indian products to international markets, resulting in $3 billion in global revenue for India. "It's amazing to think that in the seven years since Amazon. launched, we've been able to help digitize 2.5 million SMEs, enable $3 billion in exports, and create a million jobs. And there's still a lot left to do.," Jassy added.
Amazon invested in Gurugram-based M1xchange, which links SMEs with banks and financiers, as part of its first investment through the 'Smbhav' fund.
After founder Jeff Bezos announced that he would switch to the position of executive chair, Jassy was appointed CEO in February.