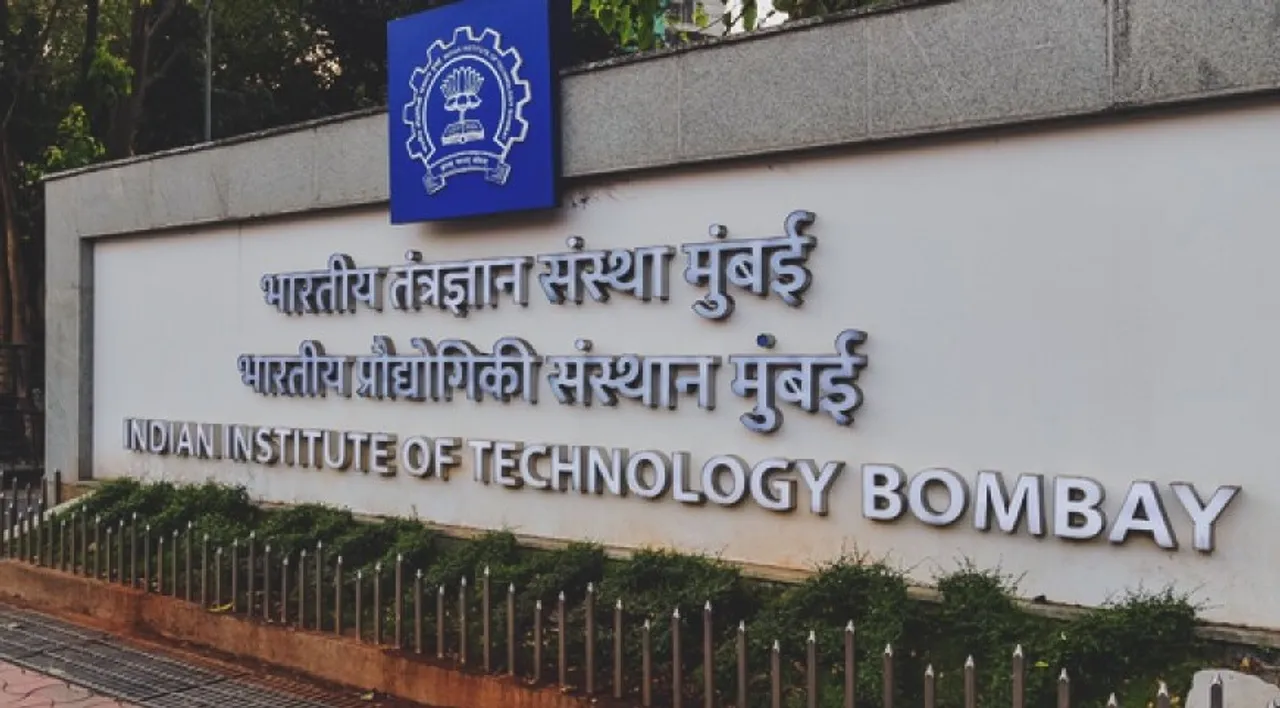 Ecommerce giant Amazon has partnered with the Indian Institute of Technology–Bombay (IIT Bombay) to launch Amazon IIT–Bombay AI-ML Initiative.
According to the company's statement, The Amazon IIT–Bombay AI-ML initiative is a multiyear collaboration that will fund research projects, PhD fellowships, and community events, such as research symposia.
The initiative, which will be housed in the IIT Bombay Department of Computer Science and Engineering, will advance artificial intelligence (AI) and machine learning (ML) within speech, language and multimodal AI domains.
"We at IIT Bombay are committed to our mission of translating knowledge and research into revolutionary technologies," said Subhasis Chaudhuri, director at IIT Bombay. "Our top research minds have always attracted the attention of companies interested in scientific study. With industry collaborators like Amazon who have a deep sense of technology and global reach, we hope to be able to expedite the deployment of technologies/products in the field of AI-ML."
IIT Bombay ranks among the top engineering institutes in India and is known for producing cutting-edge research in AI and ML.
The Computer Science and Engineering department is one of the largest on the subcontinent, with 45 full-time faculty members. Amazon's sponsorship of the Amazon IIT–Bombay AI-ML initiative reflects its dedication to addressing complex research challenges in AI through deep collaboration with outstanding centers of academic research, the statement said.
"We are glad that Amazon, through this initiative, is entering India within the realm of academic-industrial collaboration with IIT Bombay," said Milind Atrey, IIT Bombay dean of Research and Development. "This collaboration will foster innovation in three ways, through community projects, research projects, and fellowships, which will indeed spur development in AI and ML domains, as well as other areas, as the relationship progresses."
"Amazon's growing research and development operations in India have powered engagement with Alexa users in Hindi and Indic languages and their AI/ML innovations have delivered increasingly delightful shopping experiences," said Rohit Prasad, Alexa senior vice president and head scientist. 
"This investment at one of the world's premier academic institutions will bring together Amazon scientists and IIT Bombay students/faculty, leveraging India's multilinguality as a learning lab, to develop new AI systems that can learn and adapt to different languages, accents and dialects. These efforts will help advance the technology fundamental to the future of conversational AI," said Rohit.
Also Read:
Follow IndianStartupNews on Facebook, Instagram, Twitter for the latest updates from the startup ecosystem.