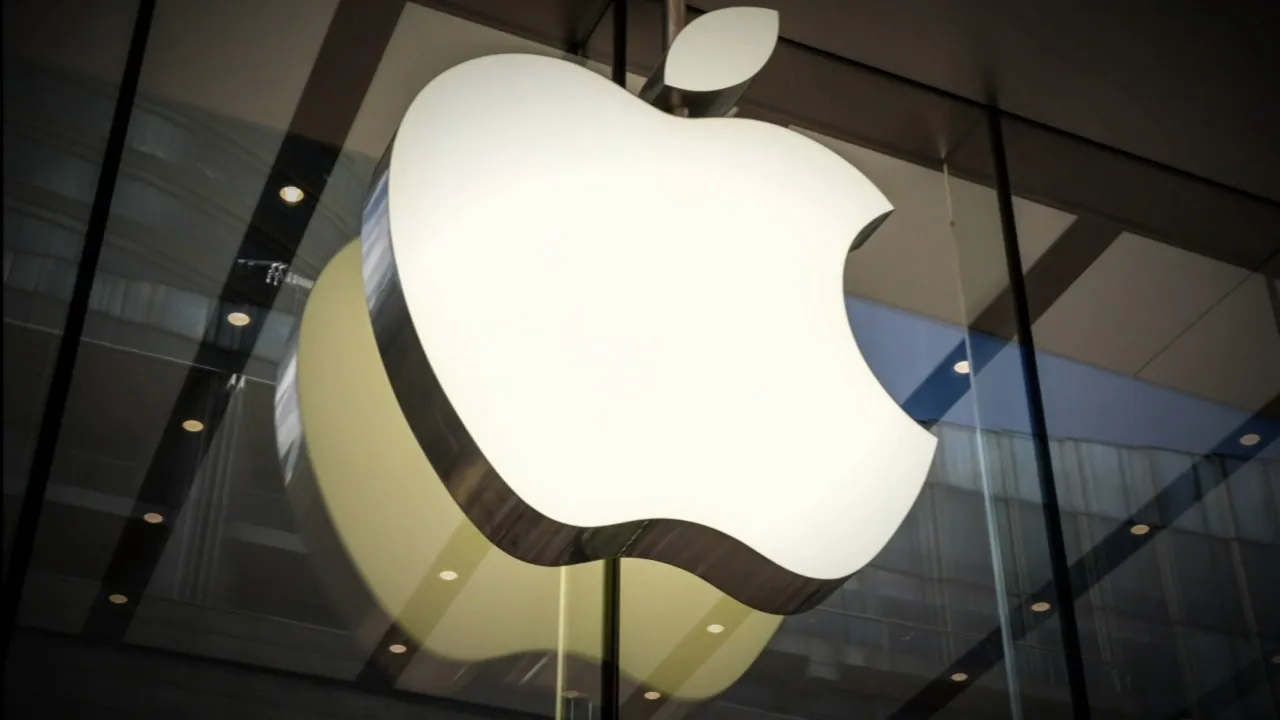 Apple Inc. said that it is looking to deepen its capabilities to manufacturing iPhone, iPad, MacBook, and other products in India by mid-2021.
The company has not changed any plans despite the recent riot at Wistron's plant, ET reported.
In September this year, Apple has launched its first online store in India to increase sales and marketing capacity in the country.
Apple Inc. is reportedly planning to start local sourcing of components for manufacturing its products such as iPhones, MacBooks, iPads, among others in India by mid-2021.
Despite the recent violence at the Wistron's manufacturing plant in Bengaluru, Apple has not changed any plans in manufacturing its products in India.
"Apple is looking to increase local value addition to its iPhones in India. They are currently exploring how more of its global suppliers can come to India," ET reported.
The company could also be looking for a local manufacturing partner for mobile components. It had already given the contract to Wistron for the manufacturing of the new iPhones.
Other than Taiwan-based Wistron, Apple had also contracted Foxconn and Pegatron for assembling its products in India. Currently, Foxconn assembles iPhone XR and iPhone 11 in its Chennai manufacturing plant.
While the second-largest Apple contract manufacturer Pegatron also assembles iPhone models in the country.
In August 2020, Apple had announced that it will start manufacturing the 'Made In India' iPhone models by mid-2021. Currently, Apple assembles a total of six iPhone models in India, which includes iPhone SE (both models), iPhone 6S, iPhone 7, iPhone XR, and iPhone 11.
Apart from Wistron, Foxconn, and Pegatron, Apple's other manufacturing partners are also looking to set up Indian operations., including Avary Holding (Shenzhen) for printed circuit boards (PCBs), BYD Electronics for iPads, Luxshare Precision Industry for AirPods, Quanta Computer for MacBooks and AT&S for printed circuit boards.
Also Read: Health Care Firm Medfin Raises Funding To Set Up Ambulatory Care Centers
"It is clear that India is an important market for Apple and it must use all government initiatives and policies to make India its next big manufacturing and exports hub," said Navkendar Singh, research director at IDC.
In late September 2020, Apple's top three contractors Foxconn, Wistron, and Pegatron announced a total investment of $900 million in the next five years under the Production-Linked Incentive (PLI) Scheme.
It is worth noting that the manufacturing of Apple products in India would help the company to attract Indian customers as it will be able to reduce the costs that they are charged when sourcing from other countries. However, there was no speculation of price drops for iPhones in India.
Currently, Apple is working with Shenzhen YUTO Packaging Technology Co Ltd, Sunwoda Electronic Co. Ltd, CCL Design (Suzhou) Co Ltd, SABIC Innovative Plastics, and Salcomp Plc to source various product components in India.
Follow IndianStartupNews on Facebook, Instagram, Twitter for the latest updates from the startup ecosystem.