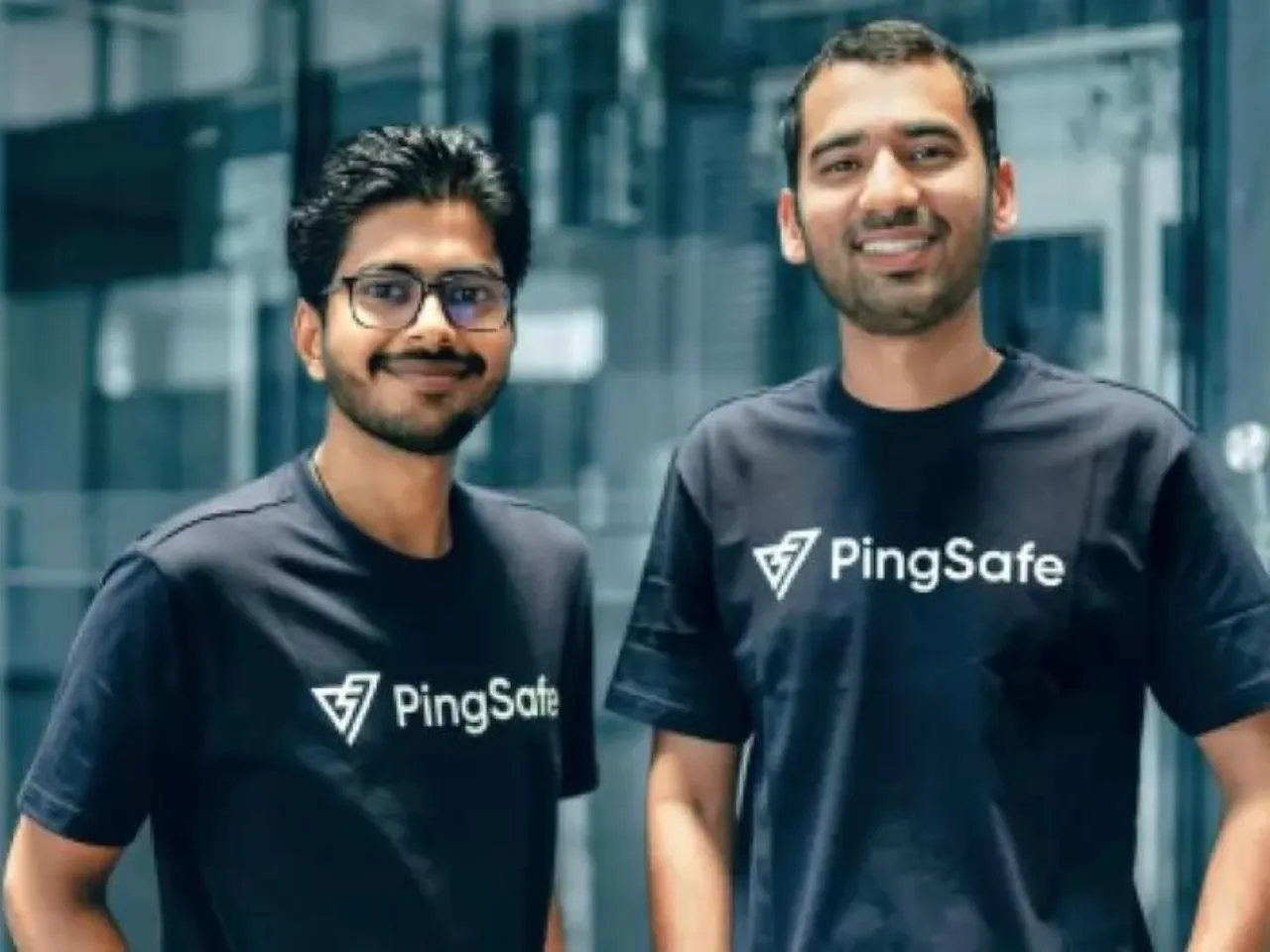 The cloud-native application protection platform (CNAPP) PingSafe today announced that it has joined the Amazon Web Services (AWS) Independent Software Vendor (ISV) Accelerate Program, a co-sell program for AWS Partners who provide software solutions that run on or integrate with AWS. 
The program helps AWS Partners drive new business and accelerate sales cycles by directly connecting participating ISVs with the AWS sales organization. 
As part of the joining, PingSafe said it will gain access to co-sell support and benefits to connect with AWS field sellers globally, who service millions of active AWS customers. Co-selling can provide better customer outcomes and assure mutual commitment from AWS and AWS Partners, the company said.
With AWS ISV Accelerate Program, PingSafe will strengthen its market presence and seamless integration and deployment of its cloud security solutions. Customers can also leverage AWS Marketplace, a curated digital catalogue that makes it easy for customers to find, buy, deploy, and manage third-party software licenses to seamlessly discover and buy PingSafe's solutions to secure their critical assets further.
"As the cloud is becoming necessary for most businesses, Pingsafe joining the AWS ISV Accelerate program can enable businesses to adopt the cloud at scale while raising their security posture simultaneously. This creates a win-win proposition for PingSafe, AWS, and customers across the globe," said Anand Prakash, Founder and CEO of PingSafe.
AWS, which is owned by Amazon.com Inc., offers a broad range of support to startups at every stage of their lifecycle. Its go-to-market programs enable startups to accelerate their journey to success, by leveraging AWS's global reach for amplified market presence and better customer outcomes. 
Also Read: