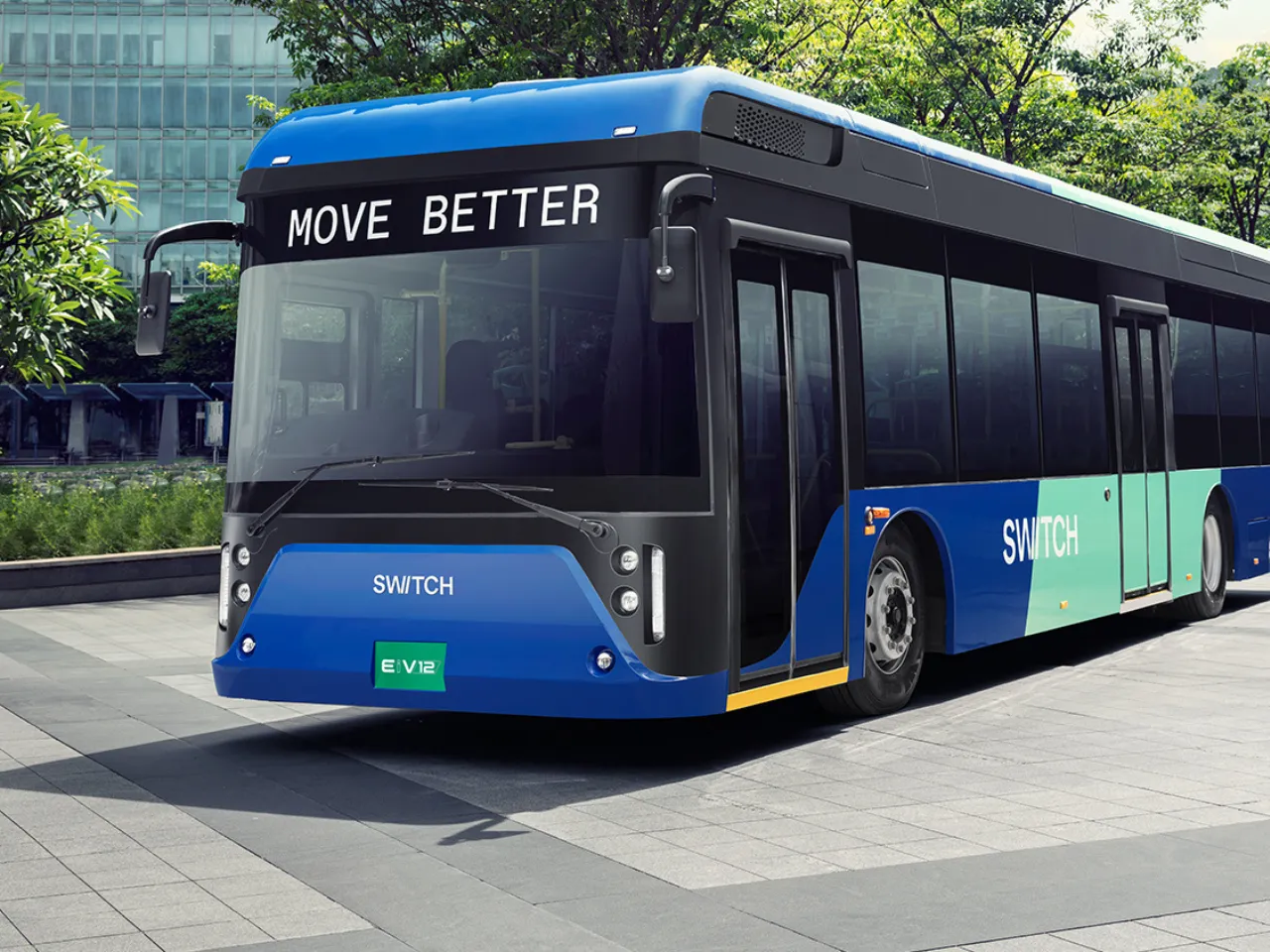 Ashok Leyland, a major player in commercial vehicles, recently said it will be investing Rs 1,200 crore in Switch Mobility. 
The company said the investment will be channeled through Optare PLC UK, its holding company.
The funds are will be utilized for capital expenditure, research and development (R&D), and operational needs in both the UK and India, the company said in a release.
What does Switch Mobility do?
Switch Mobility focuses on electric buses (e-Buses) and light commercial vehicles (e-LCVs). In recent years, Switch India  has secured orders from various State Transport Undertakings. 
To date, The company has over 800 buses in operation and an impressive order book of more than 1200 buses.
The company also boasts the successful launch of India's only Double Decker e-Bus and state-of-the-art e-LCVs.
Future plans and market frowth
The investment will support Switch Mobility's future endeavors, including the delivery of over 13000 vehicles for its e-LCVs, starting from the fourth quarter of the current fiscal year.
Dheeraj G Hinduja, Executive Chairman of Ashok Leyland, expressed optimism about the future of electric vehicles in buses and light trucks. He highlighted the company's plans to expand in European markets with the launch of the new E1 12m bus in 2024, designed specifically for Europe.
What does the leadership say about the investment
Shenu Agarwal, Managing Director & CEO of Ashok Leyland, emphasized the rapidly growing market for electric vehicles (EVs), driven by trends towards carbon neutrality and government support.
"We will continue to build capability in this business by investing in product development as well as in expanding operations. Both India and European markets are going to be important growth centers for EV trucks and buses. In the coming year we are expecting our e-LCVs to drive faster customer adoption. The balance sheet of Ashok Leyland can comfortably fund the initiatives of Switch," Shenu added.