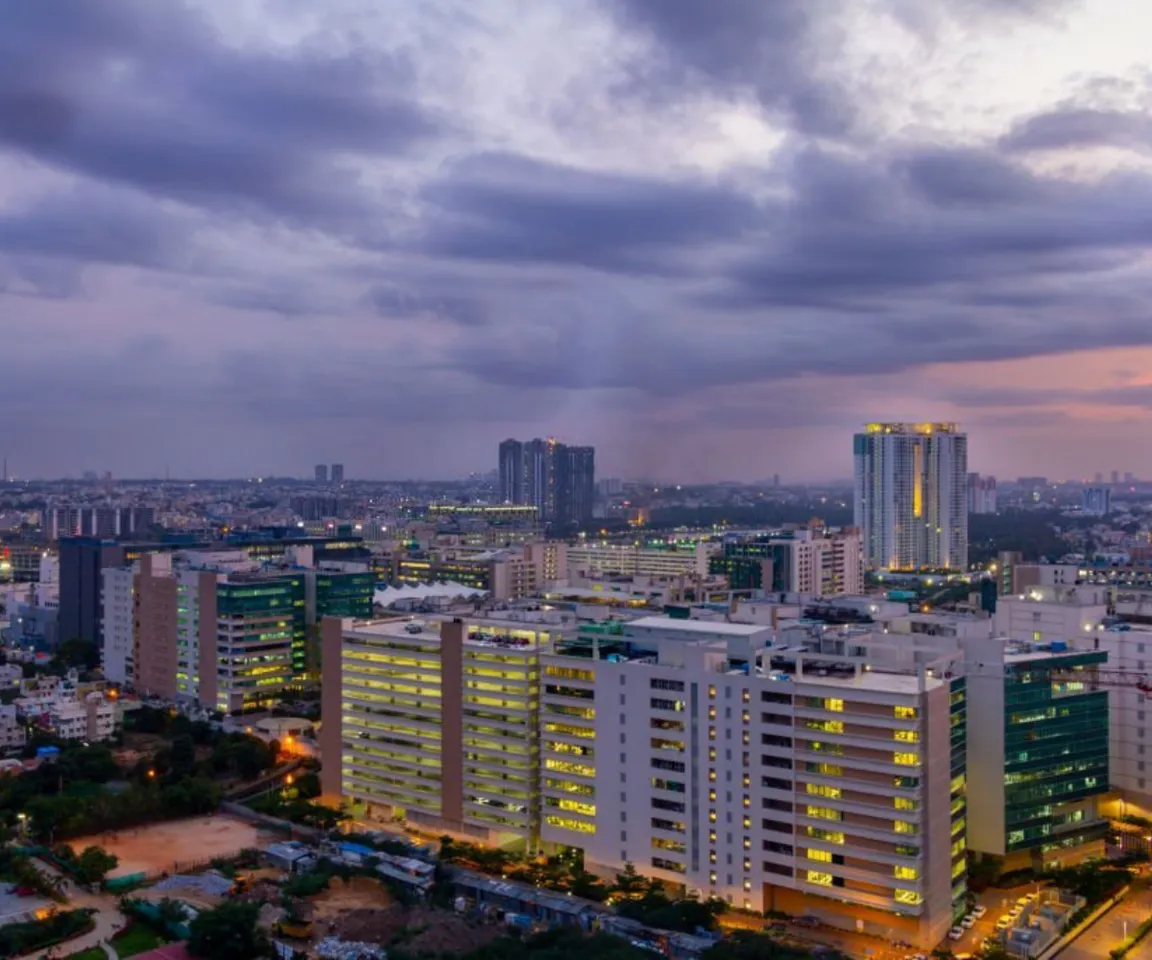 AstraZeneca Pharma India announced that it plans to sell its manufacturing site in Bengaluru is part of a strategic review of its global manufacturing and supply network.
The company aims to continue being a pioneer in the pharmaceutical industry by leading in specialized disease areas and transforming patient outcomes.
The company's to India
Despite the impending sale, AstraZeneca said it remains dedicated to advancing access to innovative medicines within India. The company asserted that its goal to lead in science and cater to specialist disease areas remains steadfast. They are fully aware of the implications of this change and have pledged to prioritize their employees and patients, ensuring that the supply of medicines remains uninterrupted.
"AstraZeneca Pharma India Limited (Company) remains committed to advance access to innovative medicines in India, with a clear ambition to be pioneers in science, lead in specialist disease areas, and transform patient outcomes. As a part of AstraZeneca's ongoing strategic review of its Global Manufacturing and Supply Network, the Company intends to exit the manufacturing site in Bangalore, in due course," the company informed in an exchange filing on November 16.
Operational sale
The company is preparing to position the Bengaluru manufacturing facility as fully operational for sale. It is also initiating the search for a buyer who can also serve as a Contract Manufacturing Organisation (CMO) for the products currently manufactured or packaged at the site.
The process will be conducted in compliance with all necessary statutory approvals, the company added.
What does AstraZeneca do?
Established in 1979 with its headquarters in Bengaluru, AstraZeneca Pharma India is a subsidiary of the UK-based AstraZeneca Plc. The Indian arm, which is listed and operates independently, employs over 1,400 individuals.
It has been focusing on the discovery, development, and commercialization of prescription medicines, especially in the therapy areas of oncology, cardiovascular, renal and metabolism, and respiratory diseases.