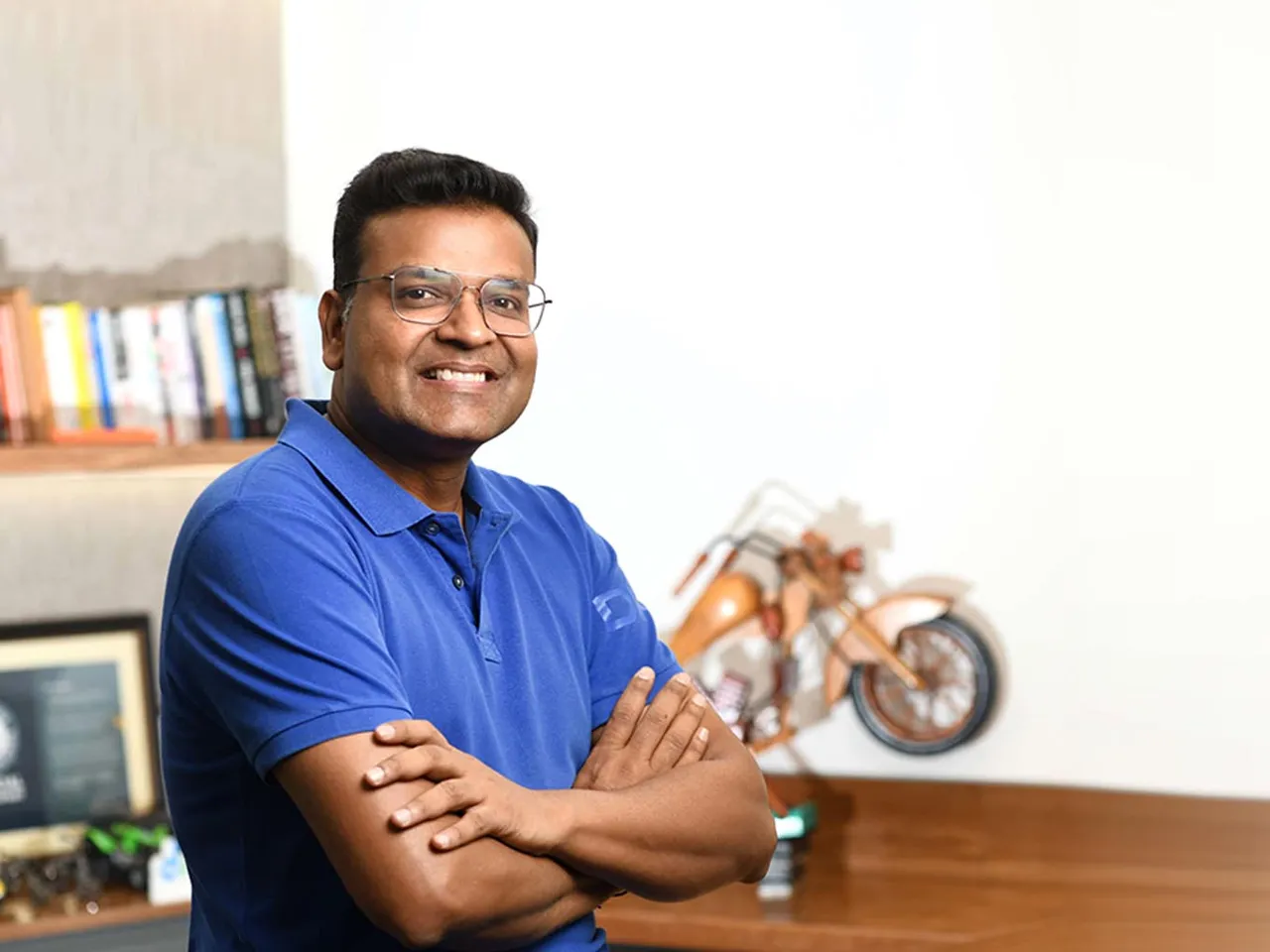 Droom, an online automobile marketplace, has become a member of India's Unicorn club after raising $200 million in a pre-IPO funding round at a valuation of $1.2 billion. This year, India has witnessed 17 startups on the unicorn list.
The company showed participation of both existing and new investors like 57 Stars and Seven Train Ventures. Droom is also planning to go public by 2022 and aims to be listed either in India or on the US's Nasdaq.
The funds will be used by the seven-year-old startup to expand into India's top 100 cities and international markets, as well as to improve its last-mile delivery capabilities, according to the company.
"Over the past seven years, we have invested millions of dollars and thousands of human hours to build a full technology-based end-to-end transactional marketplace for buying and selling of automobiles online," said Sandeep Aggarwal, founder, and CEO, Droom.
The current annual run-rate for the company is $1.7 billion in gross merchandise value (GMV) and $54 million in net revenue. Droom is on track to achieve a GMV of $2 billion and net revenue of more than $65 million in the fiscal year 2021.
Droom is at the advanced stage of profitability, because of its current size, technology-driven business, and operational efficiency. "In a post-pandemic world, we expect automobile buying and selling to shift online rapidly," added Aggarwal.
Droom has also reported that consumers are increasingly preferring car ownership over ride-sharing or public transportation. The company is expecting its online penetration for buying and selling automobiles to rise to 7% by 2025, up from 0.7 percent now.
Droom is a 2014 AI-driven automobile marketplace. It has a database of 1.1 million automobiles on its platform, totaling $15.7 billion in inventory from over 20,600 auto dealers in 1,105 cities.
The company, as a marketplace, provides deals such as Great Selection, Low Prices, Trust, Transparency, and Convenience.  Droom has 6.5 Mn+ Facebook followers, making it the largest auto-focused community in India.
Droom has developed an amazing ecosystem for the digital economy centered on used automobiles, including Orange Book Value, ECO, History, Discovery, and Financial Services. With an 80% market share of online automobile transactions. On October 1, 2020, Droom acquired Visiolab Ideas Pvt Ltd, according to the Crunchbase website.
Also Read:
Follow IndianStartupNews on Facebook, Instagram, Twitter for the latest updates from the startup ecosystem.