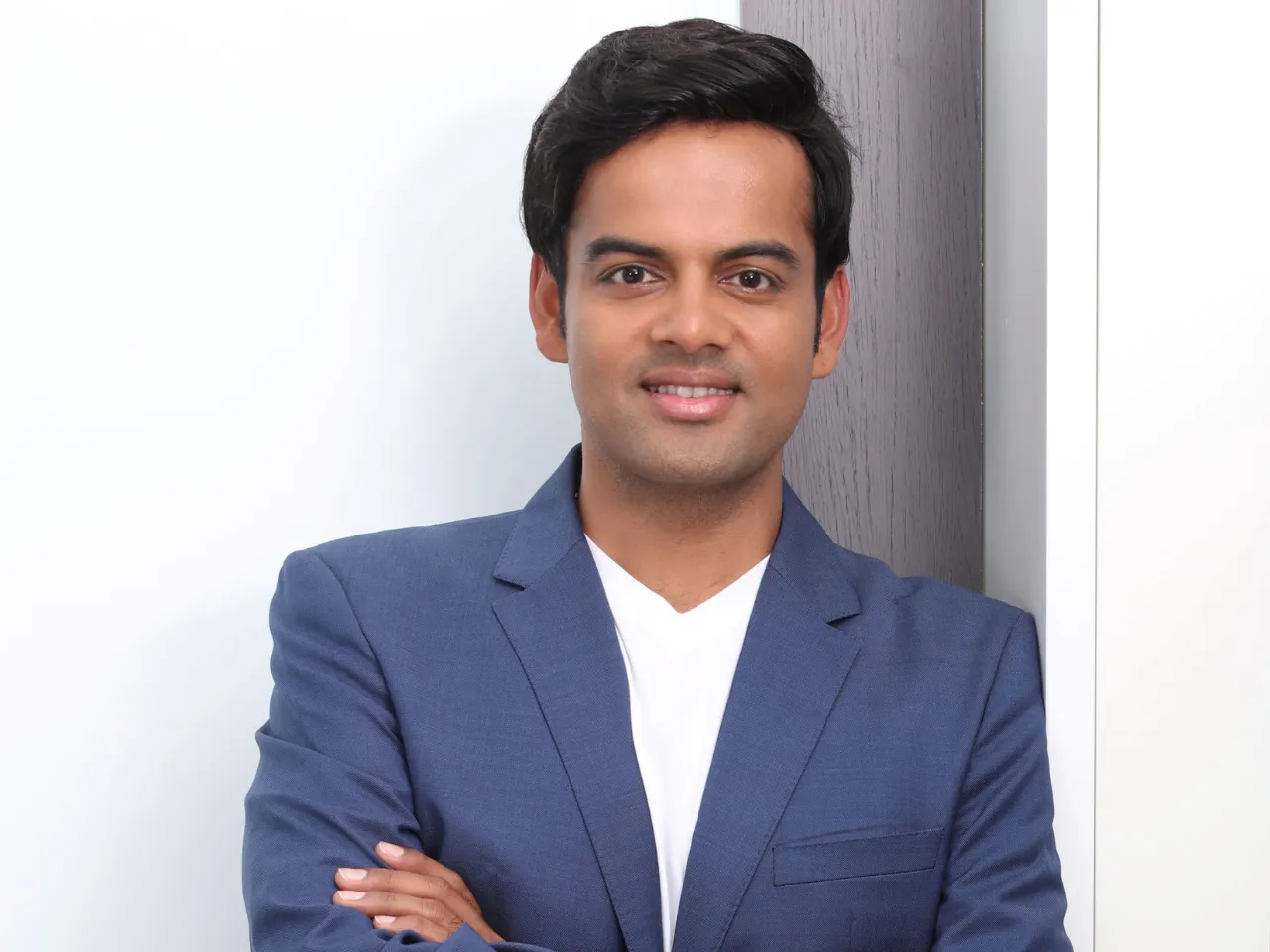 Mumbai-based Artha Venture Fund (AVF) today announced a partial exit from fleet management startup, Everest Fleet, with a massive 19x return on its investment. 
The development comes on the heels of Everest Fleet's recent $20 million Series B funding round, which was led by Uber and Paragon Partners, and has thus far yielded an impressive Internal Rate of Return (IRR) of 105% for AVF.
Notably, several Limited Partners (LPs) who invested alongside AVF in Everest Fleet have also chosen to partially exit during this round.
Anirudh A Damani, Managing Partner at AVF, reflected on the journey with Everest Fleet, praising the founding team's resilience and innovative approach, especially during the pandemic-induced challenges.
 "The venture confronted seemingly insurmountable challenges during the pandemic, facing a substantial setback. Yet, the resilience and innovative mindset of the founding team shone through. Their pivot to an asset-financing model unlocked considerable capital and enabled them to transition to an asset-light model in a traditionally capital-intensive sector," Damani noted.
Everest Fleet, initially not fitting the conventional venture capital investment mould, captivated AVF's attention due to its emphasis on sustainable profitability and the founder's foresight.
"Our association with Everest Fleet wasn't typical. Our faith was in their robust business model, not just the technology-first approach. This exit underscores our philosophy that startups need not only rely on tech; addressing tangible human challenges holds immense value," Damani added.
AVF's first investment in Everest Fleet? 
AVF first invested in Everest Fleet in 2019 as the primary institutional seed investor. In 2019, The startup had a fleet of few hundred cars which has now increased to over 11,000+, the release notes.
AVF said the exit not only adds to Artha Group's burgeoning tally, marking its 31st exit from a diversified portfolio of over 100 startups but also sets the stage for the forthcoming launch of its next early-stage microVC, Artha Venture Fund II.
Artha Venture Fund aims to enable family offices' participation in the bridge funding round 
The Group, managing assets worth over Rs 1,000+ crore and with investments spread across India, the US, Israel, Africa, and the UK, serves as the parent entity for several funds including Artha Venture Fund, Artha India Ventures, Artha Select Fund, and the recently introduced Artha Continuum Fund.
The investment firm aims to enable the direct participation of family offices and Ultra High Net Worth Individuals (UHNIs) in the bridge rounds of growth-centric enterprises.
Artha Venture Fund, established in late 2018 with a corpus of Rs 225 crore, has dedicated its expertise to nurturing startups that address challenges faced by Indian consumers and businesses, operating as enablers and entities.
AVF's thematic investment approach spans business-to-business (B2B), Business-to-consumer (B2C), direct-to-consumer (D2C), and D2C enablers, unlocking potential across these domains.
Also Read: