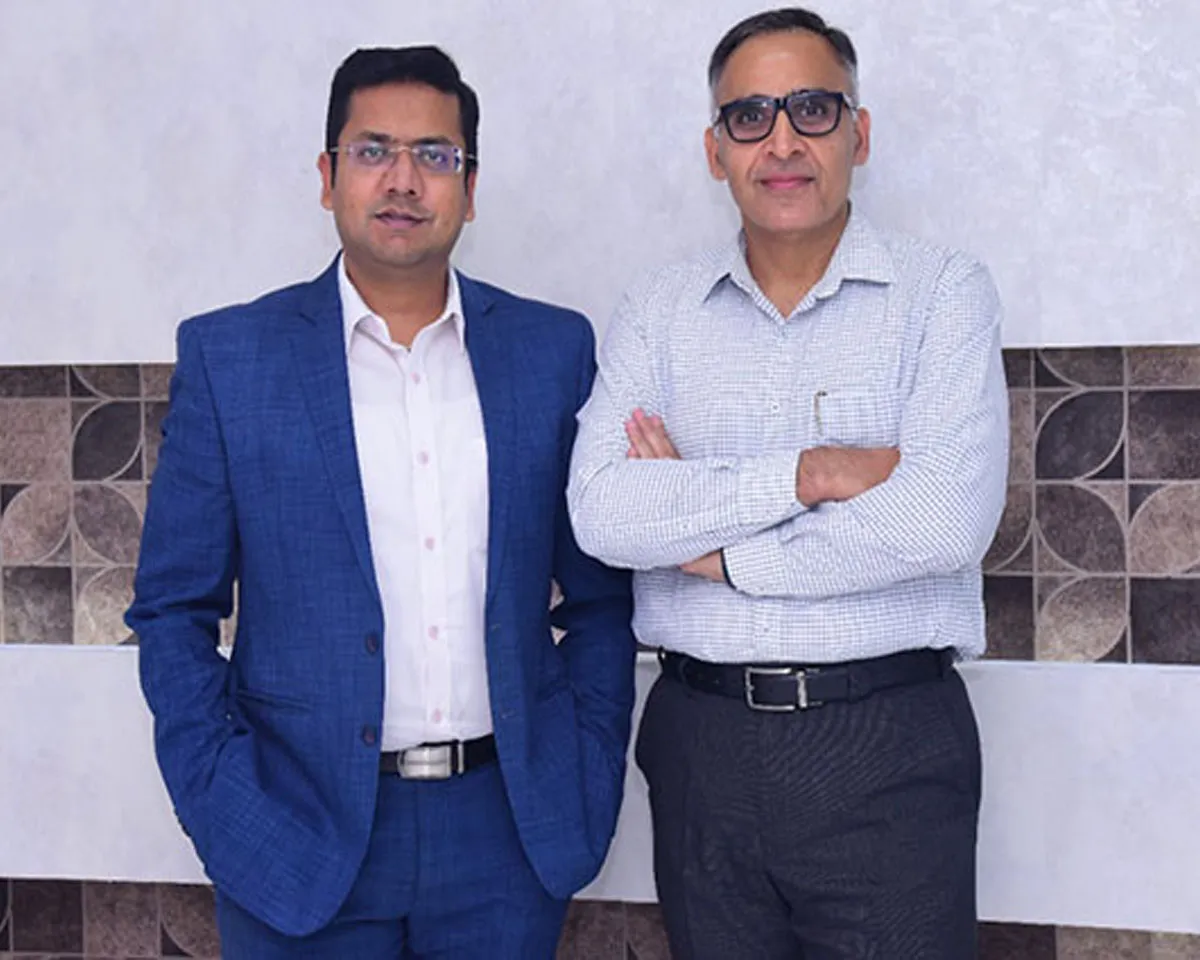 Aksum, a B2B SCaaS platform, has raised $1 Million in a mix of equity and debt in a pre-Series A funding round led by Gurugram-based angel investment firm Inflection Point Ventures. According to the company's statement, The raised funds will be used to enhance and reinforce the technology framework of the company and also expand its reach to new geographic locations.
The startup said that it offers a range of services that help businesses streamline their supply chain operations. These services include procurement automation, which enables companies to automate their purchasing process, thereby saving time and reducing errors.
Additionally, the platform provides supply chain optimization services, which help businesses to optimize their inventory levels, reduce lead times, and improve overall efficiency. 
Aksum also offers logistics management services, which enable businesses to manage their transportation and  logistics operations more effectively, reducing costs and improving delivery times. By leveraging these services, businesses can improve their supply chain performance, reduce costs, and increase profitability.
Statements:
Vikram Ramasubramanian, Partner, Inflection Point Ventures, said, "To streamline the supply chain operation, usually SME's and corporates require adequate amounts of capital & human resources which can be time consuming and costly. Aksum with its digitised platform will not only  enhance the entire supply chain process but also provide a complete transparency in the end to end supply chain. Thus enabling manufacturing and infrastructure sectors to focus on their business and grow with ease.  IPV is confident that their expertise coupled with Aksum's unique business model will further  help them to grow strategically in the coming months."
He further added, "The company is on track to achieve a Gross Merchandise Value (GMV) of over INR 250 Crore in the financial year 2023-24."
Sumit Bhatia, Co-Founder, Aksum, said, "We would like to thank IPV for believing in our vision to build India's 1st ScaaS B2B platform. The fund raised will help us in expanding our product category portfolio & bring transparency & efficiencies in the supply chain function."
Ankit Jain, Co-Founder Aksum, said, "This fund raise will help us grow the business 2X and provide access to cost efficient Working Capital solutions through Indian & Foreign Financial Institutions. Our aim is to remain profitable and grow steadily."  
Both the Co-Founders, Sumit Bhatia & Ankit Jain, complement each other in their roles. Ankit, an IIT Kharagpur graduate, brings in 17 years of Financial and Corporate experience and Sumit a Post Graduate in Management brings 23 years of experience across entrepreneurship as well as B2B distribution operations.
Also Read: