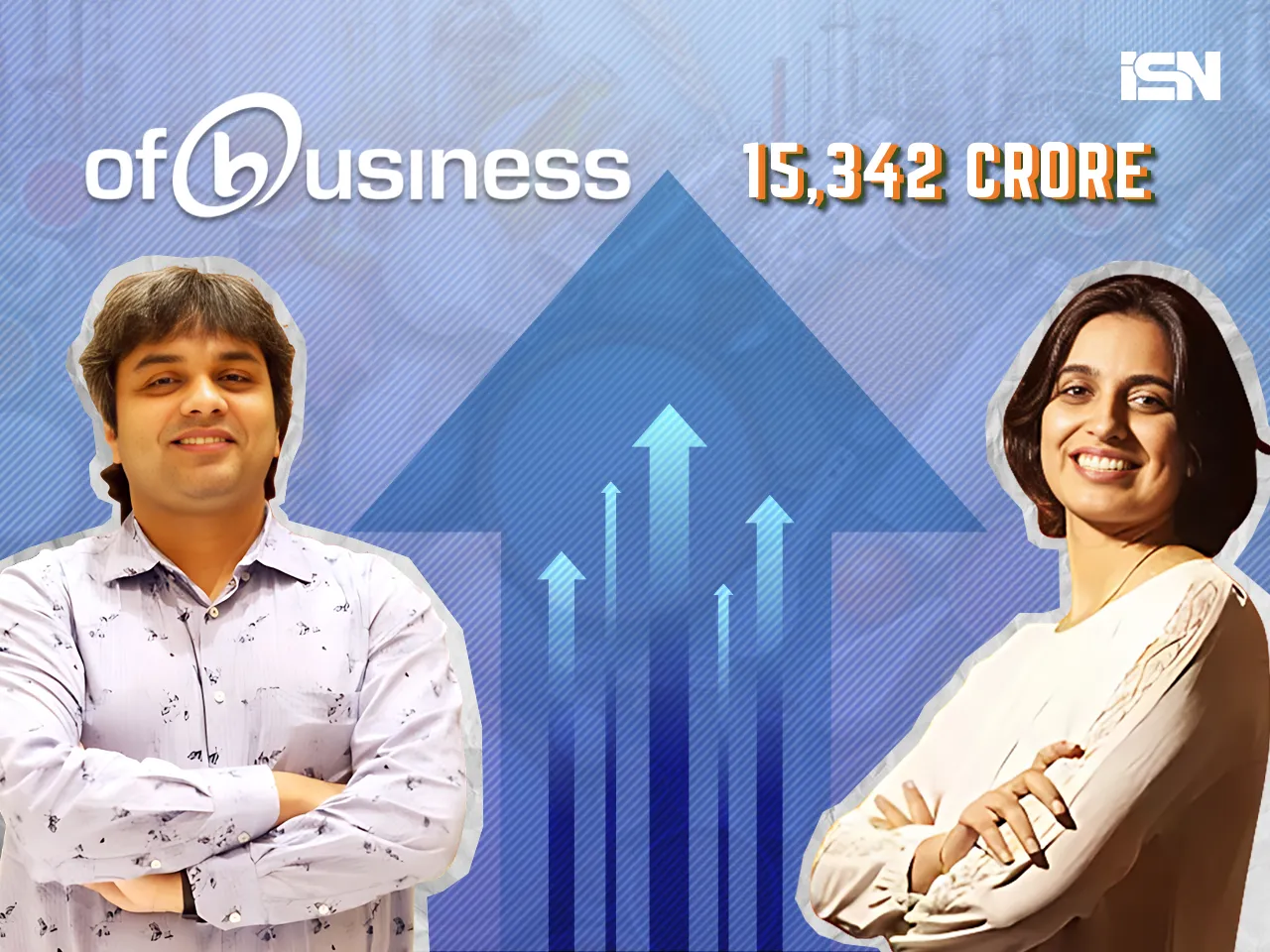 Gurugram-based industrial goods and services procurement platform OfBusiness has witnessed substantial financial growth in the last fiscal year.
According to Entrackr report, citing the company's regulatory filings, The startup's gross merchandise value (GMV) experienced a 2.14X surge, reaching Rs 15,342 crore in FY23, up from Rs 7,140 crore in FY22. 
The growth can be attributed to the company's diverse offerings, which include raw materials like steel, petrochemicals, and agri products, among others.
Breakdown of revenue sources
Trading and manufacturing are the two main segments of OfBusiness. Trading contributed to 82% of the GMV, while manufacturing accounted for 25% of the total collections. The remaining revenue was generated from financial services and other operational activities.
The startup's expenditure on material procurement was 91% of the total costs, which increased 2X to Rs 13,686 crore in FY23 from Rs 6,611 crore in FY22.
Is Ofbusiness profitable?
Unlike other unicorn startups, The company's ability to scale and maintain control over overheads resulted in a 2.3X growth in profits, reaching Rs 463 crore in FY23 from Rs 201 crore in FY22. 
Key metrics such as ROCE and EBITDA margins were recorded at 9.28% and 6.31% respectively in FY23. For every unit of operating revenue, the company spent Rs 0.98.
Tech offerings and market position
OfBusiness has also introduced several tech solutions tailored for SMEs and claims to have over 1 million registered and active users on Bidassist. 
The company has recently launched SME assist, a business operating system, and Ved, which provides live pricing and news updates in multiple languages. In July 2021, Ofbusiness joined the unicorn club after raising a $160 million round led by SoftBank's Vision Fund 2.