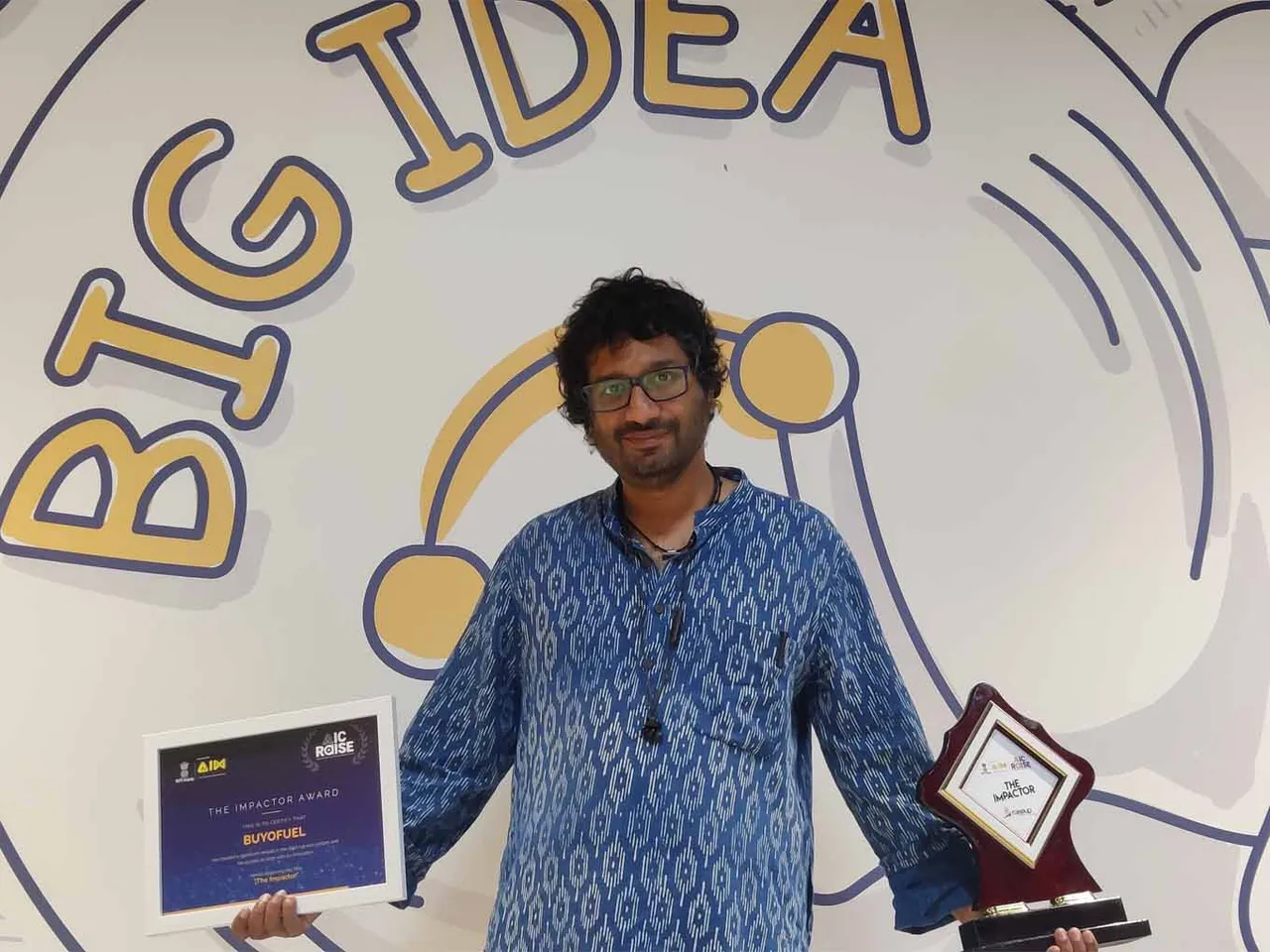 Coimbatore-based biofuel marketplace Buyofuel today announced it has raised over Rs 1.6 crore in a seed funding round led by Inflection Point Ventures.
Inflection Point Ventures is a Gurugram-based angel investment firm. Following the current deal, IPV so far this year has invested in 38 startups, including Vanity Wagon, Playto Labs, Mentza, Shadez, among others. The investment firm aims to invest Rs 155 crore this year across 60 plus startups.
Founded in mid-2020 by Kishan Karunakaran, Buyofuel operates an online marketplace for all types of biofuels and wastes. The platform currently has close to 500 verified registered users, with a supply capacity of more than 800 KL of biodiesel, 800 MT of solid biofuels, and 1000 MT of organic waste on a per-day basis.
With this round of funding, Buyofuel will be expediting its marketing activities, working more on technology, and signing new partnerships for business development, according to a statement.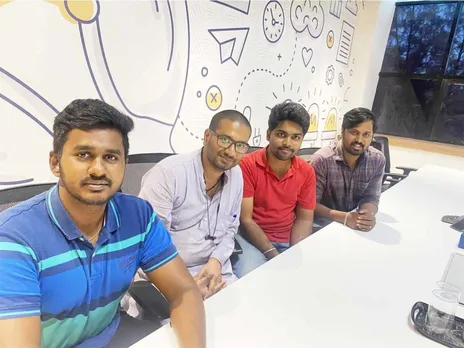 "Buyofuel looks to become India's single largest supply source of wastes for biofuel manufacturers and the single largest source of biofuels for fuel consumers over the next 12 months. It's a great pleasure to receive IPV's support to fulfill our aim. They bring so much more than funds to the table," Kishan Karunakaran, CEO, Buyofuel, said.
He further added that IPV's wide network across sectors will offer the startup significant opportunities for market connections and partnerships that can help scale up rapidly, further their solid team with significant expertise in key functions like finance compliments the strengths of our founding team very well.
"Clean energy alternatives are the need of the hour. For India to become a trillion-dollar economy, we are required to reduce dependency on fossil fuels and they also harm the environment. The Govt's clear stand on clean energy has given this segment a big boost," said Ankur Mittal, Co-Founder, Inflection Point Ventures.
"At IPV, we have invested in a number of clean-energy startups and are witnessing their performance matrix show impressive numbers. Buyofuel is another step in that direction. We want to support sustainable, profit-making startups and if they can make our planet better, then we are incentivized to support them even more," he adds.
The startup claims to have reputed companies like Ramco Cements, Ultratech cements, Valeo, and Thermax as registered users on its platform. Buyofuel is already replacing close to 500 MT of fossil fuels with biofuels every month, it claims.
Additionally, Buyofuel was selected as 'Top 10 Startups of Tamil Nadu' by Startup TN, Tamil Nadu Government. It has also been chosen as the 'Top 10 startups' in Headstart Kickstart 2021. Incubated in AIC Raise, India's 1st dedicated UN SDG goals incubator, Buyofuel was also awarded by Misfits as 'Top 30 Social Innovation Startups' in South Asia.
According to a statement, Buyofuel has the largest supply base of quality assured-biofuels and fuel consumers, offering economic prices for wastes and biofuels. Registering with the platform is a seamless experience as all the customers who visit the platform are 100% verified.
The team at the startup ensures 100% transparency with the customers, updating them with real-time progress throughout the order execution. The consignment is tracked from the loading point to the unloading point with the utmost diligence, it said.
India is currently the 3rd largest consumer of energy in the world, importing more than 80% of its fuel requirements while generating more than 350mn MT of organic wastes within India.
Buyofuel aims to make India energy secure and meet its emission goals by substituting fossil fuel consumption with biofuels manufactured within India, from wastes generated within India, it adds.
Also Read:
Follow IndianStartupNews on Facebook, Instagram, Twitter for the latest updates from the startup ecosystem.