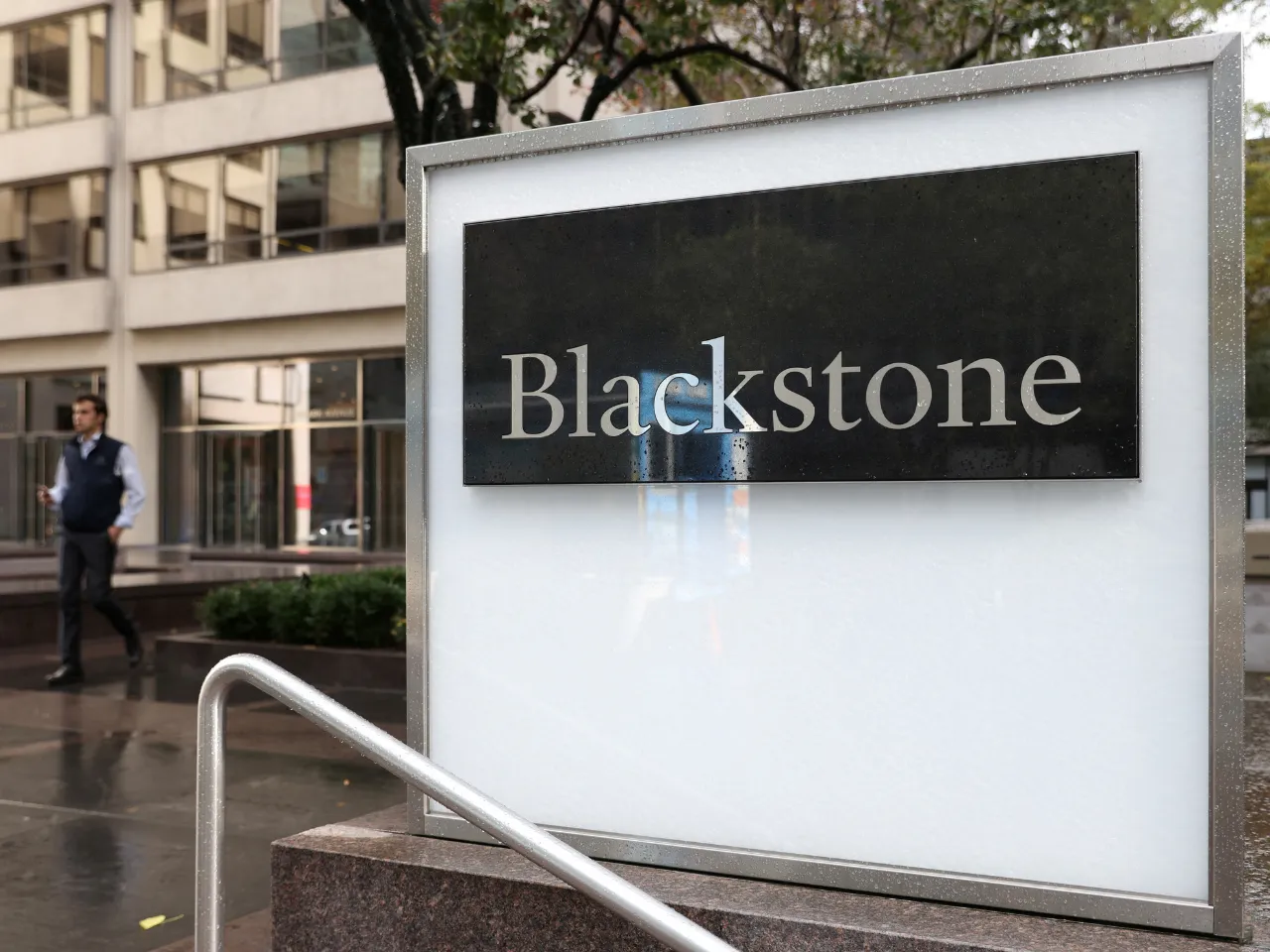 India has experienced a remarkable surge in its digital landscape, driven by the widespread use of the internet, smartphones, and the rapid adoption of cloud computing. As a result, the demand for data centers in the country has skyrocketed.
Recognizing this immense opportunity, Blackstone is aiming to capitalize on the burgeoning market by partnering with industry leaders like Microsoft and Amazon to fulfil the rising need for robust data storage and processing facilities.
This strategic move by Blackstone aligns with its investment strategy of venturing into promising technology-driven ventures. By collaborating with established tech giants, the investment firm intends to leverage its expertise, resources, and global presence to establish a formidable presence in India's data centre market.
This potential partnership would not only yield substantial returns for Blackstone but also contribute to the nation's digital transformation and solidify its position as a key player in the global data center landscape.
Microsoft and Amazon, recognized as leaders in cloud services, understand the vast potential of India as a digital economy. Their involvement in potential partnerships signifies their acknowledgement of India's remarkable prospects.
Teaming up with Blackstone would enable these tech giants to expand their reach in the country, making use of Blackstone's investment capabilities and local expertise. Furthermore, their advanced technologies and robust infrastructure would address India's growing demands for data storage and processing, supporting the country's digital initiatives and fostering innovation across various industries.
A partnership between Blackstone, Microsoft, and Amazon within India's data centre industry would have far-reaching implications for the nation's digital infrastructure. It would enhance the reliability, security, and scalability of data centres, providing businesses and government entities with the necessary infrastructure to accelerate their digital transformation efforts.
Moreover, this collaboration has the potential to attract further investments from both domestic and international players, bolstering India's reputation as an attractive destination for data centre investments and contributing to the overall growth and modernization of the country's digital ecosystem.
Blackstone's pursuit of a potential data centre partnership with Microsoft and Amazon underscores the remarkable growth potential of India's data centre market. This collaboration would not only benefit the involved parties but also strengthen India's digital infrastructure, paving the way for increased innovation, economic growth, and technological advancements in the country.
Also Read: