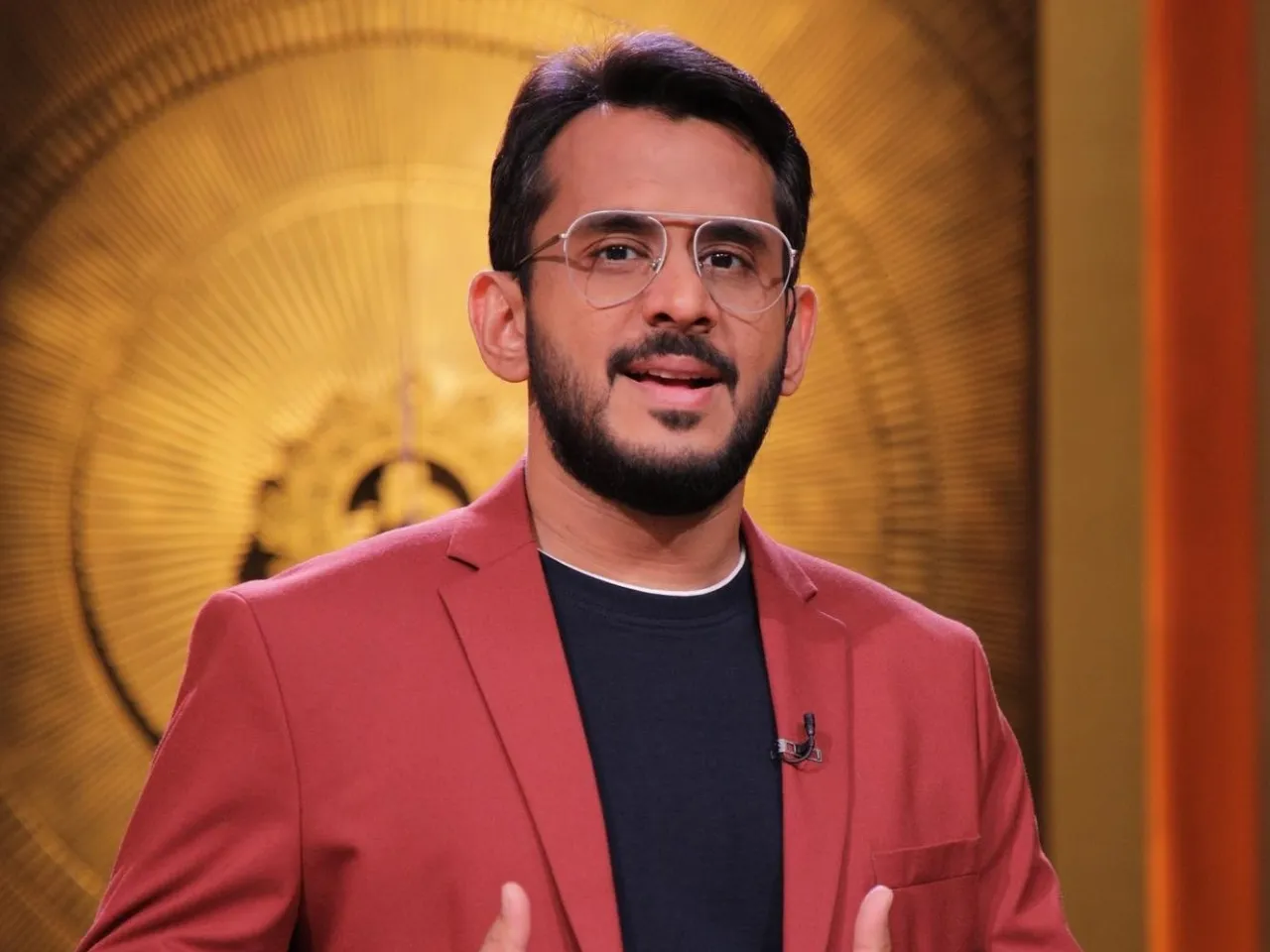 Shark Tank India judge Aman Gupta-led boAt said it has partnered with Shopalyst to make its product catalogue discoverable to customers on the government-backed Open Network For Digital Commerce (ONDC). 
According to the company's statement, The entry into the ONDC network, boAt aims to create multiple consumer touchpoints and make its products available to buyers from all ONDC seller apps.
The brand sees ONDC as an opportunity to connect with more buyers and sellers while serving its large consumer base across India, the statement said.
Founded by Aman Gupta and Sameer Mehta, boAt offers a variety of electronic gadget products, including headphones, TWS, neckbands, smartwatches, and speakers. 
Statements:
Aman Gupta, Co-Founder and CMO of boAt, said, "We are deeply aligned to improving the adoption of e-commerce across India. Being onboarded on ONDC with Shopalyst's technology increases availability and access of boAt's world-class products on all digital platforms adopting the ONDC network." 
With ONDC, brands will be able to expand their consumer base and reach across the country. Often called as "UPI of e-commerce", this new model of commerce democratises market access to brands, and makes it easy for them to take their storefronts to popular buyer apps where consumers shop. While buyers and sellers today are used to a platform-centric model of e-commerce that requires their presence on the same platform to transact, ONDC facilitates a network-centric model that allows buyers and sellers to interact irrespective of the platform or application they use.
Commenting on the partnership, Girish Ramachandra, Co-Founder & CEO of Shopalyst said, "boAt is India's most loved electronics brand, and Shopalyst is excited to partner with boAt and help them expand their consumer base. At Shopalyst, we are committed to creating a seamless shopping experience for consumers, and this partnership with boAt is a step towards achieving that goal." 
Shopalyst offers brands the AI and data infrastructure to facilitate a seamless shopping experience for consumers activated via own, paid, and earned media.
It's worth mentioning that Shopalyst is an early participant and contributor in the ONDC ecosystem and is a certified technology service provider to help brands and sellers join and thrive on the ONDC network.
The company claims to have onboard more than 500 brands in 30 countries. 
Also Read: