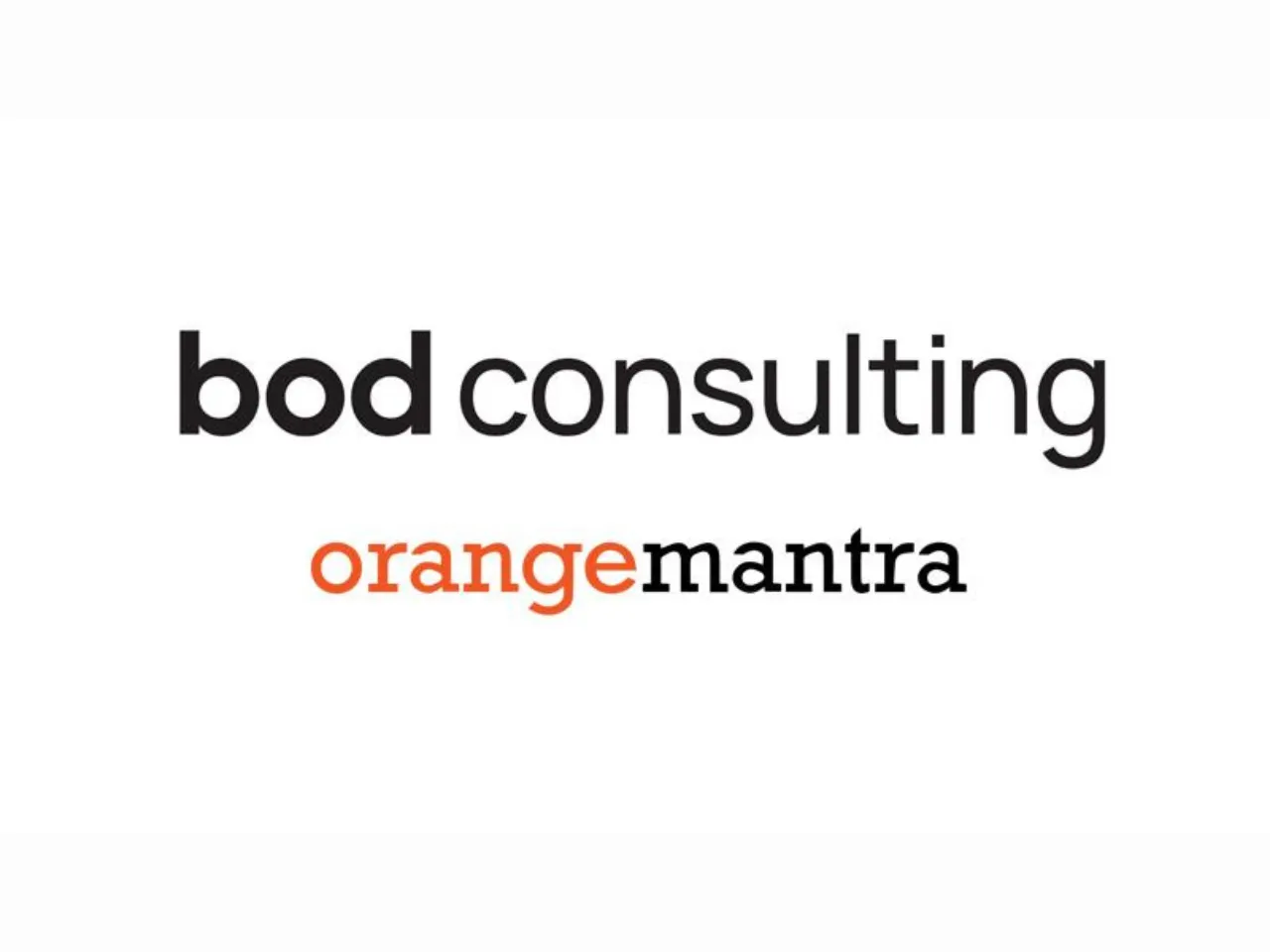 BOD Consulting and Orange Mantra have formed a strategic partnership to leverage their combined expertise in strategy, design consulting, and digital technologies. 
According to the company's statement, The partnership is set to guide clients through digital transformation, ensuring growth and relevance in a rapidly evolving digital economy.
What is the aim of the partnership?
With this partnership, Both companies intend to revolutionize business processes, enhance customer experiences, and optimize operations. Additionally, The synergy is expected to bolster agility among clients, enabling them to navigate the digital landscape successfully.
Vinit Choudhary, CEO of Orange Mantra, said, "In this era of rapid technological advancements, our partnership with BOD Consulting marks a significant milestone in our journey to bring the strategic edge to our technology expertise. We're proud to embark on this journey and look forward to showcasing our joint capabilities to our clients."
Saurabh Uboweja, Managing Partner of BOD Consulting, emphasized the partnership's ability to meet a critical need for clients by offering high-quality technology implementations that complement strategic initiatives.
Mutual preferred partnerships
Under the terms of the partnership, Orange Mantra will serve as BOD Consulting's preferred technology partner, while BOD Consulting will reciprocate as Orange Mantra's preferred strategy and design consulting partner. 
BOD Consulting is a strategy and design consulting firm that provides services spanning various practices, including Business and Brand Strategy and Digital Business.
What does Orange Mantra do?
Orange Mantra delivers digital transformation services to a wide range of sectors, enhancing businesses with services in eCommerce, mobility, cloud computing, and advanced technologies like AI and ML.