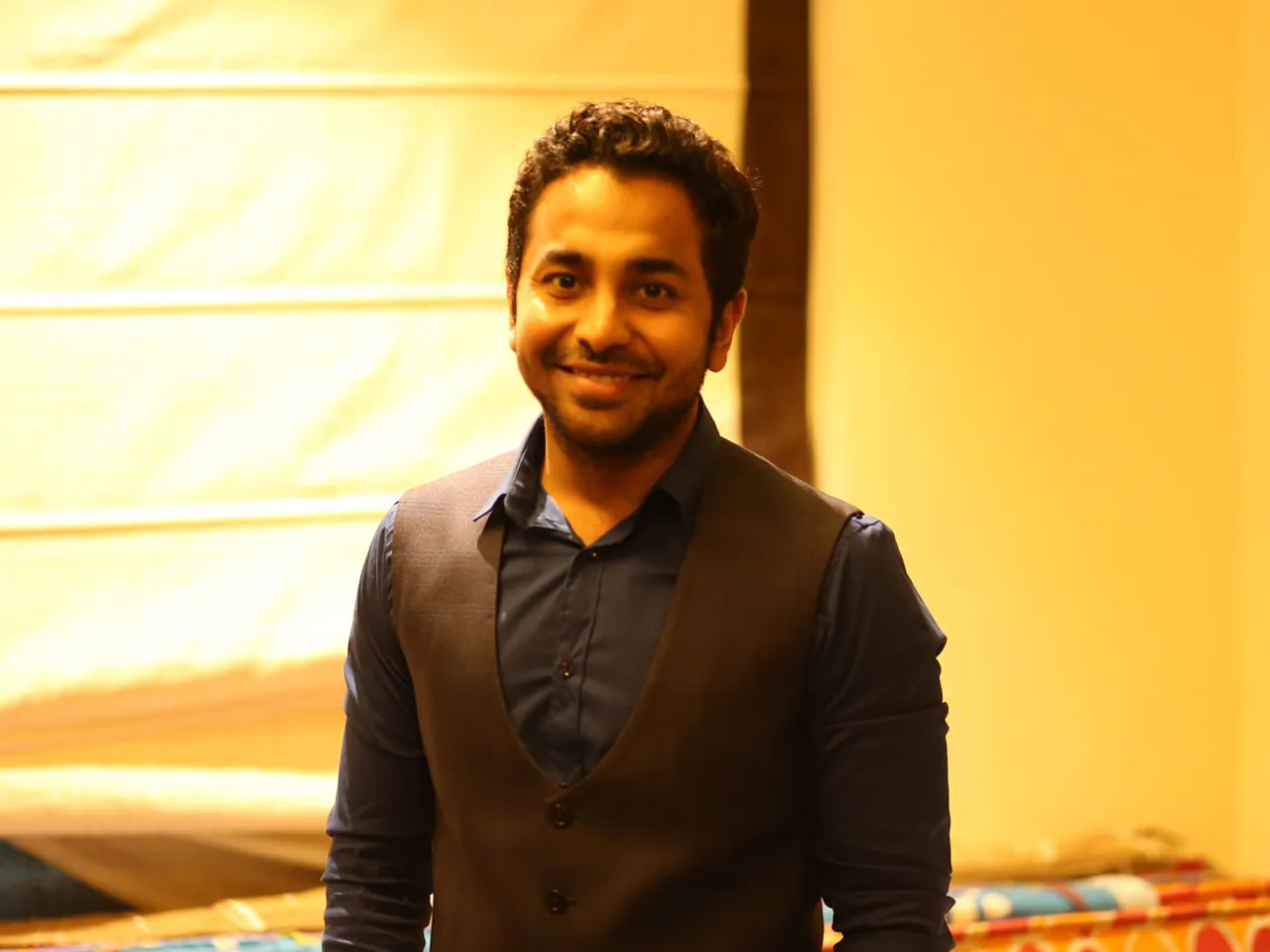 Raipur-based GimBooks, which operates business management and account platform, today said it has raised an undisclosed amount in a seed funding round led by First Check Ventures through the AngelList platform in the United States.
Y Combinator, a start-up accelerator, contributed $125,000 to the investment, while Ali Jamal, a founding partner at First Check Ventures, led the seed funding round.
According to the company, the freshly collected funds will be used to expand its personnel, develop new products, and speed client acquisition through greater marketing spending.
Speaking on the development,  Yash Raj Agarwal, founder, and CEO, GimBooks, said, "We are delighted to announce the first-ever funding round of GimBooks, which enables us to fast-track our growth and customer acquisition, and strengthens our commitment to provide high-quality solutions for millions of small and medium-sized businesses in India. We are grateful to our investors — First Check Ventures and Y Combinator for instating their faith in us."
Gimbooks, full-fledged bookkeeping, accounting, loan, and banking platform focusing on Indian micro, small, and medium enterprises (MSME) and SME entrepreneurs, was founded in 2018 as an invoice-maker software.
The platform enables businesses to create digital GST-compliant invoices, waybills, purchase orders, and challans, as well as get access to loans, manage inventory and expenses, keep track of various business documents such as sales and purchase reports, and notify customers of payment reminders, among other features, through its flagship mobile app and integrated website.
The startup earns through a freemium business model that has already racked up 12,500 paying subscribers and is on track to reach 25,000 premium users by the end of the year, it said.
GimBooks made revenue of Rs 75 lakhs in the first quarter of the current financial year (April to June '21), and the start-up is on course to make more than INR 1 crore in the second quarter ( July to September '21).
It claims to have a growth rate of 15-20% Month-on-Month (MOM), and its flagship mobile app has nearly 2 million installs.
GimBooks' long-term goal is to become India's most trusted and preferred "platform of choice" for all SMEs, ensuring that they can meet their financial and business management demands in a comprehensive and long-term way.
Also Read:
Follow IndianStartupNews on Facebook, Instagram, Twitter for the latest updates from the startup ecosystem.