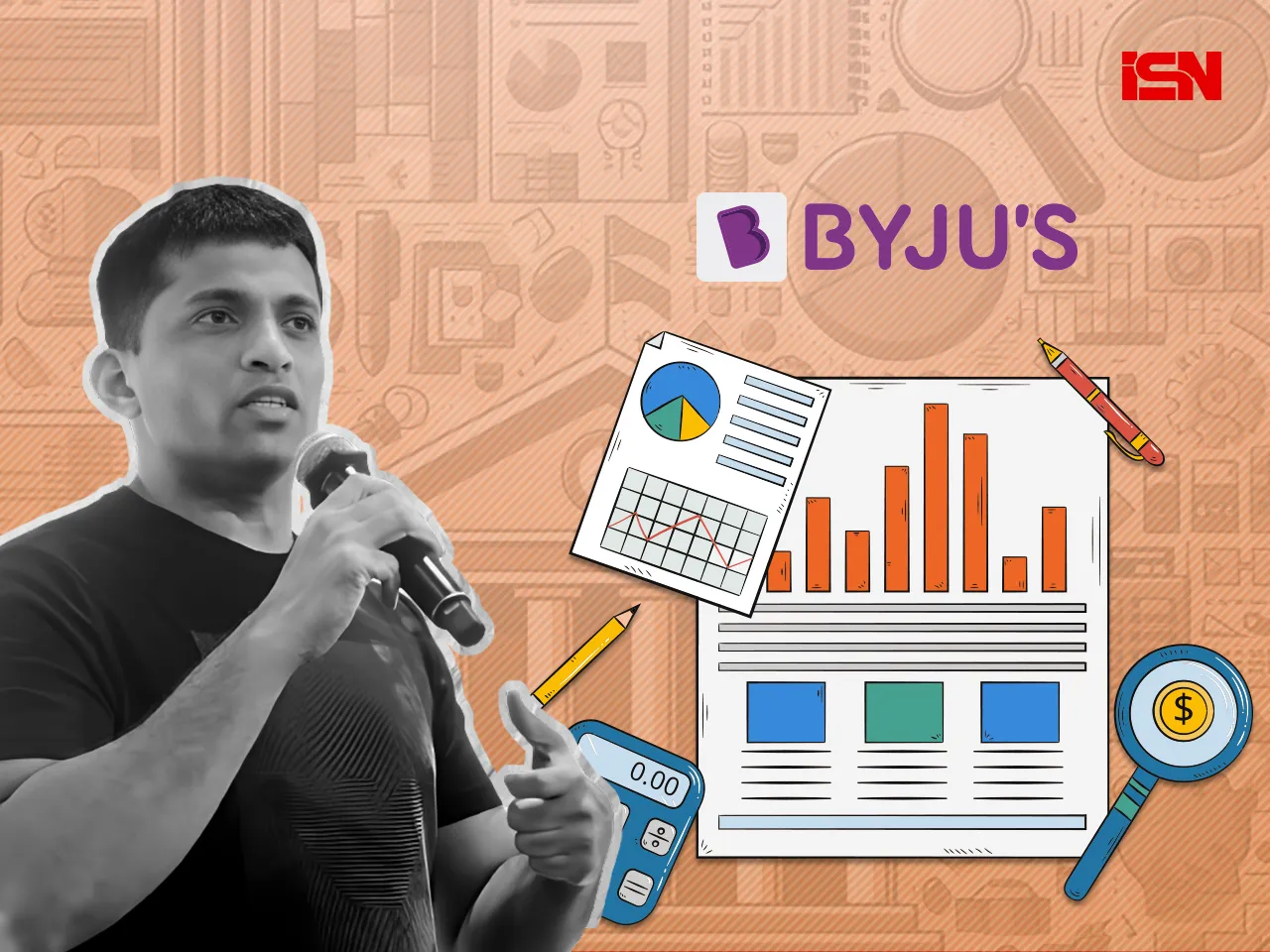 After a much delay, Troubled edtech giant Byju's parent, Think & Learn Pvt. Ltd. has reported a significant revenue increase for the financial year 2022. 
The core business, excluding acquisitions, saw a more than twofold increase in total income, reaching Rs 3,569 crore, up from Rs 1,552 crore the previous year. 
It's worth noting that this growth comes despite the company facing a challenging year marked by nine acquisitions and a series of crises, including governance issues and a reshuffling of top management.
Decline in operating losses
The edtech giant has managed to narrow its EBITDA loss from Rs 2,406 crore in FY21 to Rs 2,253 crore in FY22. The loss reduction has improved the EBITDA margin significantly, from -155% to -63%. The consolidated losses for the previous fiscal year stood at Rs 4,564 crore, partly attributed to the acquisition of WhiteHat Jr, a coding platform.
"The takeaways from a uniquely belligerent year, which included nine acquisitions, are life- long learnings. The core business has demonstrated good growth, underlining the potential of edtech in India, the fastest-growing major economy. I am also humbled by the lessons learnt in the post-pandemic world of readjustments. BYJU'S will continue on the path of sustainable and profitable growth in the coming years," founder and group CEO Byju Raveendran said in a press release.
Byju's new India CEO
Recently, Byju's has undergone significant restructuring, including the appointment of a new CEO for India operations and a workforce reduction aimed at streamlining operations. Byju's is also in the process of selling assets from its acquisitions, such as Great Learning and Epic, to raise funds.