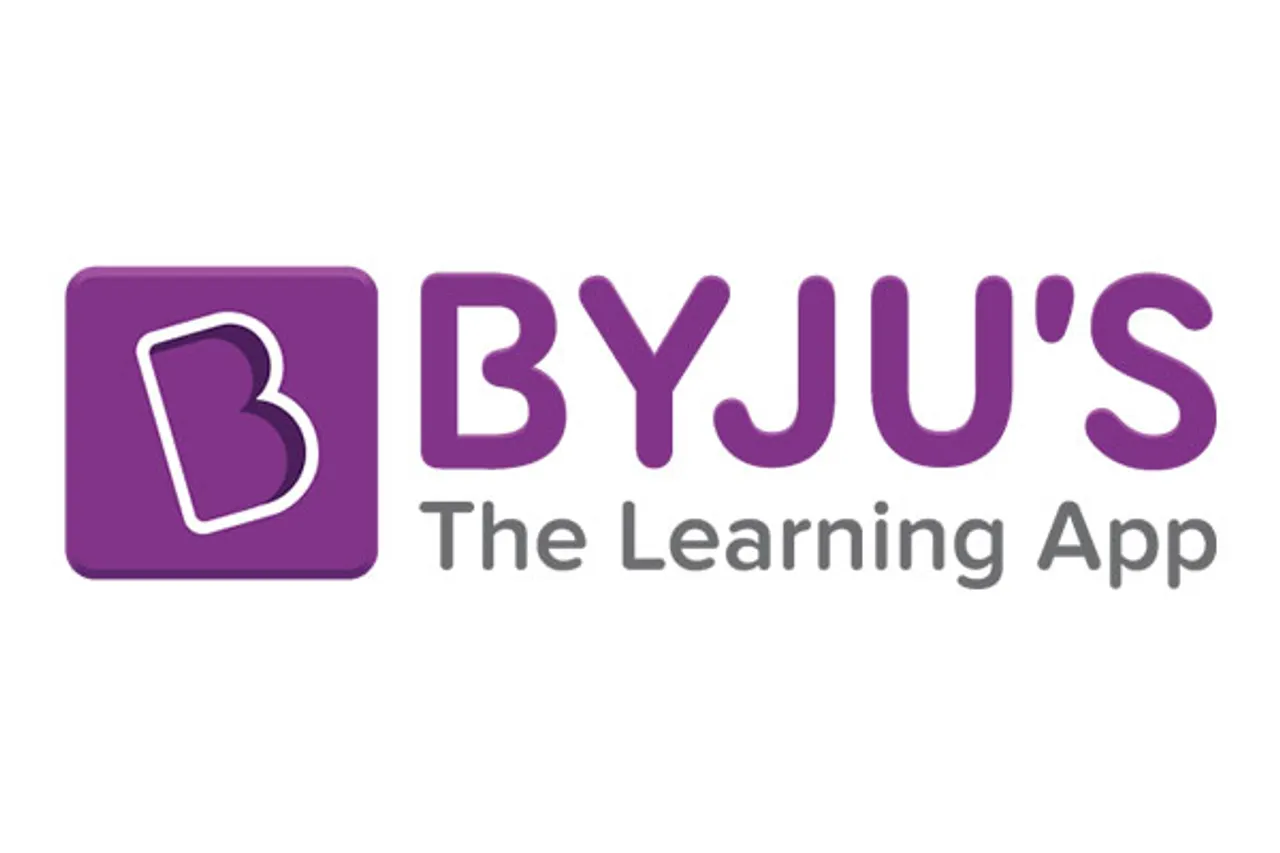 The new learning platform will be launched in countries including the USA, UK, Australia, Brazil, Indonesia, and Mexico.
Initially, Byju's Future School will offer maths and programming tutorials and later will expand to other subjects.
The development will be headed by WhiteHat Jr CEO Karan Bajaj.
In an attempt to expand globally, edtech major Byju's today announced the launch of its new one-on-one learning platform 'Byju's Future School', as a subsidiary under Byju's.
The platform will be launched in six countries, including the USA, UK, Australia, Brazil, Indonesia, Mexico, and will initially feature content across Maths and programming and later will expand to other subjects such as Science, Music, English, and Fine Arts, the statement said.
According to the company, The new development will be headed by Karan Bajaj, the founder & CEO of WhiteHat Jr. In July 2020, Byju's had acquired Whitehat Jr. for $300 million to strengthen its coding tutorial content base. The edtech major said, WhiteHat Jr. has played an important role in building this platform from scratch to ready to use product.
The development announcement comes almost a week after it acquired Aakash Educational Services Limited (AESL) for around $950 million earlier this week. Commenting on the development, Byju Raveendran, said, "We are combining our product expertise of 'platform plus content' and have been able to do so in a very short span of time. We have finished our pilots and are ready to scale this."
The new platform is launched with the intent to cross the bridge of passive learning to active learning by offering an interactive learning platform that blends real-time one-on-one classes for students aged between 6-18 years, it said.
The company also stated that the classes will also be available in Spanish and Portuguese language for students based in Brazil and Mexico. It already has 200 trained teachers in Mexico and will look forward to hiring instructors in Mexico, Indonesia, and Brazil. Initially, Byju's 10,000 women instructors from India will cater to students in English-speaking countries --- the US, UK, Australia.
Byju's will also invest hundreds of millions of dollars over the next year 1-2 years, for something that will literally be a few billion dollars in revenue," said, Byju Raveendran.
The new platform is aiming to clock over on average 20,000 live sessions per day taught by over 7,000 teachers and believes that with this platform it will expand to 350 million users by FY22.
"We believe that through technology, we can inspire kids all over the world to fall in love with learning. Our global expansion comes at a critical time as families are actively looking for supplemental learning that encourages their children to be creative and learn by doing," said Byju.
This is a purpose-driven expansion, and we are confident that more students globally will gain from this initiative, said Karan Bajaj.
Also Read: BYJU'S receives fresh funding of $460 million in Series F funding round
It is worth mentioning Byju's has been preparing for global expansion over the past few years. In January 2019, the company had acquired the Palo Alto-based Osmo, which uses Reflective Artificial Intelligence (RAI) technology to craft educational games, for $120 million.
Follow IndianStartupNews on Facebook, Instagram, Twitter for the latest updates from the startup ecosystem.