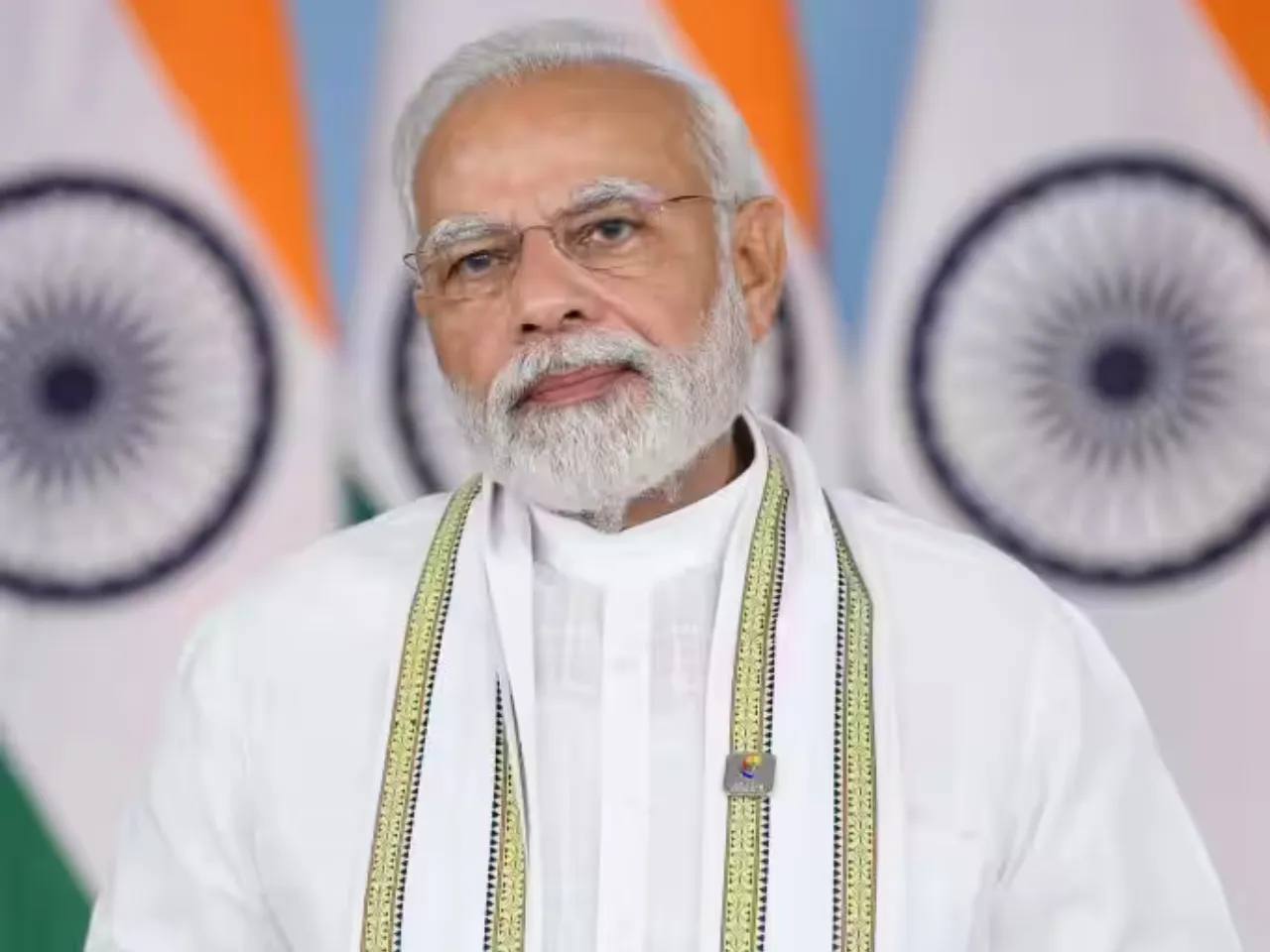 The Union Cabinet has approved the "PM-eBus Sewa" scheme to augment city bus services with 10,000 electric buses under the public-private partnership (PPP) model. 
The scheme would have an estimated cost of Rs.57,613 crore, out of which support of Rs.20,000 crore will be provided by the Central government. The Scheme will support bus operations for 10 years.
It's worth mentioning that the scheme covers cities with over 3 lakh population, including all capital cities and cities in North East and hill states, while prioritizing those cities first which doesn't have any bus services currently.
According to the government, The development would generate an estimated 45,000 - 55,000 direct jobs through the deployment of 10,000 e-buses for city bus operations.
The scheme has two different segments -- Segment A and Segment B. Under Segment A, 10,000 e-buses will be added through the PPP model to augment city bus services in 169 cities. 
Whereas Segment B is focused on green mobility initiatives like bus priority lanes, automated fare collection, charging infrastructure etc, in 181 cities.
The development is part of the government's initiative to promote e-mobility by supporting electric buses and charging infrastructure to reduce pollution, cut carbon emissions and support environment-friendly transportation.
States and cities will be responsible for operating bus services and making payments to operators. The center will subsidize bus operations as per the scheme guidelines.
Also Read: