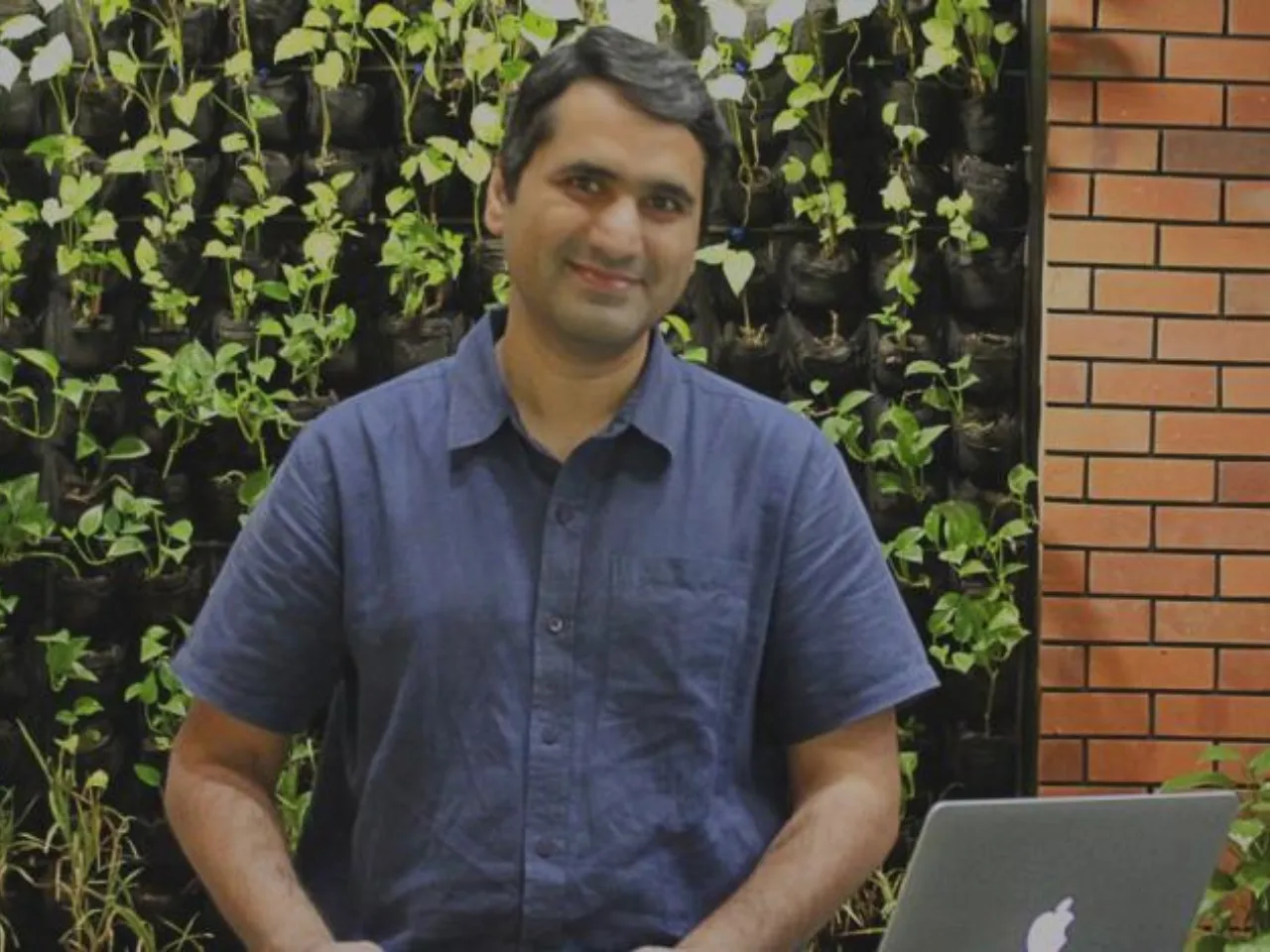 Indian fintech startup Cashfree Payments, which offers payments and API banking solutions, said it has appointed Chetan Yadav as its Senior Vice President – Human Resources. 
According to the company, Chetan Yadav has over 20 years of industry experience in handling key aspects of HR functions like Talent Acquisition, Talent Management, Key Talent Retention, Performance Management, Attrition Planning and Prevention, Performance Management, Compensation and Benefits, Compliance, Learning and Development, and Strategic Workforce Planning.
Chetan has experience working for various industries, leveraging his knowledge across sectors like tech products, robotics, e-commerce, finance, IT, and operations-intensive setups like hospitality and ITES.
"As we continue to innovate for the payment ecosystem, we are delighted to welcome Chetan to the Cashfree Payments' leadership suite. His outstanding journey, demonstrated capabilities, and experience in expanding tech companies and handling HR functions make him a fantastic addition to our business as we scale to the next phase of our growth story," said Akash Sinha, Co-founder & CEO of Cashfree Payments.
Cashfree Payments said Chetan will oversee the company's comprehensive HR operations and HR strategy. As the Head of HR, he will lead all teams, including Human Resources Business Partners, Human Resources Operations, Talent Acquisition, and Administration, according to the company's statement.
The company further said that Chetan will focus on driving transformational efforts through the lens of people and culture, enhancing capabilities, nurturing leadership, and aligning HR processes.
Before joining Cashfree Payments, Chetan worked at Skill-Lync as the Chief Human Resources Officer and as Chief People Officer at Tally Solutions. He has also worked at GreyOrange, Myntra, Ocwen Financial Solutions, Mphasis and Convergys.
Earlier this year, The fintech firm appointed Ramkumar Venkatesan as Chief Technology Officer, Arun Tikoo as Chief Business Officer, Parveen Kumar as Vice President of Operations and Vijay Ravisekar as Vice President of Product Management.
Also Read: