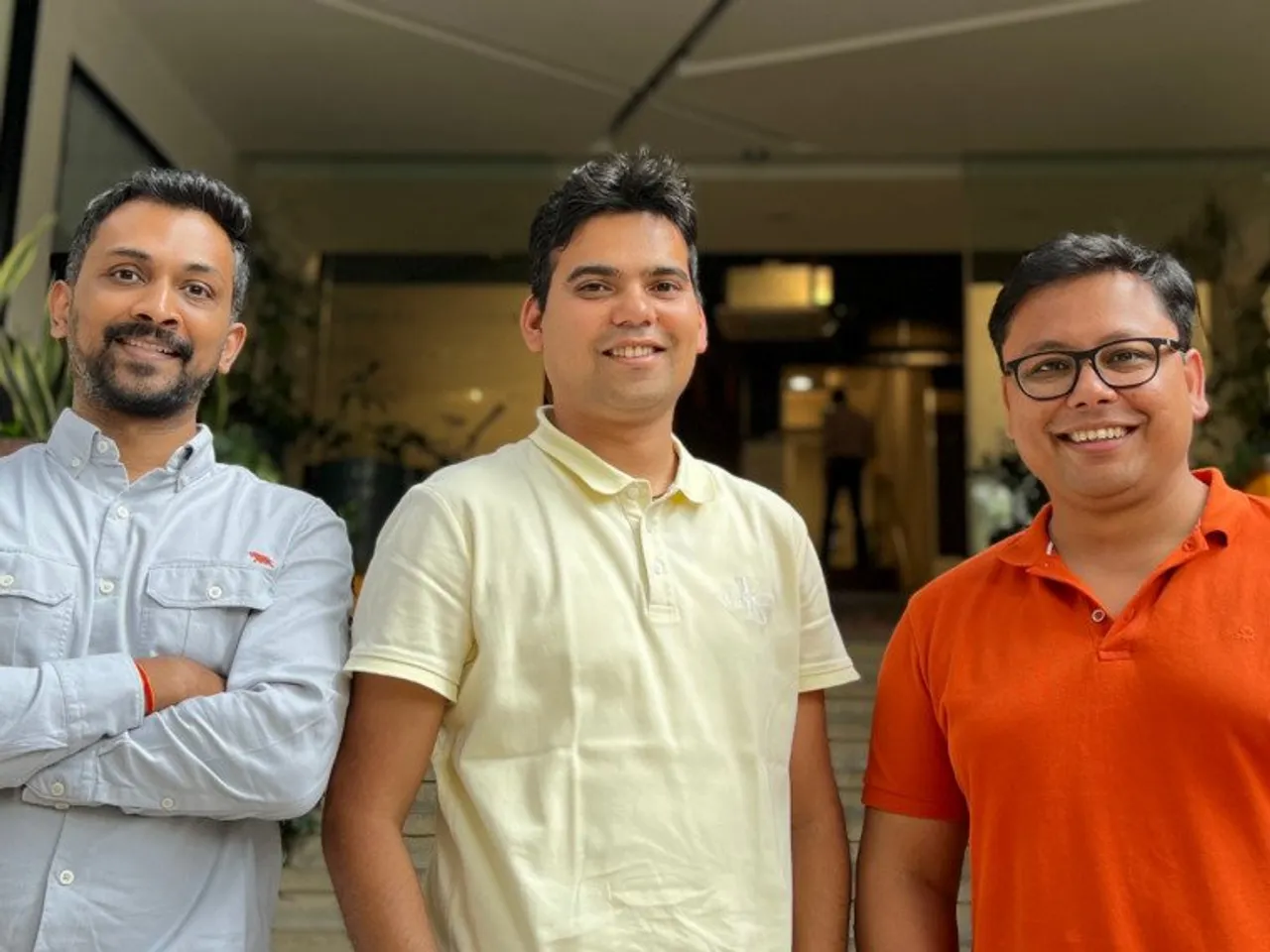 Bengaluru-based casual gaming startup Giga Fun Studios has raised $2.4 million in a seed funding round led by Lumikai, Fireside Ventures, along with the participation from All In Capital, Kettleborough VC, and Riverwalk Holdings.
The startup plans to utilise the raised capital to create a new benchmark in casual games built to high quality for Indian and global audiences.
Founded by Krishnendu Mukherjee, Rahul Daga, and Rahul Shekhar, the startup designs games with geo accessibility across the full game stack, including simple but compelling game loops, customised UI/UX design for domestic gamers, accessible pricing, and distribution via third-party app stores.
"We have been brainstorming the idea of creating a gaming studio that caters to the Indian audience. The core problem we mutually identified was that while current dominant casual games (such as Candy Crush) are very high in quality, they haven't been able to fully unlock an Indian player base due to a lack of cultural resonance," said Krishnendu Mukherjee, Co-Founder and Head of Design of Giga Fun Studios.
"We believe that culture-themed casual games have the potential to unlock massive disruption in the gaming space in India. We're excited to be partnering with Giga Fun Studios at an early stage, and look forward to supporting them with our deep gaming expertise and network on their mission to build a match3 engine that'll allow them to build high-quality games," said Justin Shriram Keeling, Founding General Partner of Lumikai.
Also Read:
Follow IndianStartupNews on Facebook, Instagram, Twitter for the latest updates from the startup ecosystem.