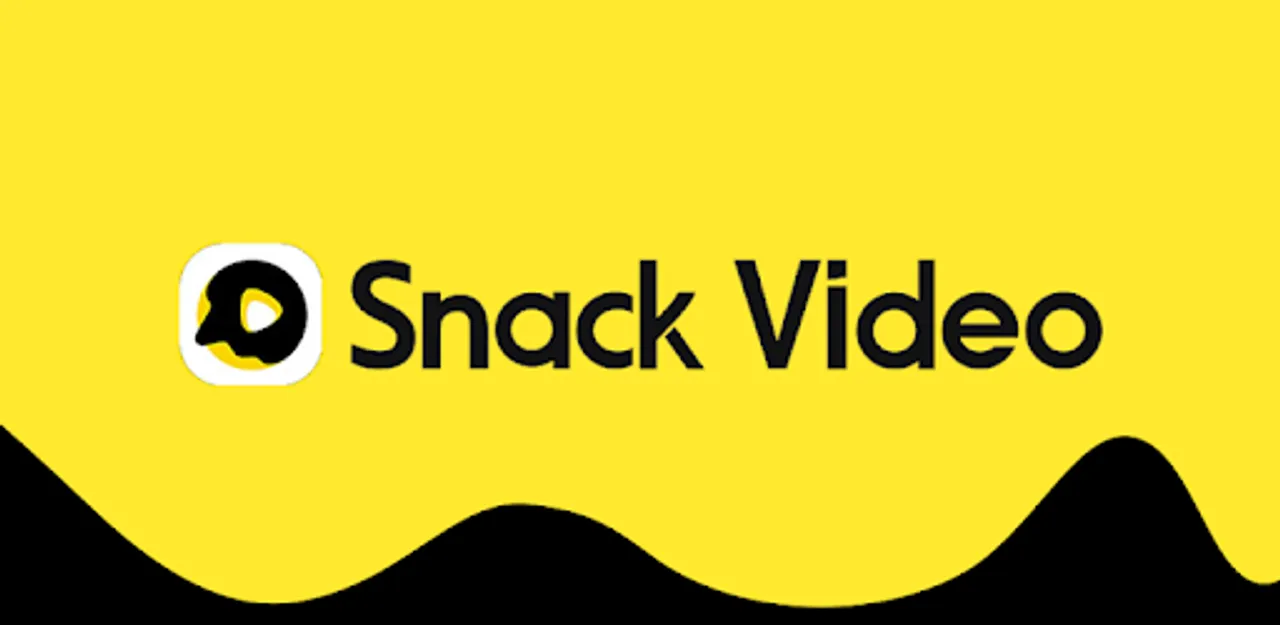 Chinese short video Snack Video has been the number one free app overall on Google Play Store's top chart since July 21.
The app was released on August 7, 2019, on Google Play Store.
The app is having more than 50M+ downloads on Google play store.
The ban on 59 Chinese apps by the Indian government on June 29 over a border conflict with China had opened ways for the Indian government to ban more Chinese apps especially including short video apps like the TikTok, Helo, etc.
Earlier this month, the Government banned 47 more Chinese apps in which most of the apps were the clone of the banned apps. According to the IT ministry, 275 more apps are on the radar and to be banned if found any Indian IT policy violation.
Furthermore, After these Chinese apps got banned by the Indian government, Major Indian content space companies like Gaana and Dailyhunt started creating alternatives of the banned short video apps. Eversince, the ban on the Chinese apps, these short video apps received a significant boost on their user base in less time.
Among them the two Chinese origin short video apps – Snack Video and Zili – which have received a significant boost since the ban and now dominating the Google Play Store's top chart in India from the past couple of weeks.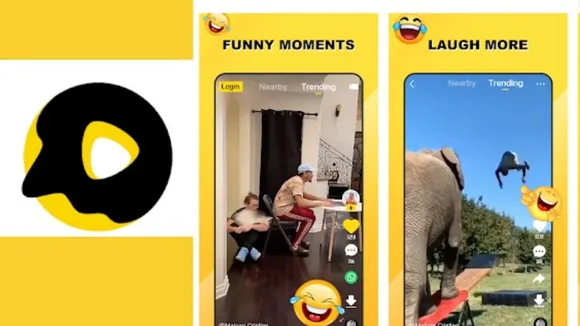 According to the Sensor Tower data, the Snack Video app has been the top free apps on Google Play Store's top chart since July 21. The app got 23M+ new downloads in India after the ban on Chinese apps.
The developer of the app Kuaishou Technology which is a Chinese based company, dominating the top positions on the Google Play Store.
Also Read: UPI crosses 1.34 Bn transactions in July; to break all previous records
The top list of the Google Play Store is mainly dominated by short video/entertainment apps. Currently, as of the 4th of August, the list includes the 5 Indian origin short video apps -- MX TakaTak, Dailyhunt Josh, Moj, and Sharechat. However, None of them was able to dominate in the top 1 because of the Snack Video domination from the last 14 days.
Another Chinese short video app, Zilli, which is currently on the 8th list of the top charts of Google Play Store. It looks like both of these apps were not on the list but it may be in the list of 275 apps that are to be scanned because of Chinese origin.