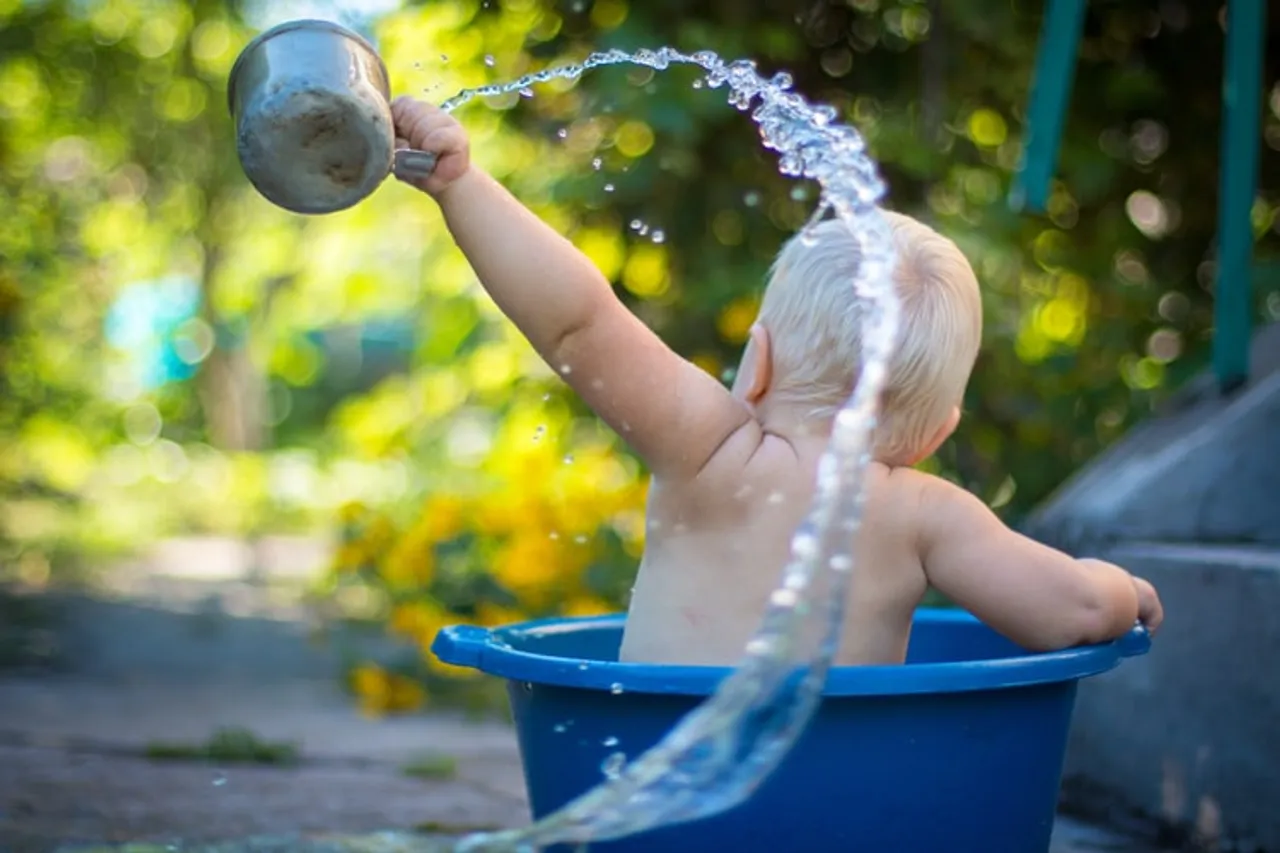 Clensta or Clean instantly is an emerging startup which is transforming the way we bathe. It is founded by the researchers at IIT Delhi.
Clensta shares a vision to improve well being and instant hygiene to a large number of people in the country. Many of us must be wondering what it may contain some harsh ingredient that is bringing this impossible product into reality. However, to everyone's wonder, the clensta waterless shampoo is devoided of Alcohol, SLS (Sodium Lauryl Sulphate) which is a great news for all the concerned people. It is dermatologically tested and is being carved with experienced leaders, chemistry researchers and many brilliant young minds.
All one requires is to massage the solution on the skin, hair, etc and wipe it with the towel. The molecules of the solution absorbed all the dirt and this is how it produces long-lasting effects similar to the one experiences after bathing. In fact better than washing with water! This wonderful product produces long-lasting freshness, removes body odor and cleanse your skin properly.
Click here to check the clensta product price!
Clensta CEO, Puneet Gupta shares his experience with our Indian Defense comrades who stay in harsh conditions. Amidst those circumstances, maintaining hygiene is a dream. Soldiers spend days without having bathed. This can result in various infections and other problems. Clensta sensitizes with their situation.
Many travelers spend days in tough situations over remotest of areas in the world, this situation takes a toll on their personal hygiene. Clensta kit in this situation can be applied for instant hygiene in any kind of climatic condition.
From body wash, dry shampoo to a sanitizer, clensta is your perfect hygiene go-to kit.
Let's have a look at another angle to it. It is saving water. Yes, it may sound obvious but its contribution is not so obvious. Liters of water are wasted every day. Definitely, bathing is a basic need that no one can skip but so many times it is accompanied by dripping water which leads to its wastage at an unimaginable level.
So products like Clensta are actually savior in the house called earth in this case.
Clensta Team reached remote areas of the country to spread awareness and ensure hygiene to young minds who are deprived of it. It has made strides in working towards the well being of so many people that this product surely deserves thunderous Bonzai.
The story is not over yet, it has developed exemplary solutions in field of oral hygiene. The tooth kit contains a solution which can be easily swallowed. It is again a unique solution.
Not only this, it had even introduced mosquitoes repellent which is fighting diseases caused by mosquitoes bite.
Also when dry products are used in the stead of water, it is invariably fighting mosquitoes caused diseases. As many mosquitoes find their breeding grounds near stagnant water.
This wondrous product has truly left us awestruck for sure.
So here is a summary of the list of Clensta products for you:-
Clensta body wash, Clensta dry shampoo, Clensta oral hygiene kit and more.