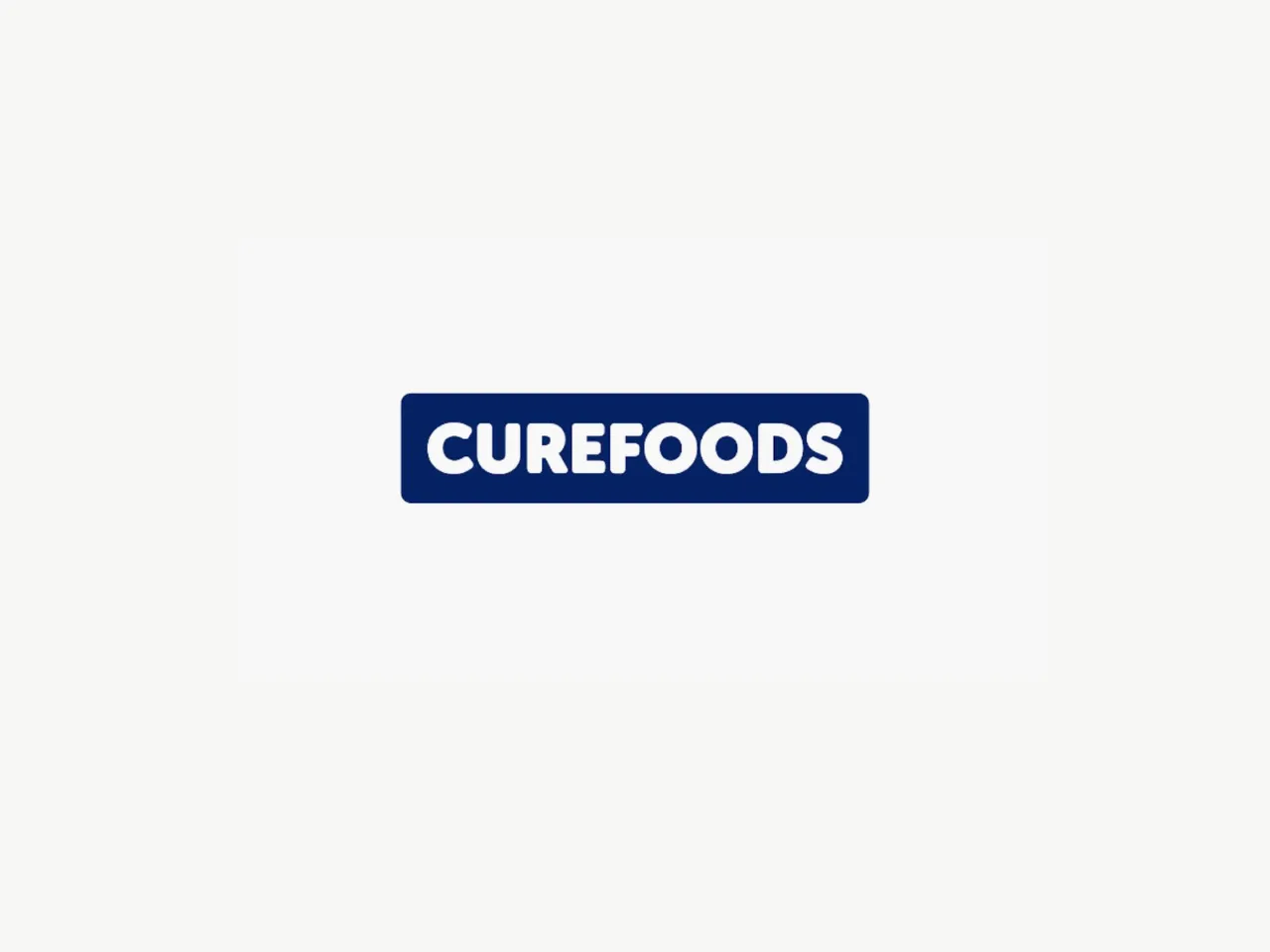 Cloud kitchen operator CureFoods said it has acquired foodtech startup Yumlane for an undisclosed sum.
The acquisition comes after CureFoods had previously acquired Yumlane's Pizza cloud kitchen franchisee rights for the South India market in 2021 and subsequently took a 10% stake in the company in 2022.
What does Yumlane do?
Founded in 2016 by Hitesh Ahuja, Rueben Ghosh, and Rahul Kumar, Yumlane developed a unique proprietary technology stack specifically for pizza. The acquisition will enable CureFoods to leverage this technology across its other brands, enhancing its pizza offerings.
Why Curefoods acquired Yumlane?
Yumlane claims to have expanded its B2B distribution network across 15 cities in India and has a customer base of notable brands like Curefoods, Barbeque Nation, Frozen Bottle, and 7-11. 
With this acquisition, CureFoods aims to further its reach and distribution, tapping into Yumlane's established network and client base.
"Yumlane's novel and industry-first approach to crafting pizza using proprietary technology has enabled it to consistently deliver high-quality products. Its extensive B2B client network and their positioning as a value leader in the pizza category align strategically with our brand portfolio and we are excited to harness Yumlane's potential to enhance the pizza category," Gokul Kandhi, Chief Business Officer of Curefoods, added.
Curefoods' recent fundraising
In April this year, CureFoods raised Rs 300 crore in a mix of equity and debt in a funding round led by Binny Bansal's fund. Other participants included Iron Pillar, Chiratae Ventures, and Ask Finance. 
According to data available on CrunchBase, Curefoods has raised over $220 million in funding from investors, including Chiratae, Iron Pillar, Three State Capital, Ask Group, WInter Capital, among several others.
"We have had a great partnership with Curefoods in the last two years and it is gratifying to know that they see value in what we have built in the pizza category. We are certain that with their deep operational and marketing expertise and ability to scale food brands, Curefoods will be able to grow this manifold and wish them all the success in building Yumlane into a pizza juggernaut," Hitesh Ahuja, Co-founder and CEO of Yumlane Pizza, said in a statement.
What are the offerings of Curefoods?
Curefoods operates as a cloud-kitchen first entity with a primary emphasis on providing healthy daily food options. Founded by Ankit Nagori in 2020, The startup has rapidly expanded its operations and is now recognized as a house of brands company.
The firm currently oversees 340 locations across India, which are diversified into three distinct formats: Cloud kitchens, Quick Service Restaurants (QSR), and traditional restaurants.
While a significant 60% of its operations are concentrated in the southern region of India, Curefoods also maintains a notable presence in the northern and western parts of the country. As a QSR-focused brand, the company operates 200 cloud kitchens, 100 QSR locations, and around 40 restaurants.
In terms of its brand offerings, Curefoods manages several popular names such as Eatfit, CakeZone, Olio Pizza in the cloud kitchen format.
Additionally, it has established QSR brands like Frozen Bottle and Rolls on Wheels, and restaurant brands like Sharief Bhai Biryani and Nomad Pizza.